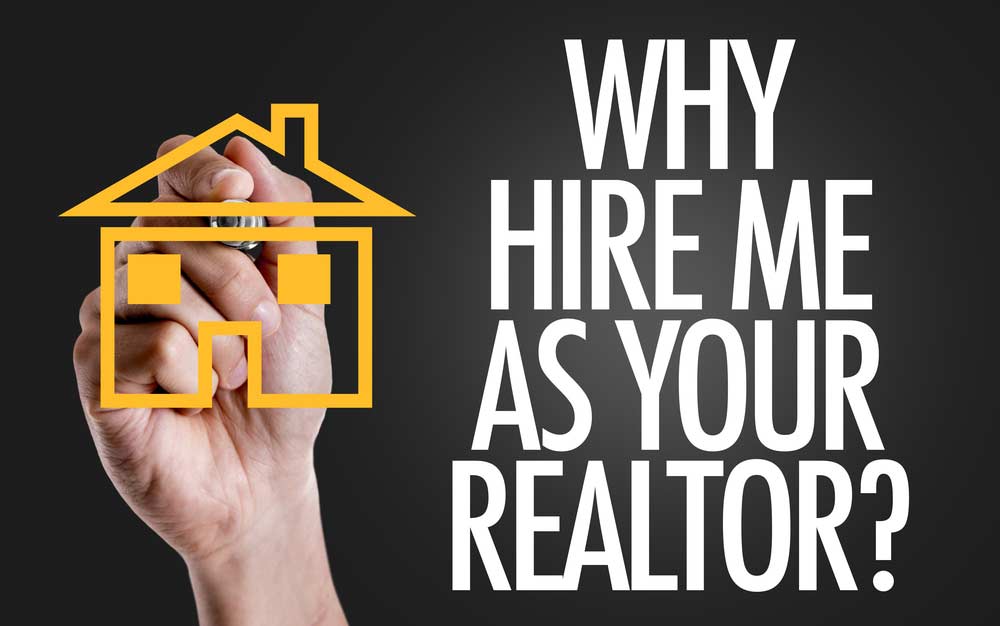 When we start thinking selling or buying a property we definitely ask ourselves if it is a job that can be done by us or we really need the help of a real estate agent. With more than 30 years experience in the real estate industry, Nicolaou Estates is one of the best realtor in Cyprus. What you will need to know in order to accomplish your best deal? Mr. Panicos Nicolaou the director of the company and an very experienced real estate broker will give you some of the most reliable home selling tips to follow!
Here are his best 5 reasons why you might consider hiring a professional real estate agent.
1. Experience and connections – Selling a property it is not that easy. It is a process that can take months or even years if it is done on your own. It may need lots of perseverance and knowledge for which none of us are not really prepared with this time consuming procedure. A real estate agent is prepared with the knowledge, connection and advertising measures to pass over some of these steps easy and much faster. And why not? Most of the buyers will prefer to buy a property from a real estates who has so many to offer and can make this process easier and safer and also makes the search of a home an uncomplicated business. With the knowledge of a realtor, selling or buying a property can be a matter of few months only. Having the connections, the expertise, and the ready to use marketing tools this will save you money, time and definitely with help you pass a less stressful experience.
2. Marketing – For high value items like properties, that takes longer to sell, advertising it is very important tool. The more people find out about your property the more chances to sell you will have. A professional real estate company is always prepared to advertise your property free of charge for longer periods of time, has the knowledge about where to advertise your property and the experience about how is the best way to do it. Having employed a professional marketing team definitely this procedure is on safe hands. The presence of your property on a realtor's website has more chances to be seen by many prospective buyers and also any good agent already has a list with buyers that are searching maybe for properties like yours.
When it is about buying a property an agent knows exactly where to search. If you are searching for a specific location a good local Realtor is going to know the search area way better than you ever could. Also sometimes properties are available but not actively advertised. A Realtor can help you find those hidden gems. Have your eye on a particular neighborhood, but it's just out of your price range? Your Real Estates Agent is equipped to know the ins and outs of every neighborhood, so he can direct you toward a home in your price range that you may have overlooked.
3. Negotiation Skills - Any time you buy or sell a home, you're going to encounter negotiations—and as today's housing market is growing bigger, those negotiations are the ones that will help you buyers or sellers to make the perfect deal. Most of the time agents already know exactly how much the buyer is intended to offer, the real price of the property in your area, and if the buyer is really interested or not in a property like yours. That extends from learning about the property itself, why it's for sale, what's happening around it and current market conditions, down to who buyers will actually deal with.
Knowledge is power when it comes to negotiation. You need to understand the underlying fundamentals affecting a property and even things like a property's orientation on the block, if there's an application in for a block of flats next door or if there's car parking issues in the street.
4. Property Evaluation - Contrary to what some people believe, agents do not select prices for sellers or buyers. However, an agent will help to guide clients to make the right choices for themselves. Having all the knowledge and experience realtors knows the best how easy will be to sell your property for the best price. Selling agents will ask buyers to weigh all the data supplied to them and to choose a price. Then based on market supply, demand and the conditions, the agent will devise a negotiation strategy.
5. Handling the documents – Title deeds, reservation deposits, Inland Revenue Department, The right layers specialized in the purchasing procedure of a property are an easy task for a real estate agent. Drafting and Reviewing of Sale and Lease Agreements; Acquisition of Property by Cypriot and foreign nationals; Property Management for non-residents; Real Estate Finance; Examination of title deed; Preparation and administration of commercial real estate closings; Assistance with investment property transactions; Transfers of ownership; Registration of titles with the Land Registry - with all the trouble that you may encounter, with all the running for the right documents and paper work there is no way you will not be much happier that you are using professional services of a realtor.
With home listings so accessible online, some would-be buyers may think they don't need a real estate agent. It's easy to find a house online, but it's harder than it appears to get from offer to closing. A good agent, with knowledge of the market and negotiation experience, can make the difference between a successful purchase and a deal that falls apart.
For more details and information about how we could help you with the selling or buying of a new home in Cyprus do not hesitate to call Nicolaou Estates the top real estate agent in Cyprus.