One bedroom apartment for sale in Aglantzia near University of Cyprus
ΔΙΑΜΕΡΙΣΜΑ ΕΝΟΣ ΥΠΝΟΔΩΜΑΤΙΟΥ ΠΡΟΣ ΠΩΛΗΣΗ ΣΤΗΝ ΑΓΛΑΝΤΖΙΑ ΚΟΝΤΑ ΣΤΟ ΠΑΝΕΠΙΣΤΗΜΙΟ ΚΥΠΡΟΥ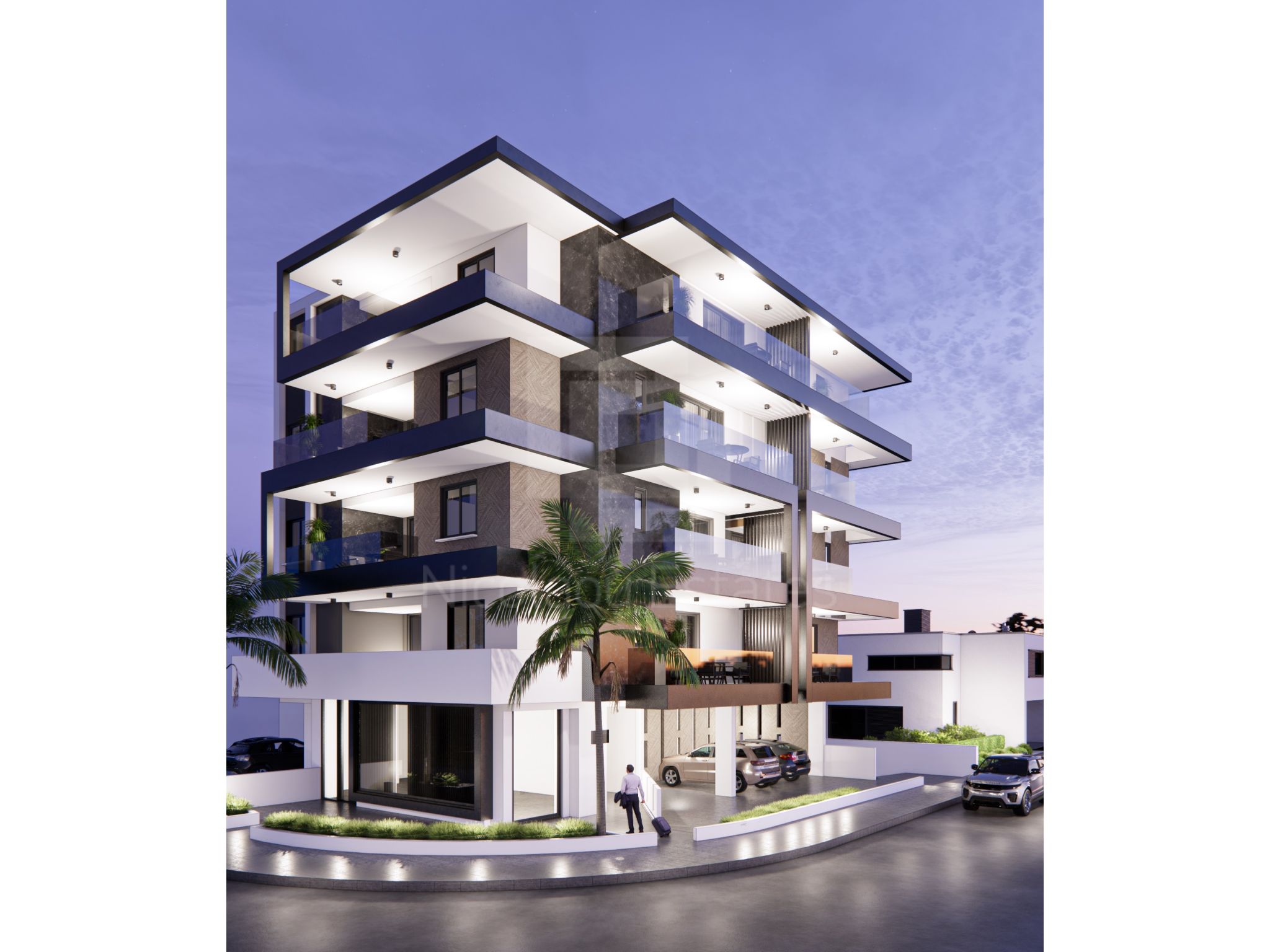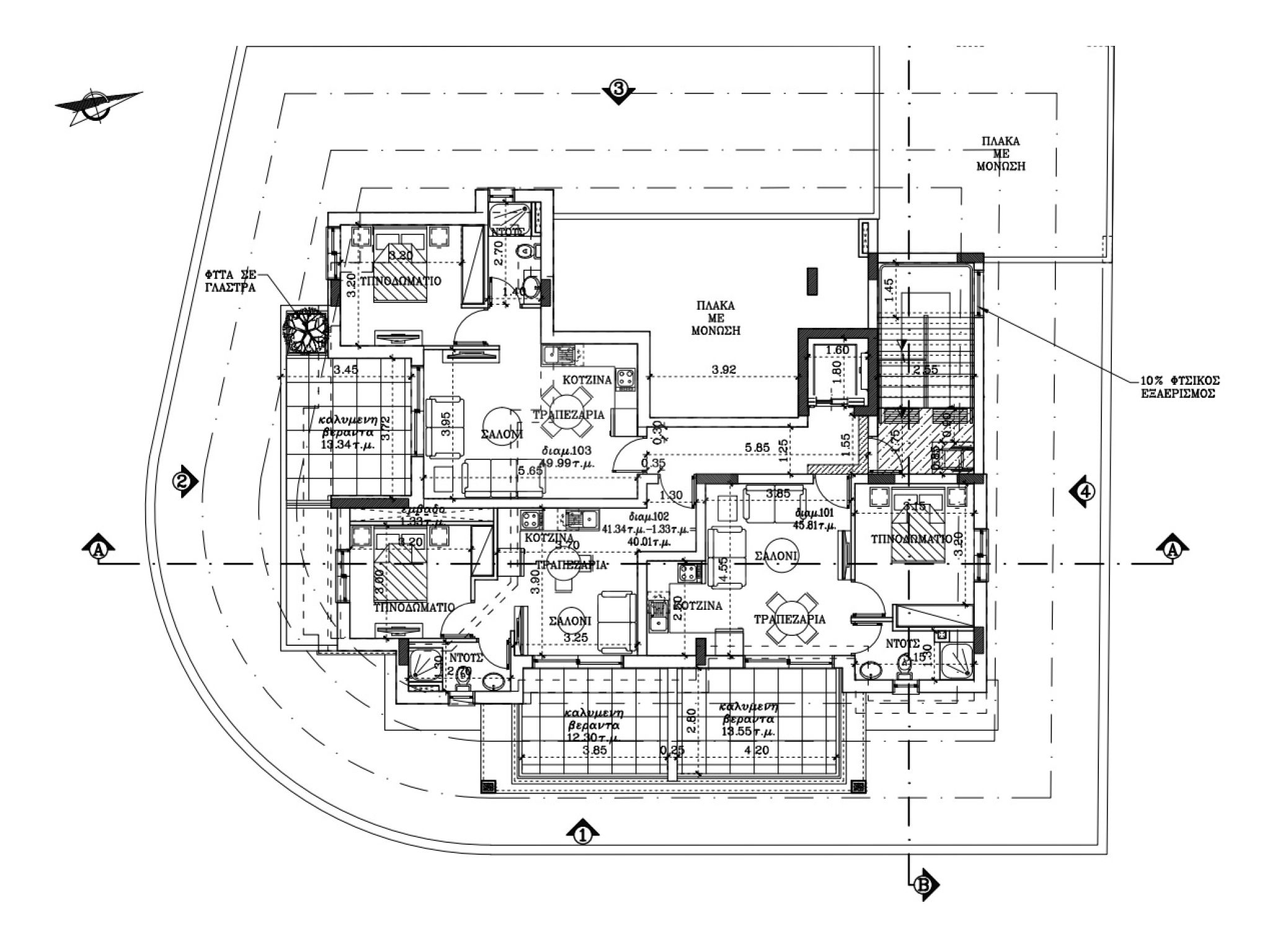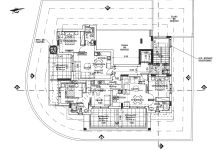 Total Floors:
4 (Floor No.: 1)
29
2
242
Covered Internal Area:
40 m2
Download 2 property images
DESCRIPTION
New project in Aglantzia available for sale. It's located near of University of Cyprus. The complex consists of 13 apartments of one bedrooms and a shop. This apartment is the last available in the whole building!
The apartment consists of a living room with dining area and open plan kitchen, one bedroom and a bathroom.
PROPERTY FEATURES:
- Covered parking space
- Storage
- Intercome system
- Double glazed windows and ALUMIL type aluminum
- Provision for A/C split units
---
Καινούργιο έργο στην Αγλαντζιά προς πώληση. Βρίσκεται κοντά στο Πανεπιστήμιο Κύπρου. Το κτήριο αποτελείτα από 13 διαμερίσματα του ενός υπνοδωματίου και ένα κατάστημα. Αυτό το διαμέρισμα είναι το μοναδικό που είναι διαθέσιμο προς πώληση!
Το διαμέρισμα αποτελείται από το σαλόνι με τραπεζαρία και ενιαία κουζίνα, ένα υπνοδωμάτιο και ένα μπάνιο.
ΤΕΧΝΙΚΑ ΧΑΡΑΚΤΗΡΙΣΤΙΚΑ:
- Καλυμμένος χώρος στάθμευσης
- Αποθήκη
- Σύστημα θυροτηλεόρασης σε όλα τα διαμερίσματα
- Παράθυρα με διπλό γυαλί και αλουμίνια τύπου ALUMIL
- Πρόνοια για κλιματισμό split units
MAIN PROPERTY FEATURES
Brand New
Garage / Designated Parking
Unfurnished
This 1-bedroom apartment in Aglantzia, Nicosia is being offered for sale at EUR 120.000 (VAT not included).
Other property suggestions
VL19575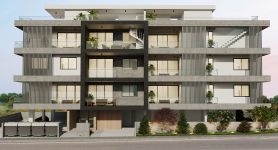 Lakatamia, Nicosia
1 Bed Apartment For Sale
ΔΙΑΜΕΡΙΣΜΑ ΕΝΟΣ ΥΠΝΟΔΩΜΑΤΙΟΥ ΣΤΗΝ ΛΑΚΑΤΑΜΙΑ, ΣΕ ΚΟΝΤΙΝΗ ΑΠΟΣΤΑΣΗ ΑΠΟ ΟΛΕΣ ΤΙΣ ΥΠΗΡΕΣΙΕΣ
EUR 110.000
For internal use only:
50CHPI
VL19448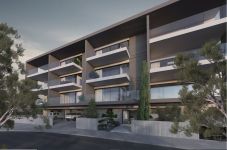 Aglantzia, Nicosia
1 Bed Apartment For Sale
ΔΙΑΜΕΡΙΣΜΑ ΕΝΟΣ ΥΠΝΟΔΩΜΑΤΙΟΥ ΠΡΟΣ ΠΩΛΗΣΗ ΣΤΗΝ ΑΓΛΑΝΤΖΙΑ ΚΟΝΤΑ ΣΤΟ ΠΑΝΕΠΙΣΤΗΜΙΟ ΚΥΠΡΟΥ
EUR 120.000
For internal use only:
50CHPI
VL19365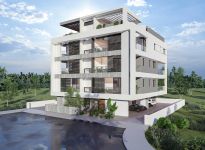 Strovolos, Nicosia
1 Bed Apartment For Sale
ΔΙΑΜΕΡΙΣΜΑ ΕΝΟΣ ΥΠΝΟΔΩΜΑΤΙΟΥ ΠΡΟΣ ΠΩΛΗΣΗ ΣΤΟΝ ΣΤΡΟΒΟΛΟ
EUR 120.000
For internal use only:
50CHPI
VL19298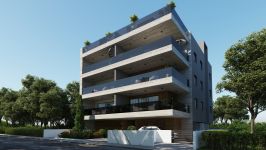 Strovolos, Nicosia
1 Bed Apartment For Sale
ΔΙΑΜΕΡΙΣΜΑ ΕΝΟΣ ΥΠΝΟΔΩΜΑΤΙΟΥ ΣΤΟΝ ΣΤΡΟΒΟΛΟ ΚΟΝΤΑ ΣΤΗΝ ΠΕΡΙΚΛΕΟΥΣ
EUR 125.000
For internal use only:
50CHPI
VL19261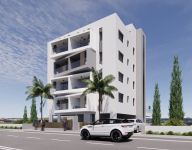 Engomi, Nicosia
1 Bed Apartment For Sale
ΔΙΑΜΕΡΙΣΜΑ ΕΝΟΣ ΥΠΝΟΔΩΜΑΤΙΟΥ ΠΡΟΣ ΠΩΛΗΣΗ ΣΤΗΝ ΕΓΚΩΜΗ ΚΟΝΤΑ ΣΤΟ ΙΠΠΟΚΡΑΤΕΙΟ ΝΟΣΟΚΟΜΕΙΟ
EUR 150.000
For internal use only:
50CHPI
VL19103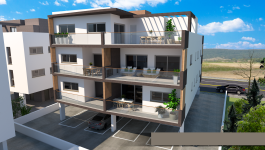 Aglantzia, Nicosia
1 Bed Apartment For Sale
ΡΕΤΙΡΕ ΔΙΑΜΕΡΙΣΜΑ ΕΝΟΣ ΥΠΝΟΔΩΜΑΤΙΟΥ ΜΕ 52 Τ.Μ. ΒΕΡΑΝΤΕΣ ΣΤΗΝ ΑΓΛΑΝΤΖΙΑ ΠΡΟΣ ΠΩΛΗΣΗ
EUR 135.000
For internal use only:
50CHPI
VL19086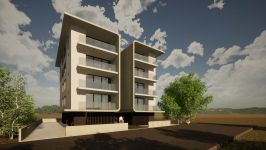 Aglantzia, Nicosia
1 Bed Apartment For Sale
ΜΟΝΤΕΡΝΟ ΔΙΑΜΕΡΙΣΜΑ ΕΝΟΣ ΥΠΝΟΔΩΜΑΤΙΟΥ ΣΤΗΝ ΑΓΛΑΝΤΖΙΑ
EUR 125.000
For internal use only:
50CHPI
VL19009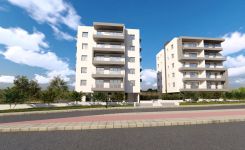 Engomi, Nicosia
1 Bed Apartment For Sale
ΔΙΑΜΕΡΙΣΜΑ ΕΝΟΣ ΥΠΝΟΔΩΜΑΤΙΟΥ ΠΡΟΣ ΠΩΛΗΣΗ ΣΤΗΝ ΕΓΚΩΜΗ ΚΟΝΤΑ ΣΤΟ ΕΥΡΩΠΑΪΚΟ ΠΑΝΕΠΙΣΤΗΜΙΟ
EUR 130.000
For internal use only:
50CHPI
VL19007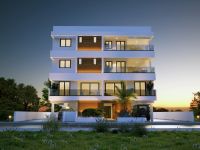 Lakatamia, Nicosia
1 Bed Apartment For Sale
ΔΙΑΜΕΡΙΣΜΑ ΕΝΟΣ ΥΠΝΟΔΩΜΑΤΙΟΥ ΣΤΗΝ ΛΑΚΑΤΑΜΙΑ ΠΡΟΣ ΠΩΛΗΣΗ ΔΙΠΛΑ ΑΠΟ ΤΟ ΓΡΑΜΜΙΚΟ ΠΑΡΚΟ
EUR 113.000
For internal use only:
61DEPI
VL18989
Geri, Nicosia
1 Bed Apartment For Sale
ΔΙΑΜΕΡΙΣΜΑ ΕΝΟΣ ΥΠΝΟΔΩΜΑΤΙΟΥ ΠΡΟΣ ΠΩΛΗΣΗ ΣΤΟ ΓΕΡΙ
EUR 110.000
For internal use only:
50CHPI
VL18983
Palouriotissa, Nicosia
2 Bed Apartment For Sale
ΔΙΑΜΕΡΙΣΜΑ 2 ΥΠΝΟΔΩΜΑΤΙΩΝ ΣΤΗΝ ΠΑΛΛΟΥΡΙΩΤΙΣΣΑ ΚΟΝΤΑ ΣΕ ΠΟΛΛΕΣ ΥΠΗΡΕΣΙΕΣ
EUR 155.000
For internal use only:
61DEPI
VL18972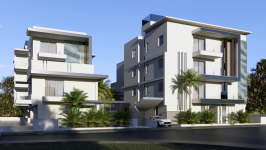 Aglantzia, Nicosia
1 Bed Apartment For Sale
ΔΙΑΜΕΡΙΣΜΑ ΕΝΟΣ ΥΠΝΟΔΩΜΑΤΙΟΥ ΠΡΟΣ ΠΩΛΗΣΗ ΣΤΗΝ ΑΓΛΑΝΤΖΙΑ ΚΟΝΤΑ ΣΤΟ ΠΑΝΕΠΙΣΤΗΜΙΟ ΚΥΠΡΟΥ
EUR 120.000
For internal use only:
61DEPI