One bedroom apartment for sale in a modern building in Agios Dometios
ΔΙΑΜΕΡΙΣΜΑ ΕΝΟΣ ΥΠΝΟΔΩΜΑΤΙΟΥ ΣΕ ΜΟΝΤΕΡΝΟ ΚΤΗΡΙΟ ΣΤΟΝ ΑΓΙΟ ΔΟΜΕΤΙΟ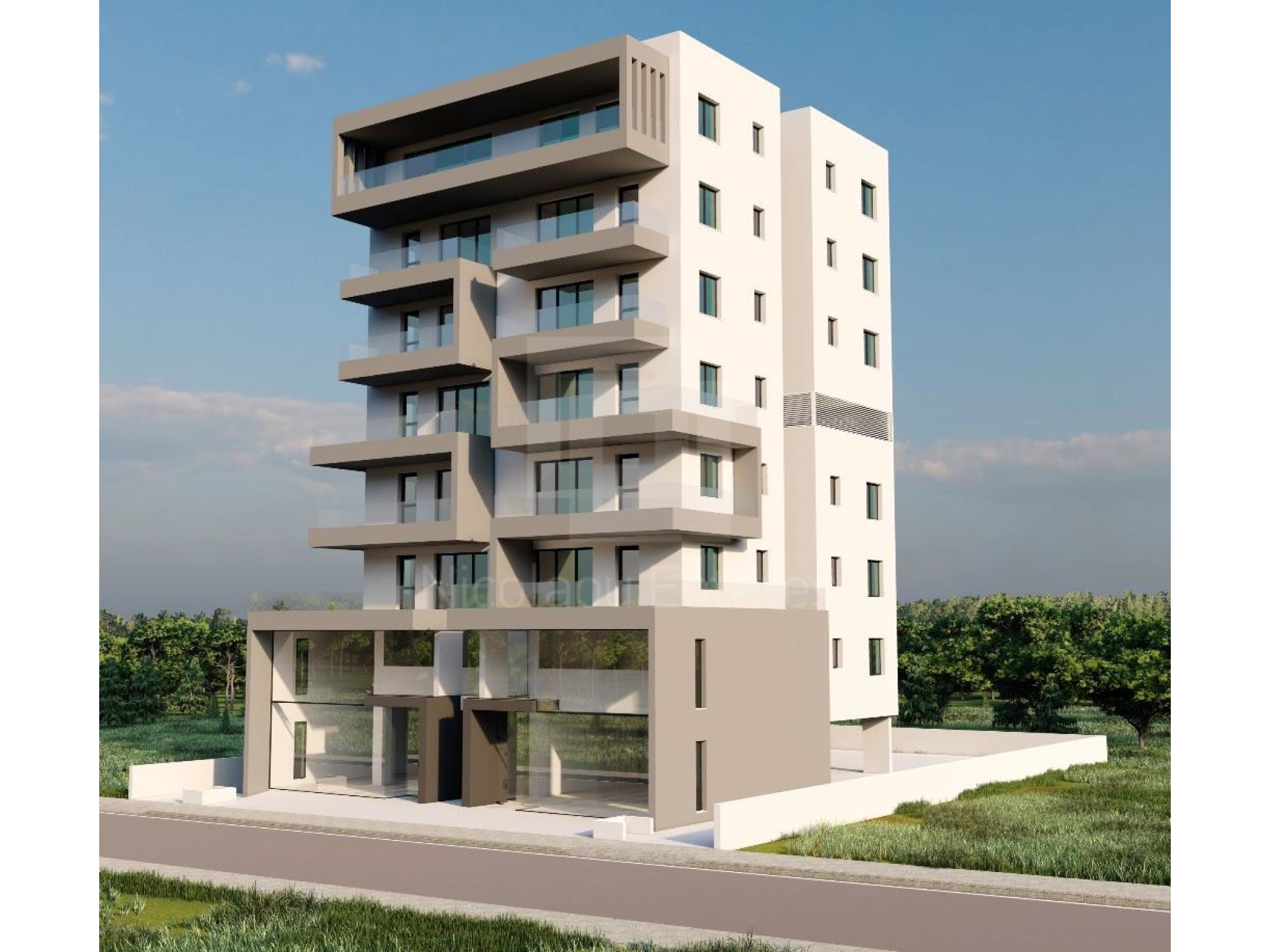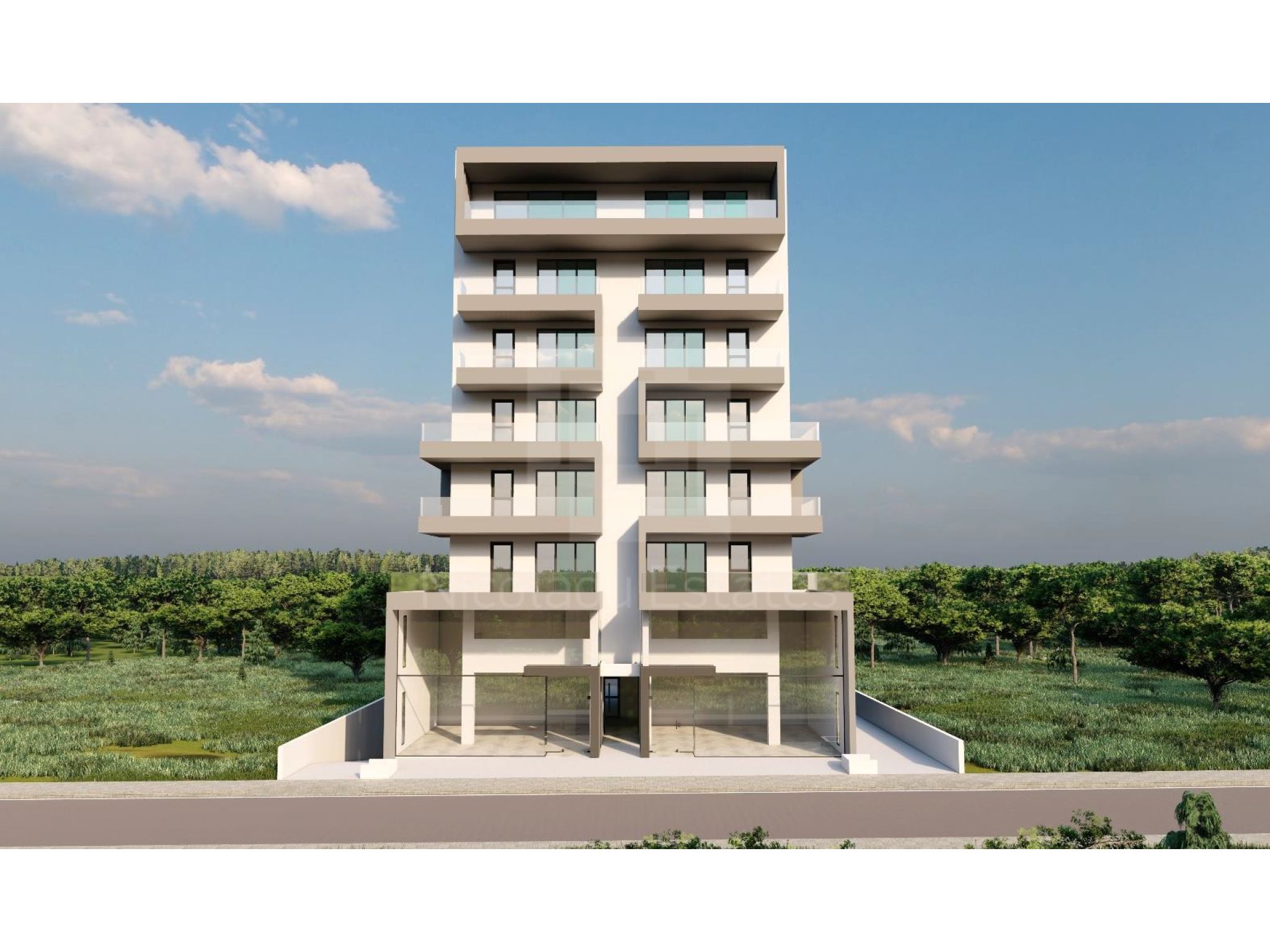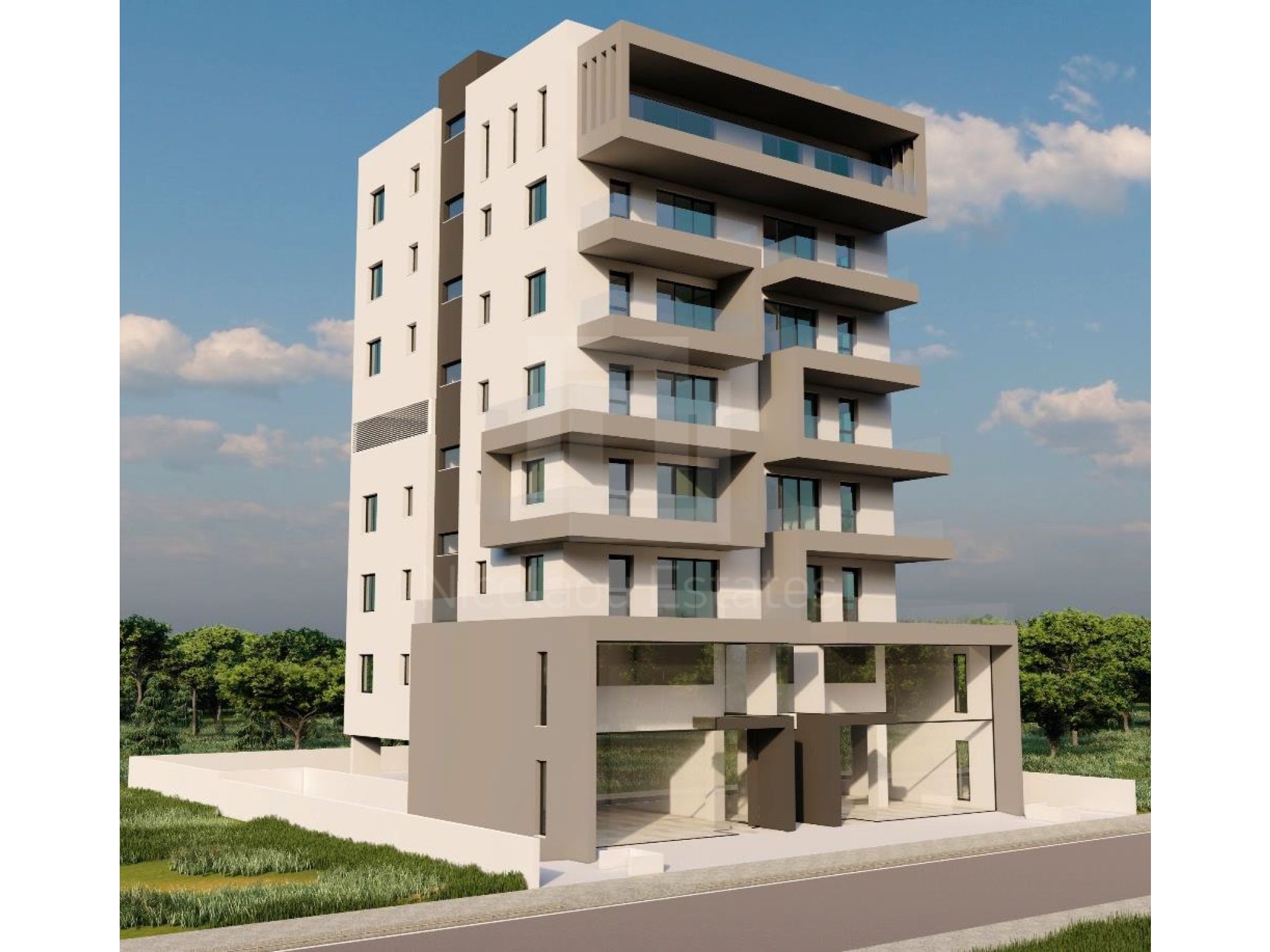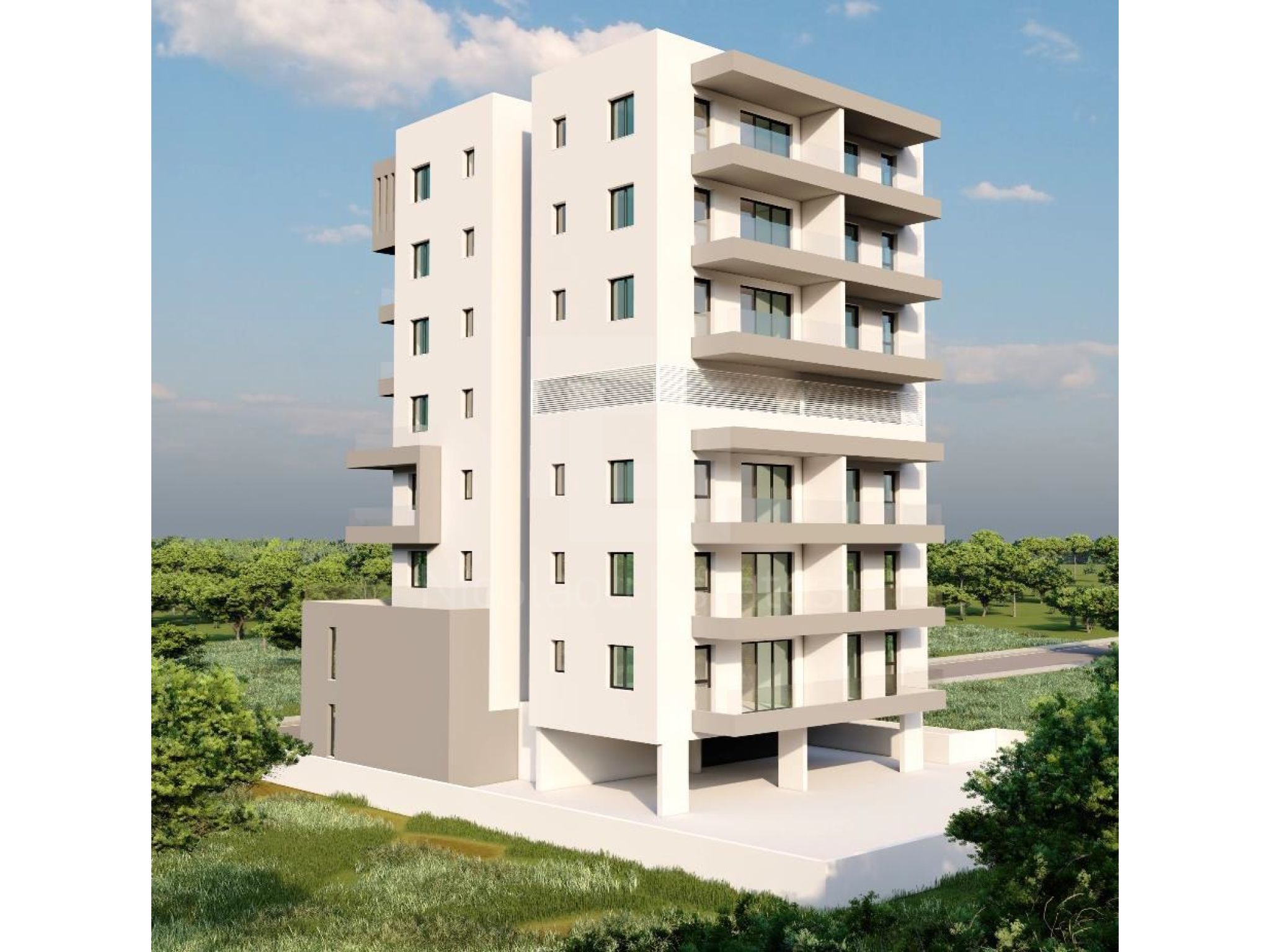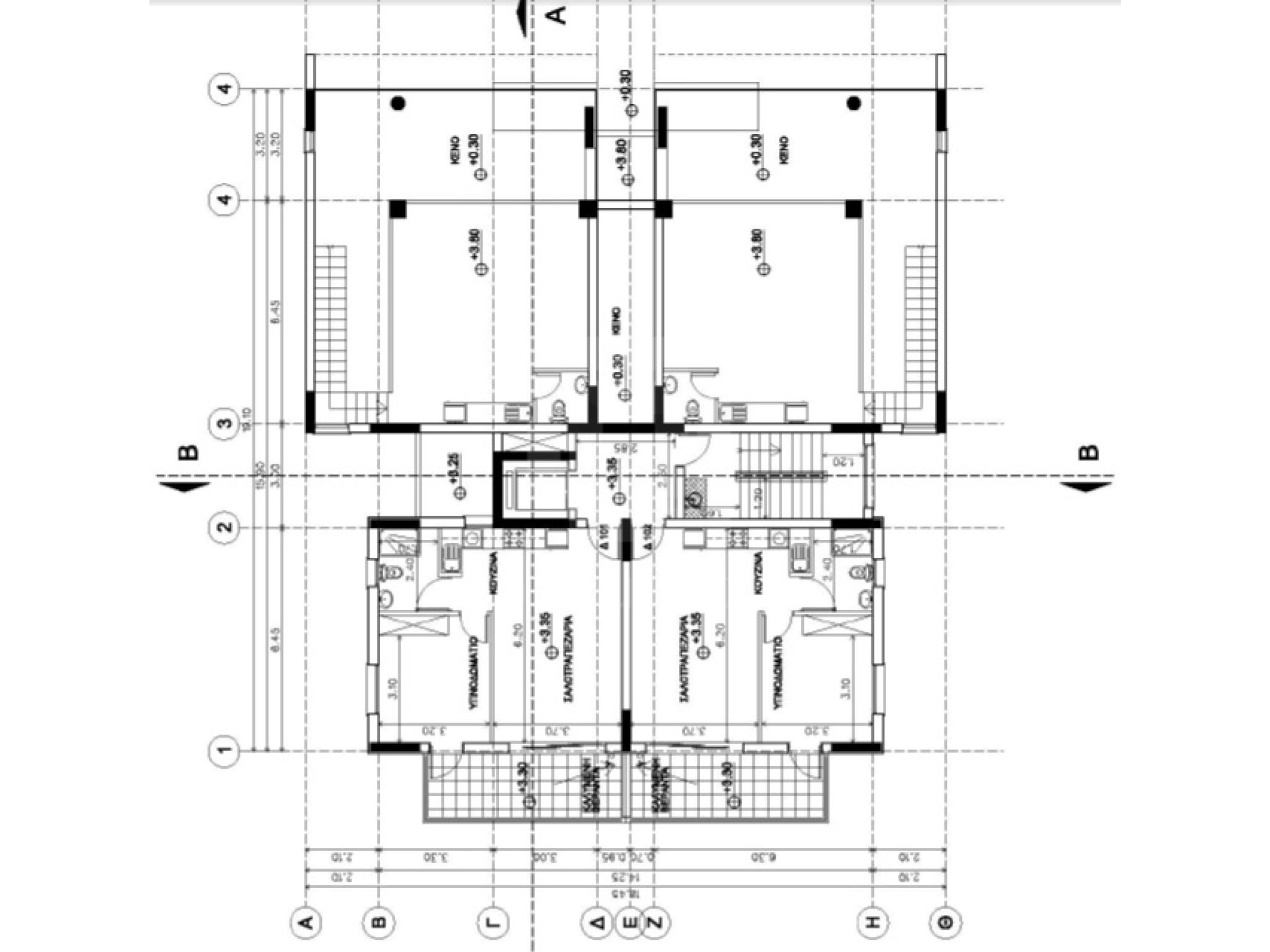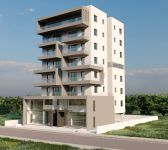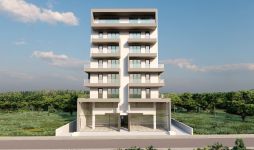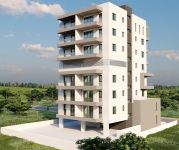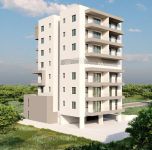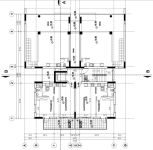 Total Floors:
7 (Floor No.: 1)
29
2
247
Completion Date:
SEPTEMBER 2023
Covered Internal Area:
50 m2
Download 6 property images
DESCRIPTION
The project consists of two shops and seven floors with one and two bedroom apartments. It will be erected in a privileged position in Agios Dometios, with easy access to services and products.
This apartment is on the first floor and consists of a living room with dining area, open plan kitchen, one bedroom and one bathroom.
PROPERTY FEATURES:
- All 1 bedroom apartments will be provided fully furnished with all electrical appliances also included. 
- CENTRAL HEATING: Air-Condition split units will be provided in the rooms and living room.
- PARKING SPACE: One parking space for each apartment.
---
Το έργο αποτελείται από δύο καταστήματα και επτά ορόφους με διαμερίσματα του ενός και δύο υπνοδωματίων. Θα ανεγερθεί σε μια προνομιούχα θέση στον Άγιο Δομέτιο, με εύκολη πρόσβαση σε υπηρεσίες και προϊόντα.
Αυτό το διαμέρισμα βρίσκεται στον πρώτο όροφο και αποτελείται από το σαλόνι με την τραπεζαρία, ενιαίου τύπου κουζίνα, ένα υπνοδωμάτιο και ένα μπάνιο.
ΧΑΡΑΚΤΗΡΙΣΤΙΚΑ ΑΚΙΝΗΤΟΥ:
-  Ολα τα διαμερισματα ενος υπνοδωματιου θα πωληθουν πληρως επιπλωμενα και με ολες τις ηλεκτρικες συσκευές.
- ΚΕΝΤΡΙΚΗ ΘΕΡΜΑΝΣΗ: Θα τοποθετηθεί  Air-Condition split unit στα δωμάτια και στο καθιστικό.
- ΧΩΡΟΙ ΣΤΑΘΜΕΥΣΗΣ: Υπάρχει 1 χώρος στάθμευσης για κάθε διαμέρισμα.
MAIN PROPERTY FEATURES
Brand New
Garage / Designated Parking
Unfurnished
Available: september 2023
This 1-bedroom apartment in Agios Dometios, Nicosia is being offered for sale at EUR 130.000 (VAT not included).
Other property suggestions
VL19845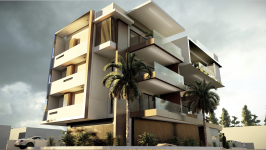 Aglantzia, Nicosia
1 Bed Apartment For Sale
ΔΙΑΜΕΡΙΣΜΑ 1 ΥΠΝΟΔΩΜΑΤΙOY ΠΡΟΣ ΠΩΛΗΣΗ ΣΤO ΠΛΑΤΥ ΑΓΛΑΝΤΖΙΑΣ
EUR 165.000
For internal use only:
61DEPI
VL19804
Strovolos, Nicosia
1 Bed Apartment For Sale
ΔΙΑΜΕΡΙΣΜΑ ΕΝΟΣ ΥΠΝΟΔΩΜΑΤΙΟΥ ΠΡΟΣ ΠΩΛΗΣΗ ΣΤΟΝ ΣΤΡΟΒΟΛΟ ΚΟΝΤΑ ΣΤΟ ΣΤΑΔΙΟ ΚΕΡΑΥΝΟΣ
EUR 135.000
For internal use only:
50CHPI
VL19802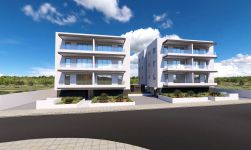 Aglantzia, Nicosia
1 Bed Apartment For Sale
ΔΙΑΜΕΡΙΣΜΑ ΕΝΟΣ ΥΠΝΟΔΩΜΑΤΙΟΥ ΠΡΟΣ ΠΩΛΗΣΗ ΣΤΗΝ ΑΓΛΑΝΤΖΙΑ ΚΟΝΤΑ ΣΤΟ ΠΑΝΕΠΙΣΤΗΜΙΟ ΚΥΠΡΟΥ
EUR 125.000
For internal use only:
50CHPI
VL19801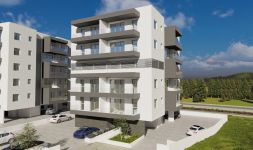 Strovolos, Nicosia
1 Bed Apartment For Sale
ΔΙΑΜΕΡΙΣΜΑ ΕΝΟΣ ΥΠΝΟΔΩΜΑΤΙΟΥ ΠΡΟΣ ΠΩΛΗΣΗ ΣΤΟΝ ΣΤΡΟΒΟΛΟ ΚΟΝΤΑ ΣΤΟ ΕΥΡΩΠΑΪΚΟ ΠΑΝΕΠΙΣΤΗΜΙΟ
EUR 135.000
For internal use only:
50CHPI
VL19448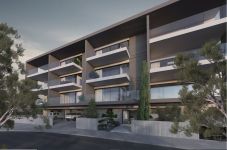 Aglantzia, Nicosia
1 Bed Apartment For Sale
ΔΙΑΜΕΡΙΣΜΑ ΕΝΟΣ ΥΠΝΟΔΩΜΑΤΙΟΥ ΠΡΟΣ ΠΩΛΗΣΗ ΣΤΗΝ ΑΓΛΑΝΤΖΙΑ ΚΟΝΤΑ ΣΤΟ ΠΑΝΕΠΙΣΤΗΜΙΟ ΚΥΠΡΟΥ
EUR 120.000
For internal use only:
50CHPI
VL19411
Strovolos, Nicosia
2 Bed Apartment For Sale
2 ΥΠΝΟΔΩΜΑΤΙΩΝ ΔΙΑΜΕΡΙΣΜΑ ΠΡΟΣ ΠΩΛΗΣΗ ΣΤΟΝ ΣΤΡΟΒΟΛΟ ΚΟΝΤΑ ΣΤΟ ΕΥΡΩΠΑΪΚΟ ΠΑΝΕΠΙΣΤΗΜΙΟ - ΕΠΕΝΔΥΤΙΚΗ ΕΥΚΑΙΡΙΑ
EUR 169.000
For internal use only:
50CHPI
VL19365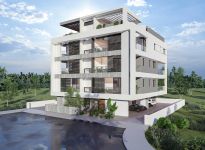 Strovolos, Nicosia
1 Bed Apartment For Sale
ΔΙΑΜΕΡΙΣΜΑ ΕΝΟΣ ΥΠΝΟΔΩΜΑΤΙΟΥ ΠΡΟΣ ΠΩΛΗΣΗ ΣΤΟΝ ΣΤΡΟΒΟΛΟ
EUR 120.000
For internal use only:
50CHPI
VL19306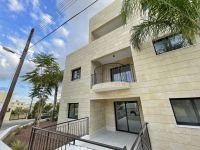 Aglantzia, Nicosia
2 Bed Apartment For Sale
ΑΝΑΚΑΙΝΙΣΜΕΝΟ ΙΣΟΓΕΙΟ ΔΙΑΜΕΡΙΣΜΑ 2 ΥΠΝΟΔΩΜΑΤΙΩΝ ΠΡΟΣ ΠΩΛΗΣΗ ΣΤΗΝ ΑΓΛΑΝΤΖΙΑ
EUR 165.000
For internal use only:
50CHPI
VL19298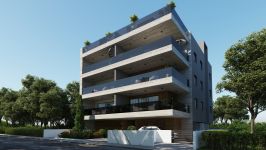 Strovolos, Nicosia
1 Bed Apartment For Sale
ΔΙΑΜΕΡΙΣΜΑ ΕΝΟΣ ΥΠΝΟΔΩΜΑΤΙΟΥ ΣΤΟΝ ΣΤΡΟΒΟΛΟ ΚΟΝΤΑ ΣΤΗΝ ΠΕΡΙΚΛΕΟΥΣ
EUR 125.000
For internal use only:
50CHPI
VL19261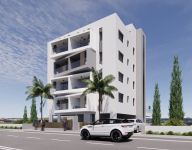 Engomi, Nicosia
1 Bed Apartment For Sale
ΔΙΑΜΕΡΙΣΜΑ ΕΝΟΣ ΥΠΝΟΔΩΜΑΤΙΟΥ ΠΡΟΣ ΠΩΛΗΣΗ ΣΤΗΝ ΕΓΚΩΜΗ ΚΟΝΤΑ ΣΤΟ ΙΠΠΟΚΡΑΤΕΙΟ ΝΟΣΟΚΟΜΕΙΟ
EUR 150.000
For internal use only:
50CHPI
VL19103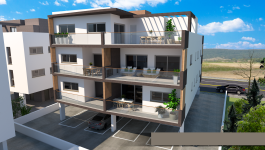 Aglantzia, Nicosia
1 Bed Apartment For Sale
ΡΕΤΙΡΕ ΔΙΑΜΕΡΙΣΜΑ ΕΝΟΣ ΥΠΝΟΔΩΜΑΤΙΟΥ ΜΕ 52 Τ.Μ. ΒΕΡΑΝΤΕΣ ΣΤΗΝ ΑΓΛΑΝΤΖΙΑ ΠΡΟΣ ΠΩΛΗΣΗ
EUR 135.000
For internal use only:
50CHPI
VL19086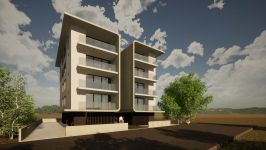 Aglantzia, Nicosia
1 Bed Apartment For Sale
ΜΟΝΤΕΡΝΟ ΔΙΑΜΕΡΙΣΜΑ ΕΝΟΣ ΥΠΝΟΔΩΜΑΤΙΟΥ ΣΤΗΝ ΑΓΛΑΝΤΖΙΑ
EUR 125.000
For internal use only:
50CHPI