Three Bedroom house in Anthoupoli (plus an unfinished upper floor )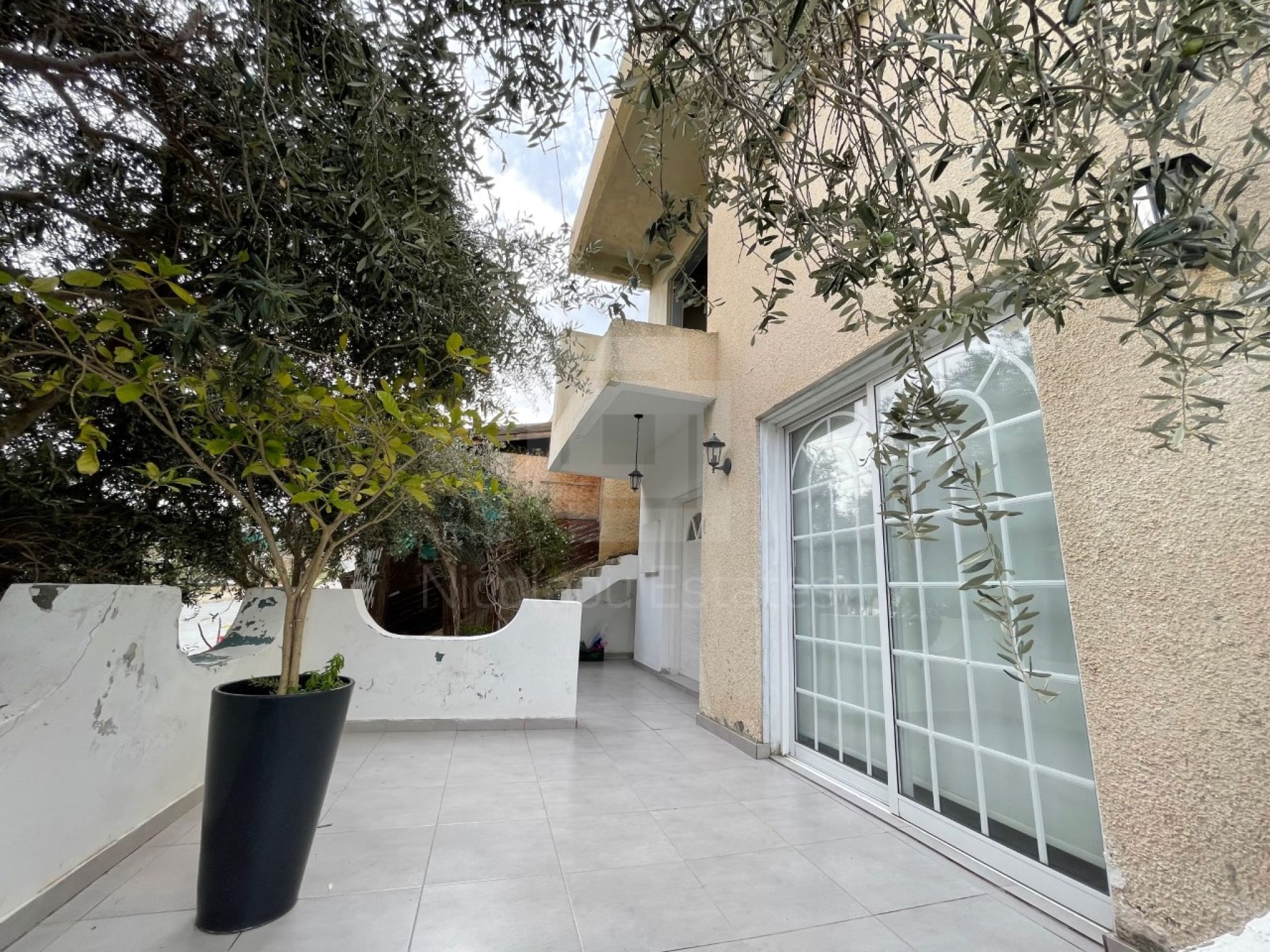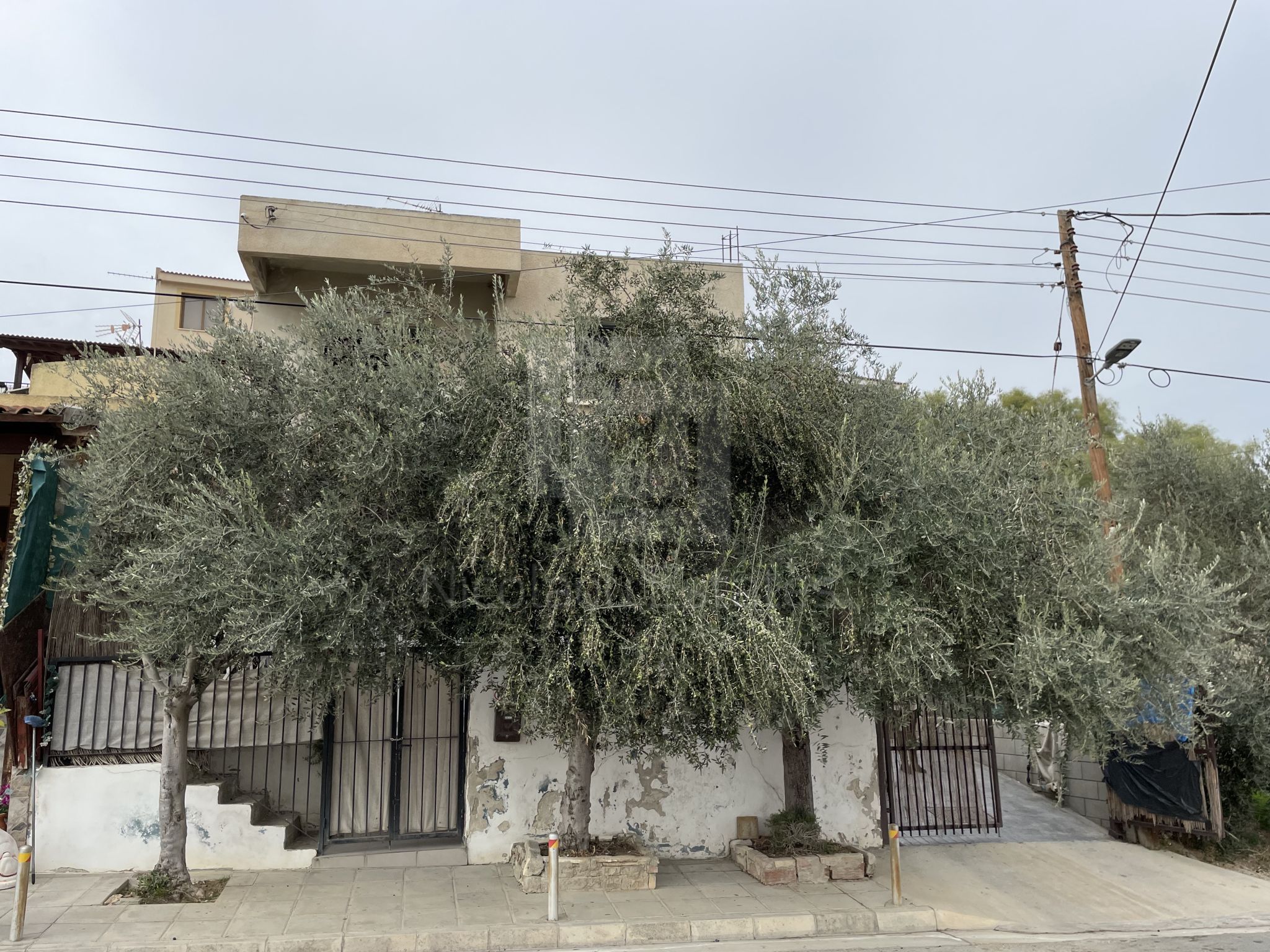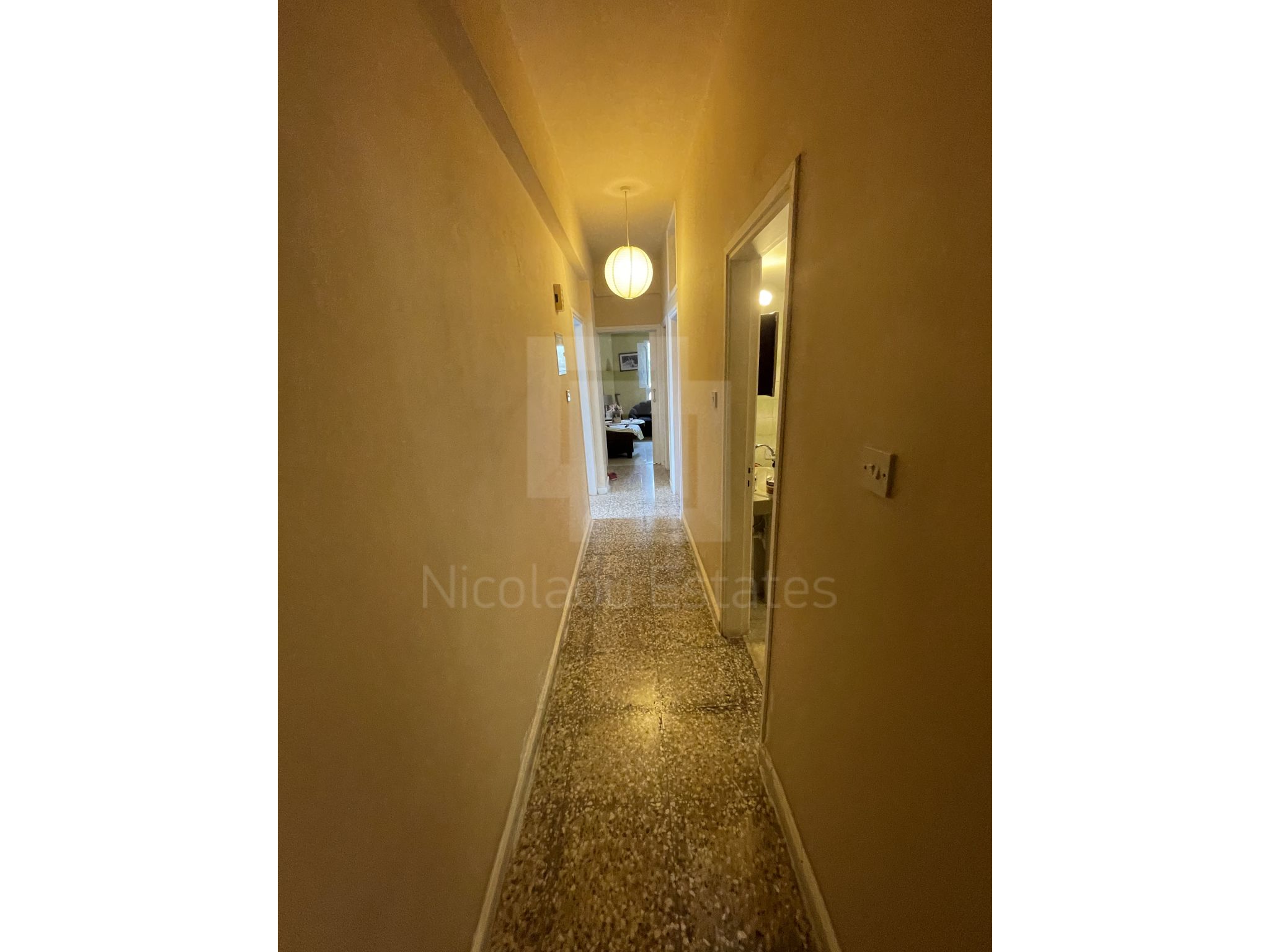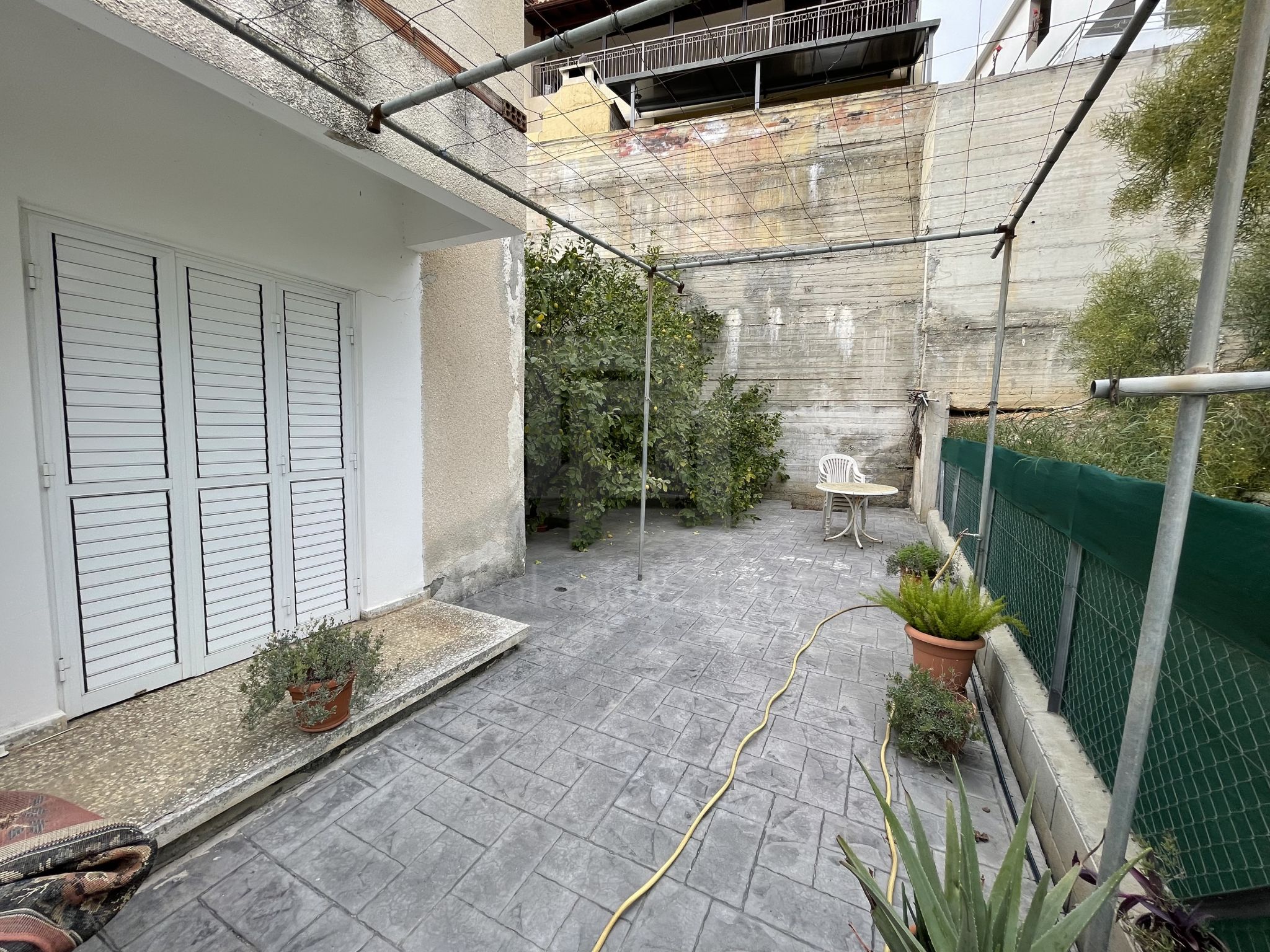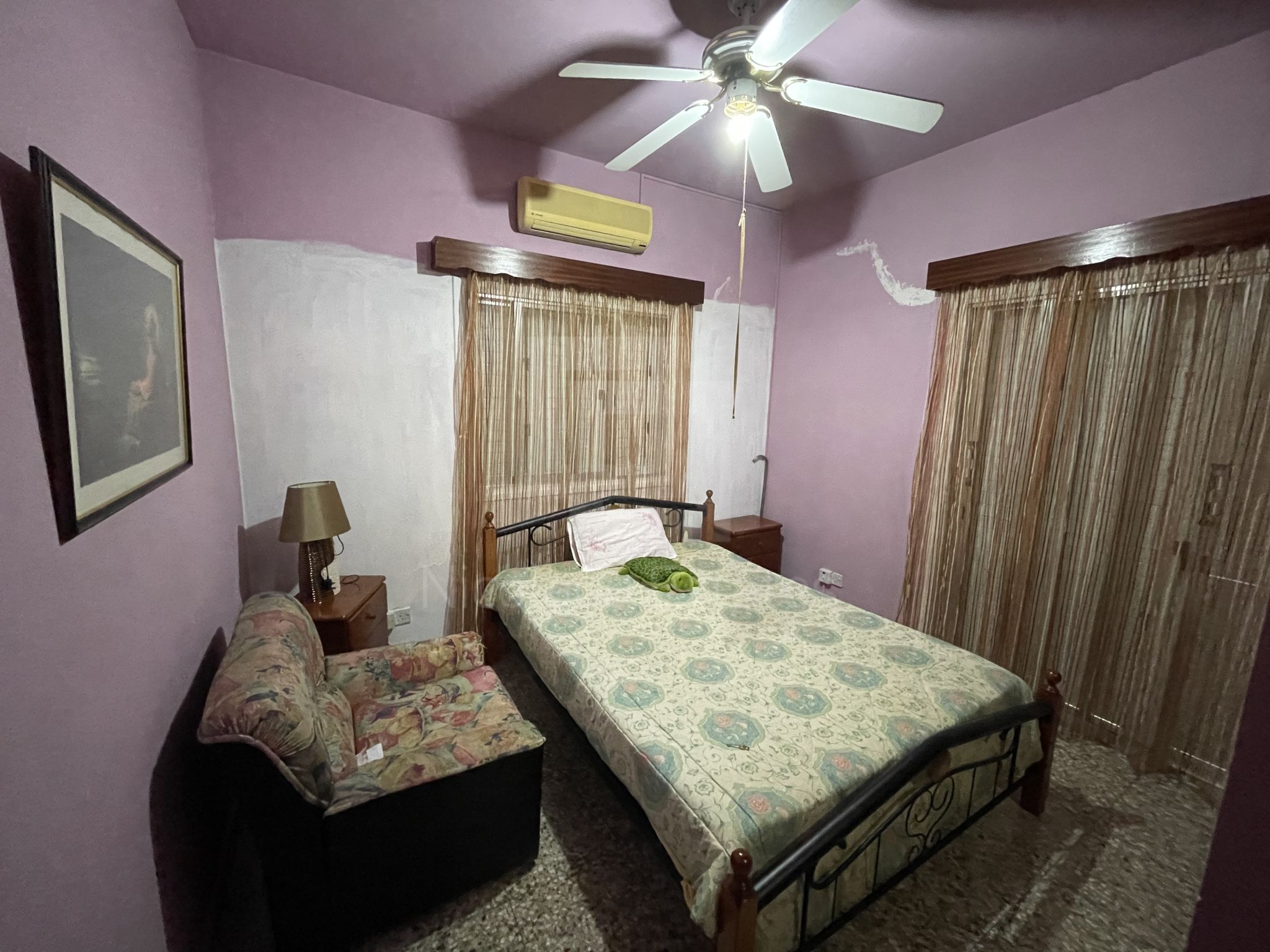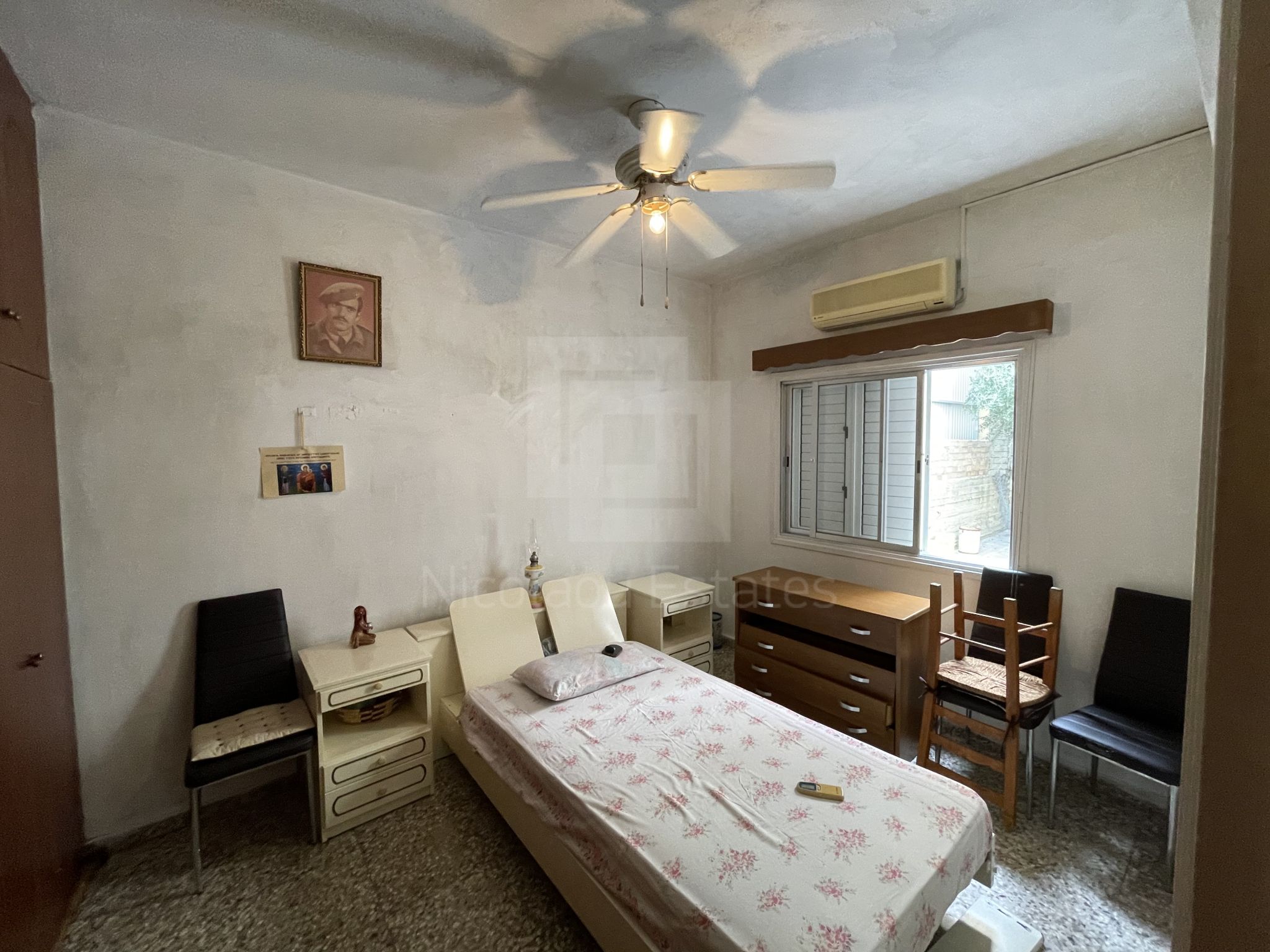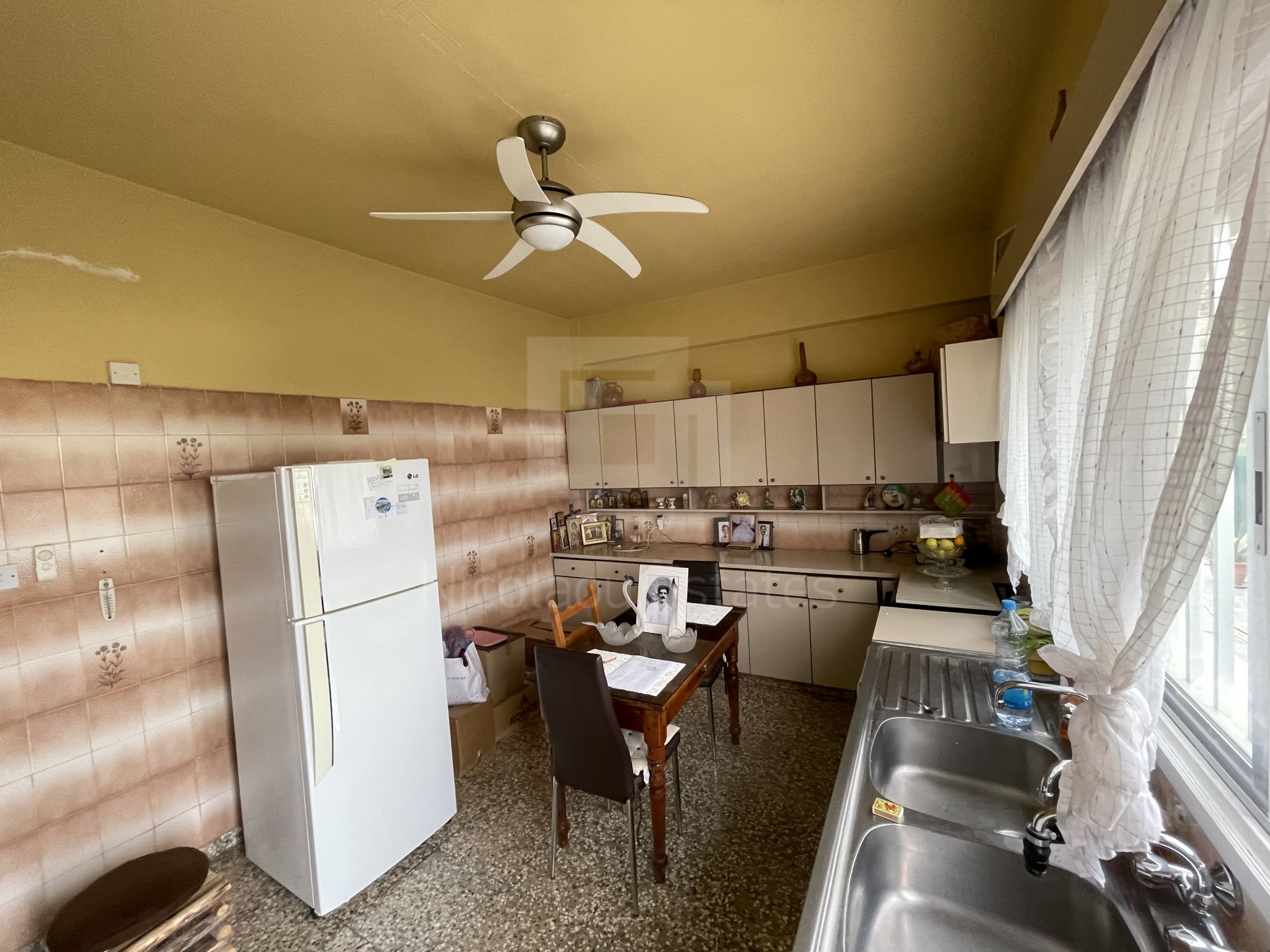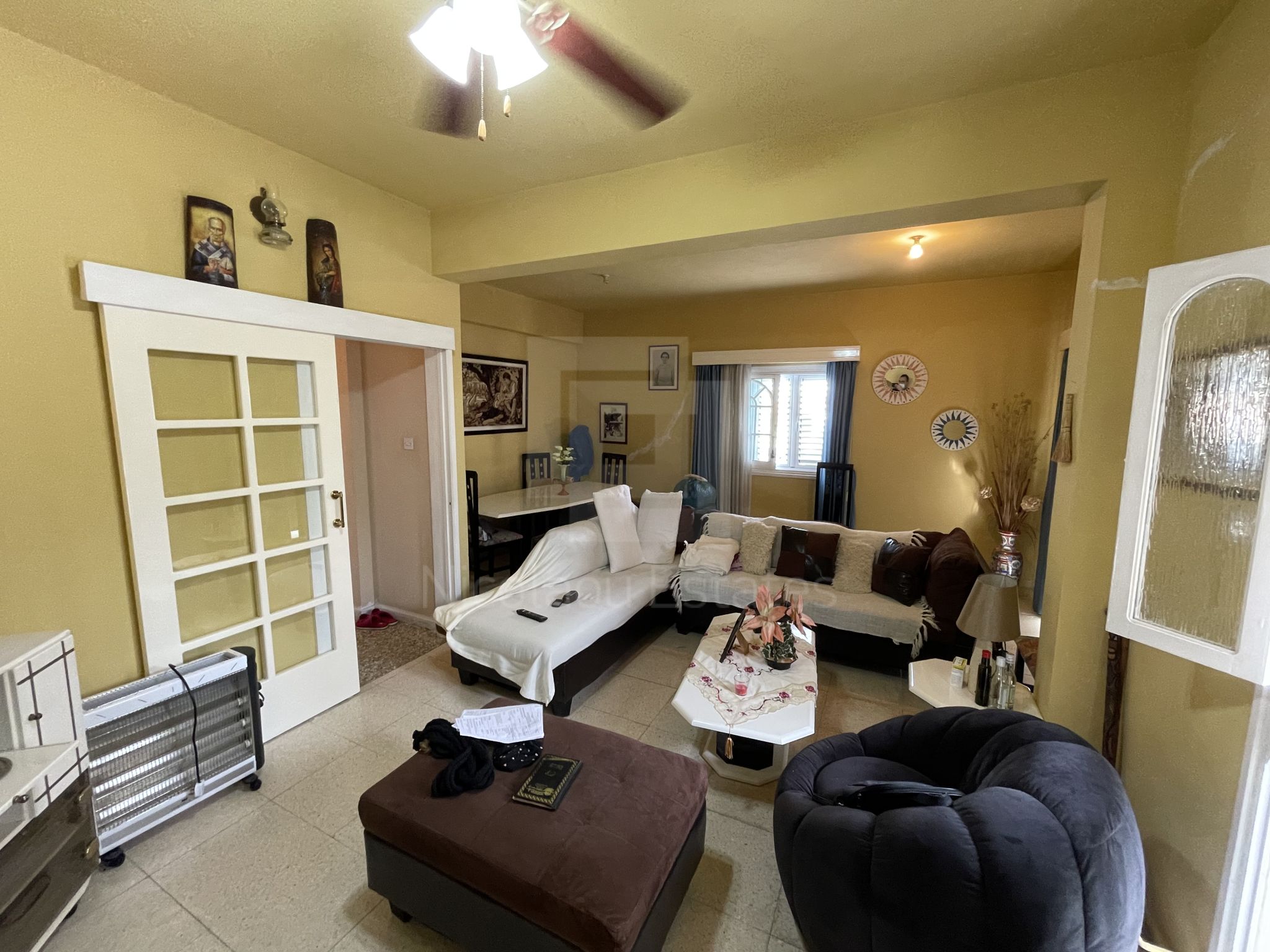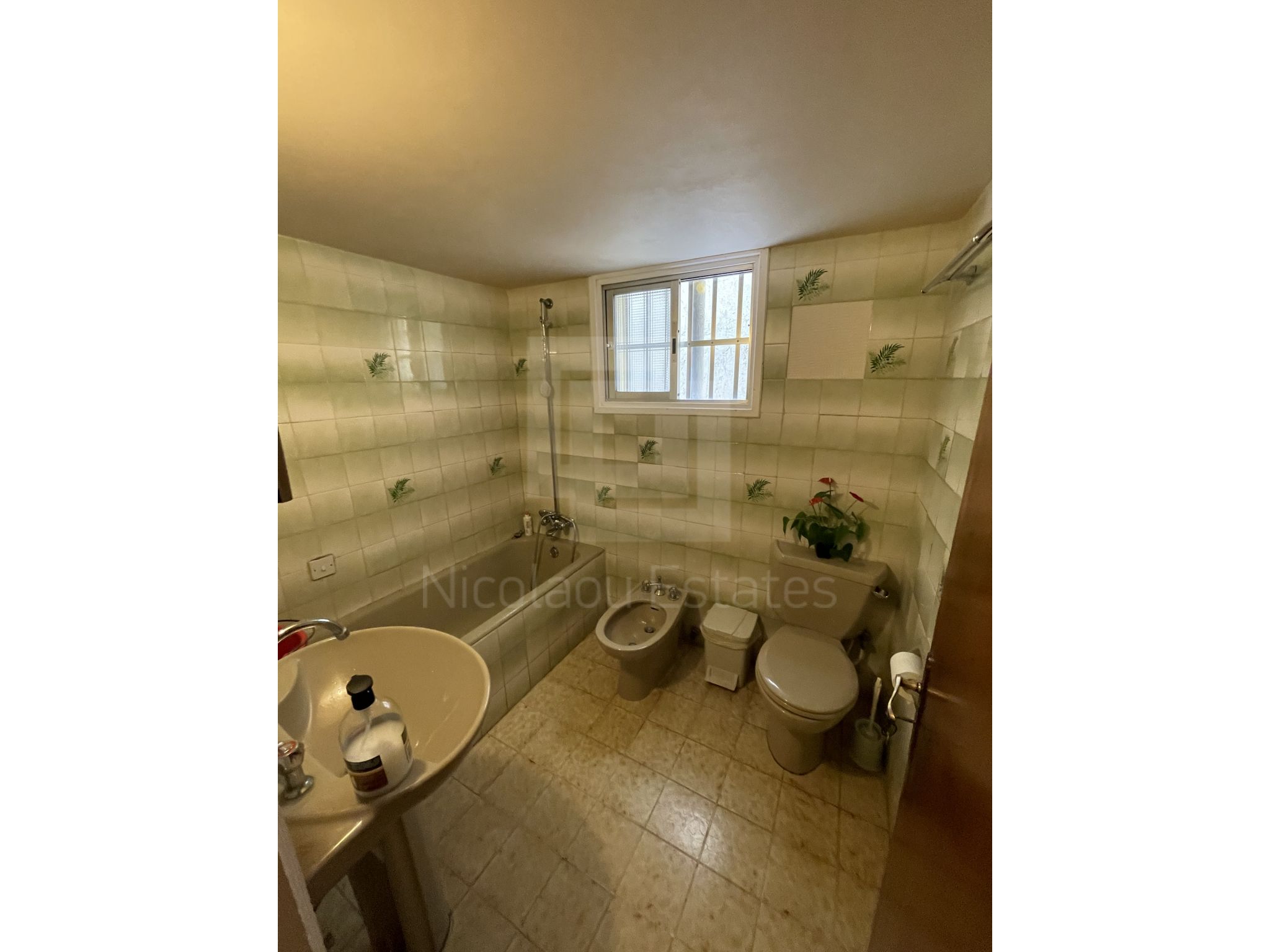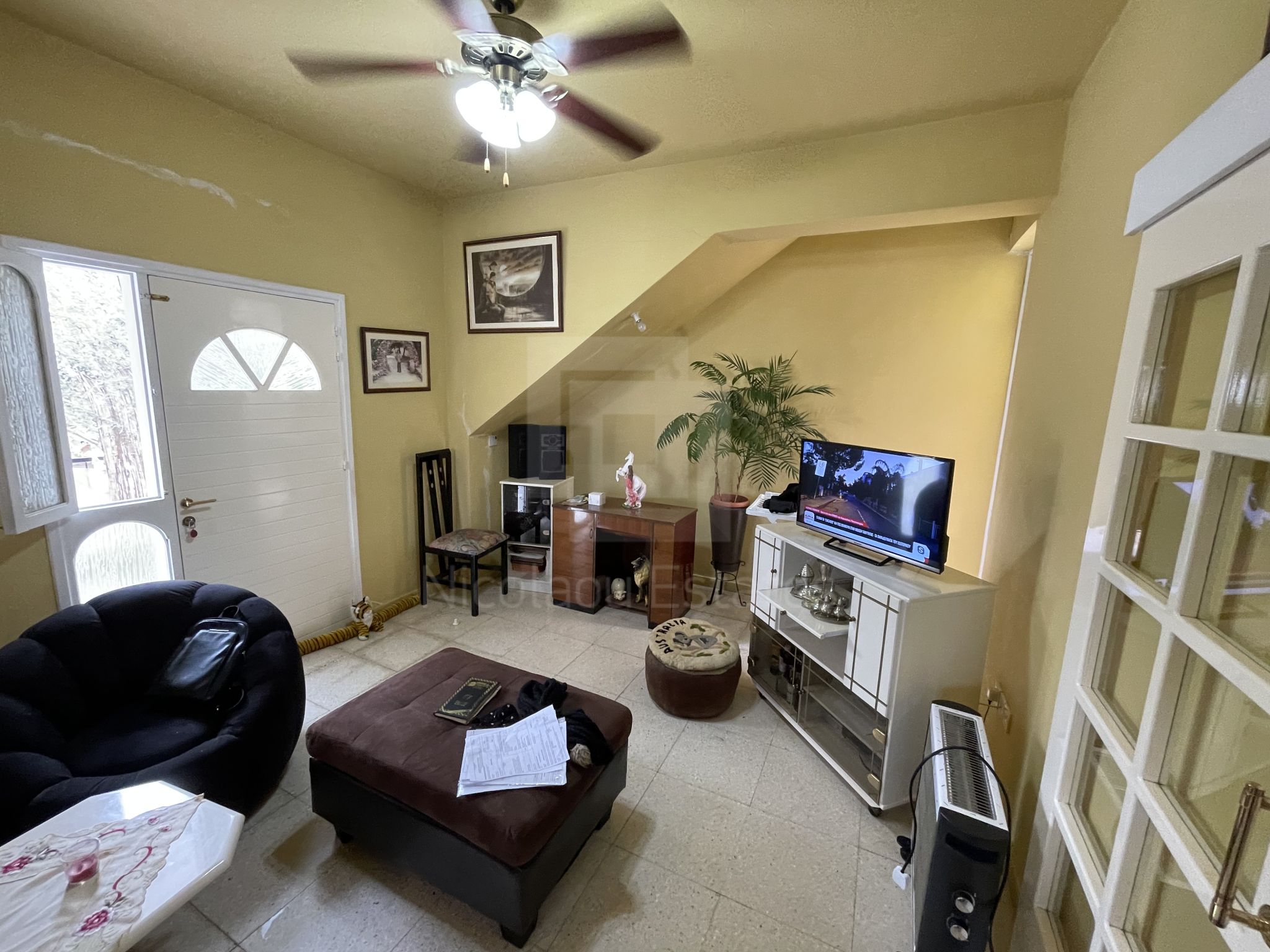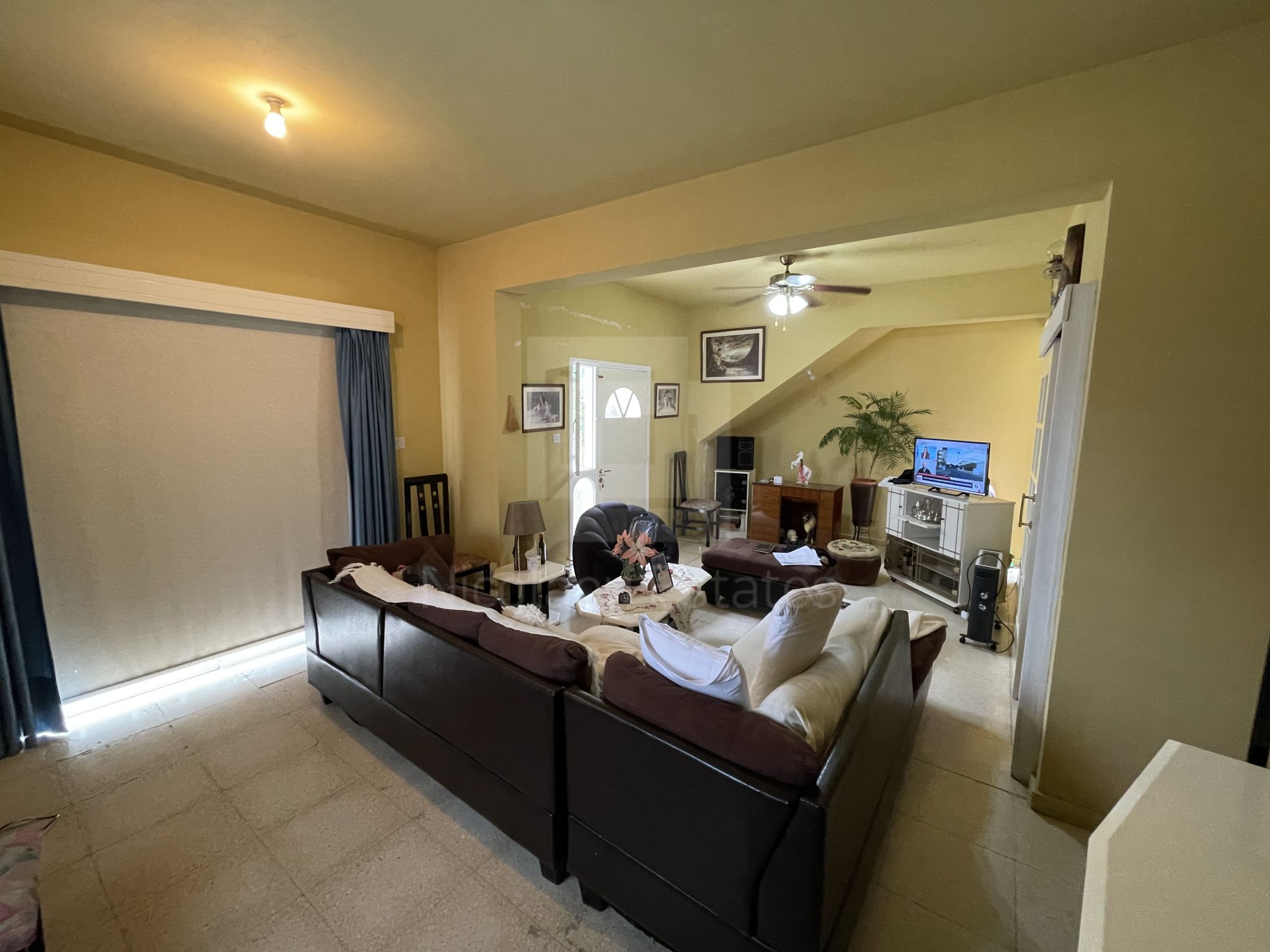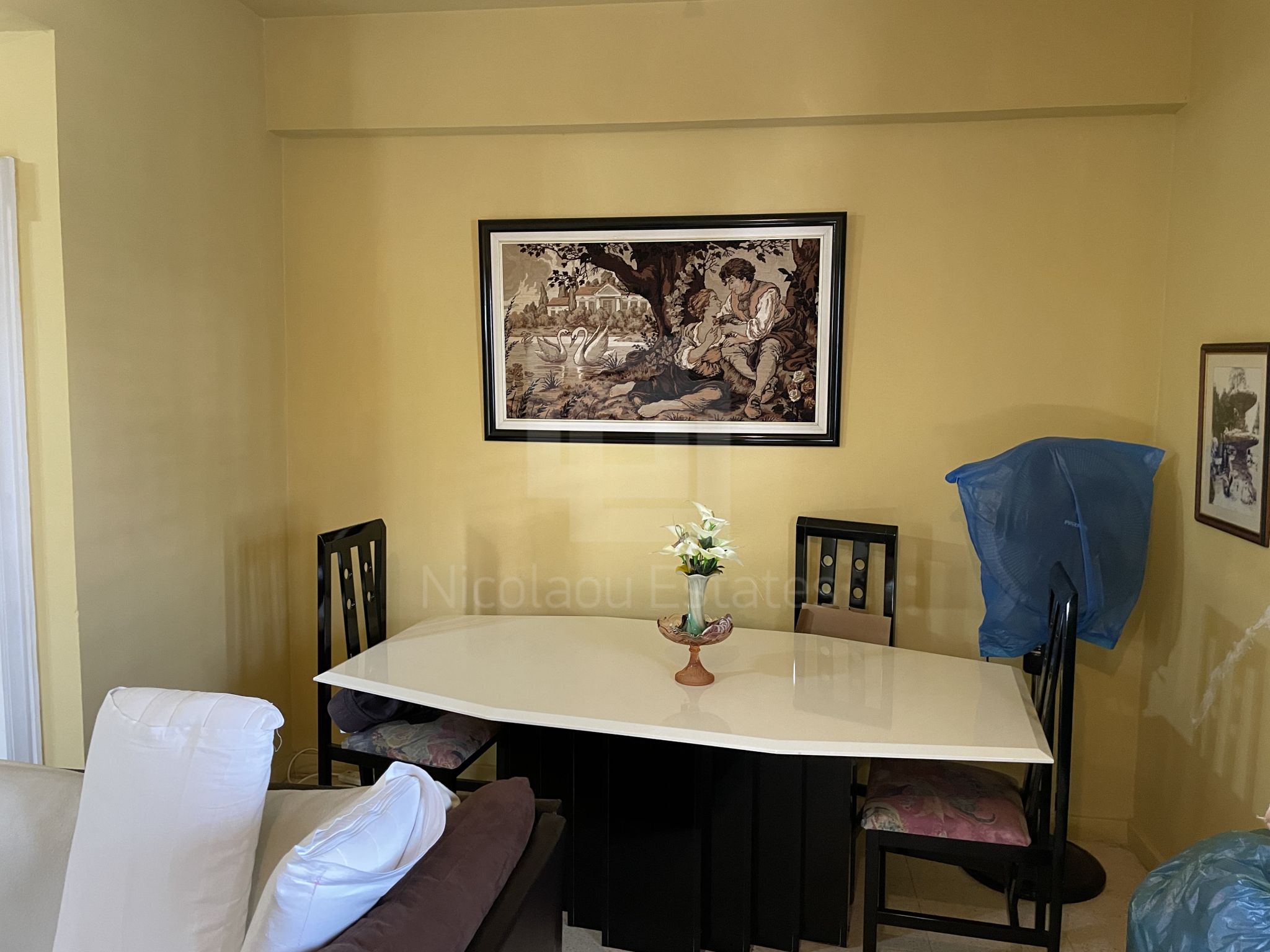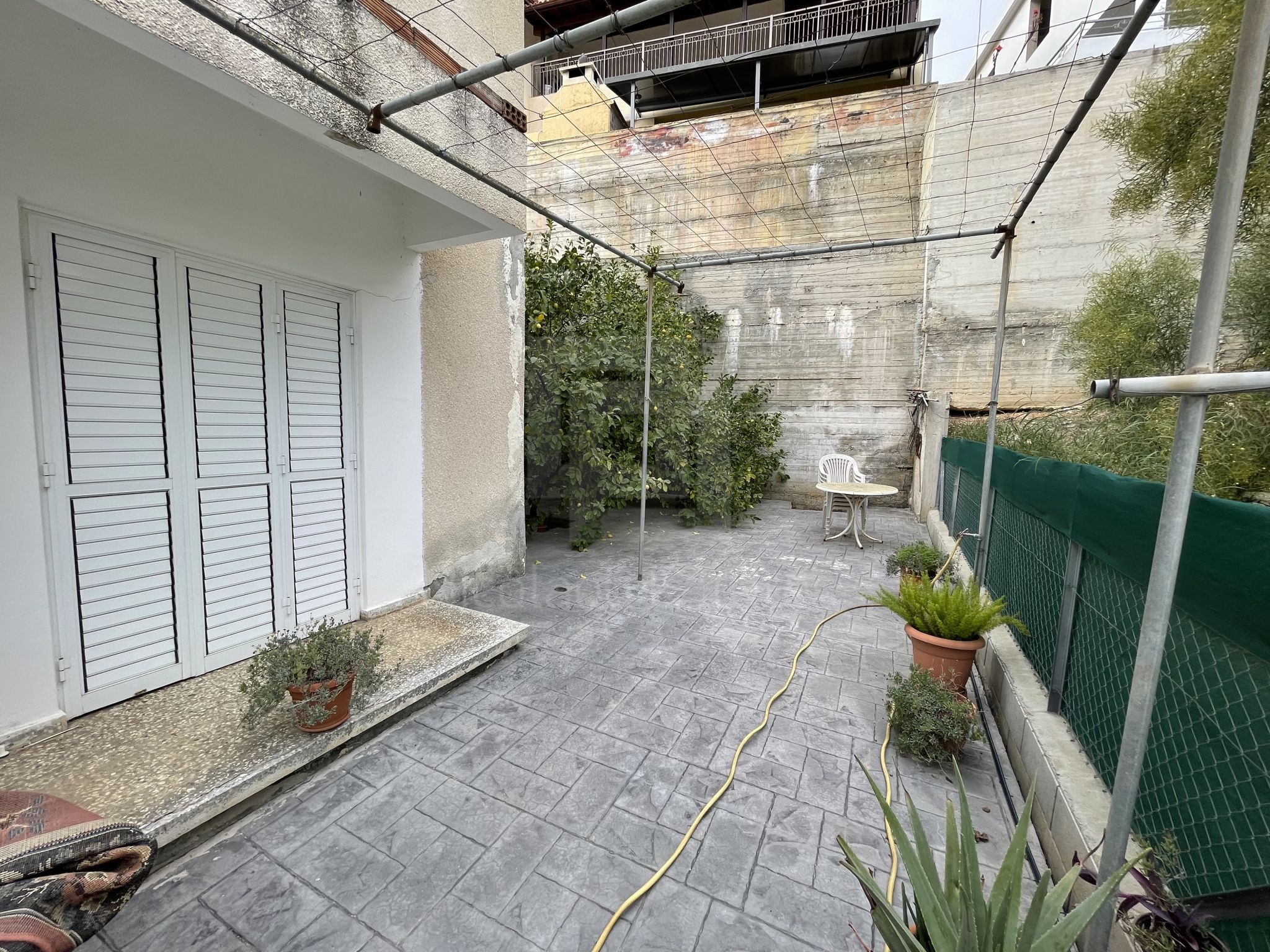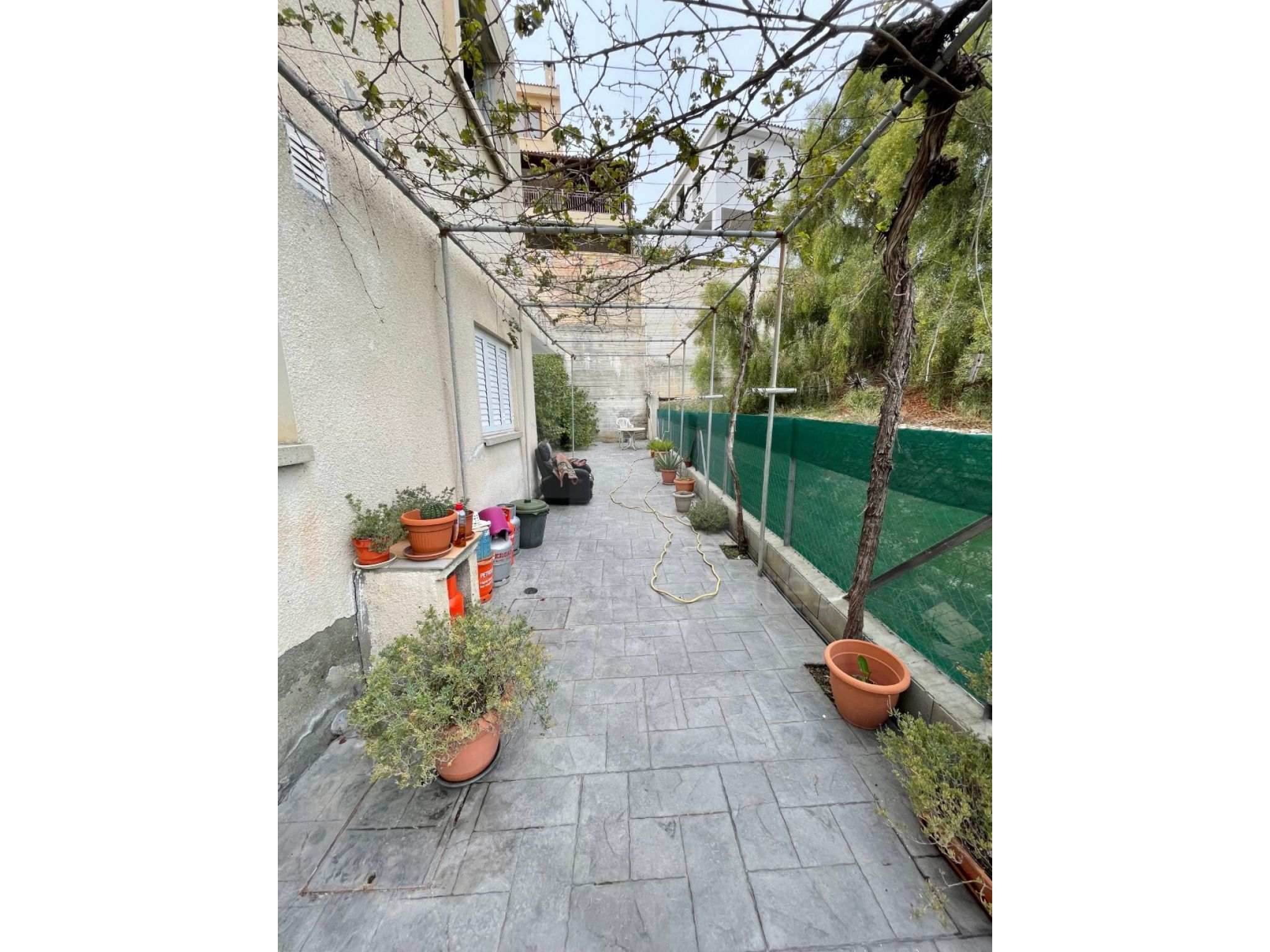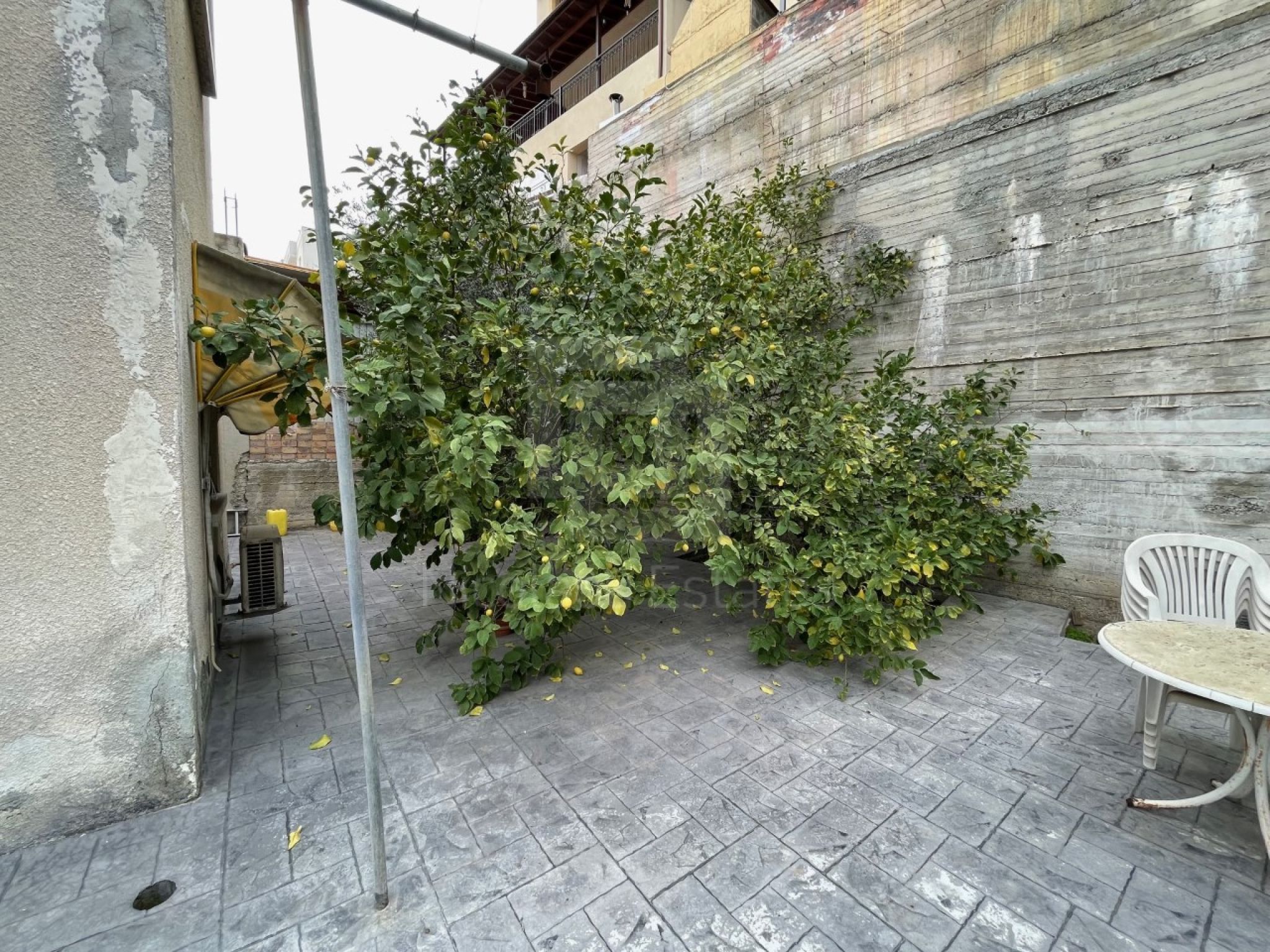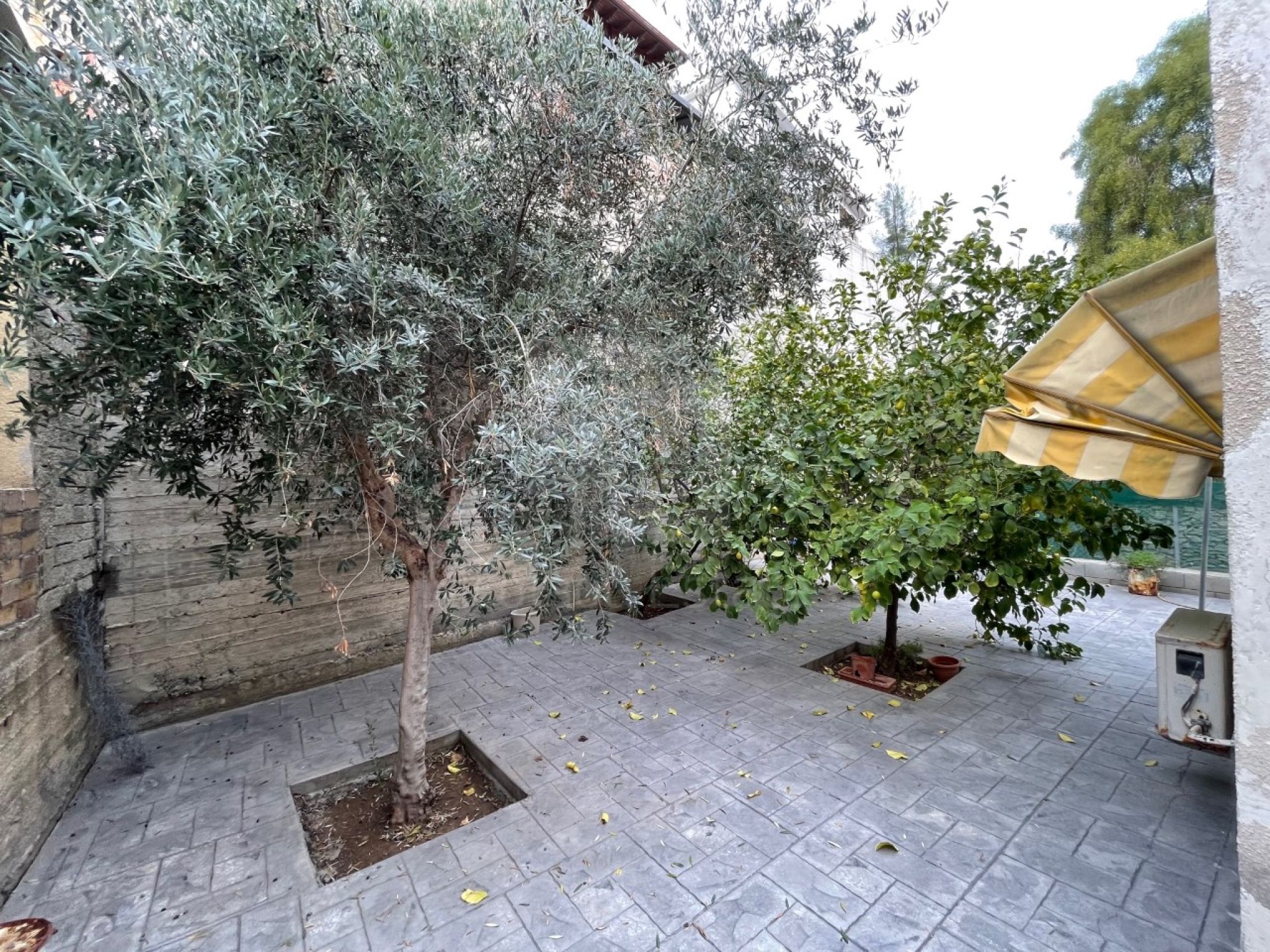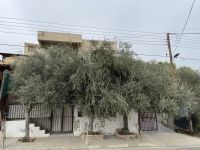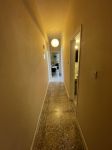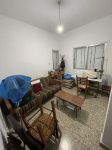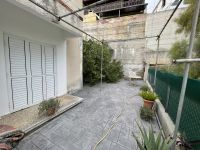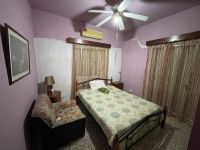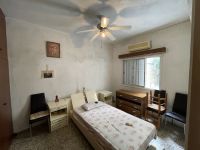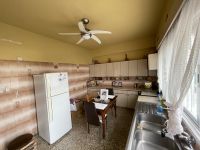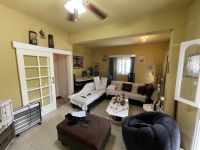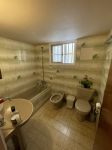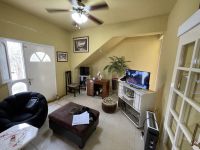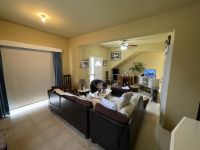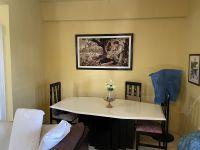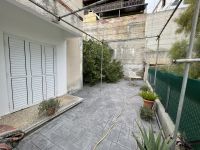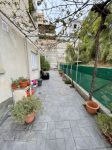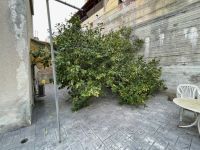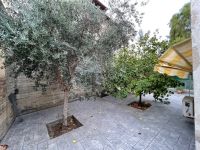 Type:
House / Semi-Detached
31
2
237
Covered Internal Area:
111 m2
Download 17 property images
DESCRIPTION
This is a 3 bedroom  ground floor  House in Anthoupoli in a very good location near the exit for the Nicosia - Troodos highway   and the Nicosia Mall (new mall).
The property is situated in a nice and quiet  neighborhood and the construction is in a good condition.
It consists of 3  bedrooms, a main bathroom, a sitting room , a dining room, a  kitchen,   plus a warehouse. 
On the upper floor there is an unfinished house but has the potential of  completing another house. 
The property has 2 big olive trees at the front of the house another 1 at the back  and a big lemon tree as well.
Title deeds are available for immediate transfer. 
---
Πρόκειται για ισόγειο σπίτι 3 υπνοδωματίων στην Ανθούπολη σε πολύ καλή τοποθεσία κοντά στην έξοδο για τον αυτοκινητόδρομο Λευκωσίας - Τροόδους και το Nicosia Mall (νέο mall ).
Το ακίνητο βρίσκεται σε μια ωραία και ήσυχη γειτονιά και η κατασκευή είναι σε καλή κατάσταση.
Αποτελείται από 3 υπνοδωμάτια, ένα κυρίως μπάνιο, ένα καθιστικό, μια τραπεζαρία, μια κουζίνα και μια αποθήκη.
Στον επάνω όροφο υπάρχει ένα ημιτελές σπίτι αλλά υπαρχει η  δυνατότητα να ολοκληρώσει καποιος  ακομα  ενα σπίτι με τις διαστασεις του ισογειου. 
Το ακίνητο έχει 2 μεγάλες ελιές στο μπροστινό μέρος του σπιτιού άλλη  μια ελιά  στο πίσω μέρος και μια μεγάλη λεμονιά επίσης.
Οι τίτλοι ιδιοκτησίας είναι διαθέσιμοι για άμεση μεταβίβαση.
MAIN PROPERTY FEATURES
Garage / Designated Parking
Garden
Resale
Title Deeds
Unfurnished
Available: Immediate
This 3-bedroom semi-detached house in Anthoupoli, Nicosia is being offered for sale at EUR 190.000.
Other property suggestions
VL18152
Lakatamia, Nicosia
3 Bed House/Semi-Detached For Sale
ΗΜΙ-ΕΦΑΠΤΩΜΕΝΗ ΚΑΤΟΙΚΙΑ ΤΡΙΩΝ ΥΠΝΟΔΩΜΑΤΙΩΝ ΜΕ ΣΥΣΤΗΜΑ ΑΣΦΑΛΕΙΑΣ ΣΤΗΝ ΠΕΡΙΟΧΗ ΑΝΘΟΥΠΟΛΗ - ΛΑΚΑΤΑΜΙΑ
EUR 237.000
For internal use only:
50CHPI
VL17914
Tseri, Nicosia
3 Bed House/Semi-Detached For Sale
ΜΟΝΤΕΡΝΑ ΚΑΤΟΙΚΙΑ ΤΡΙΩΝ ΥΠΝΟΔΩΜΑΤΙΩΝ ΣΤΟ ΤΣΕΡΙ ΠΡΟΣ ΠΩΛΗΣΗ
EUR 245.000
For internal use only:
50CHPI
VL17885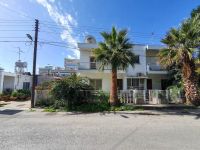 Strovolos, Nicosia
3 Bed House/Semi-Detached For Sale
ΔΥΩΡΟΦΗ ΗΜΙ-ΑΝΕΞΑΡΗΤΗ ΚΑΤΟΙΚΙΑ ΣΤΟΝ ΣΤΡΟΒΟΛΟ ΠΡΟΣ ΠΩΛΗΣΗ
EUR 200.000
For internal use only:
50CHPI
VL17864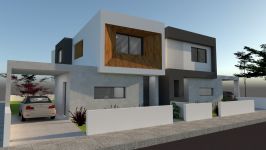 Deftera, Nicosia
3 Bed House/Semi-Detached For Sale
ΤΡΙΑ ΥΠΝΟΔΩΜΑΤΙΑ ΣΠΙΤΙ ΣΤΗΝ ΔΕΥΤΕΡΑ ΠΡΟΣ ΠΩΛΗΣΗ
EUR 218.000
For internal use only:
50CHPI
VL17725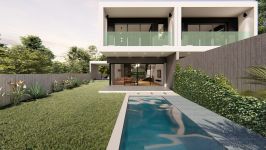 Dali, Nicosia
3 Bed House/Semi-Detached For Sale
ΠΟΛΥΤΕΛΗΣ ΚΑΤΟΙΚΙΑ ΤΡΙΩΝ ΥΠΝΟΔΩΜΑΤΙΩΝ ΠΡΟΣ ΠΩΛΗΣΗ ΣΤΟ ΔΑΛΙ
EUR 235.000
For internal use only:
50CHPI
VL17687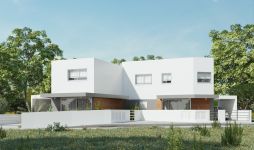 Lakatamia, Nicosia
3 Bed House/Semi-Detached For Sale
ΗΜΙ-ΑΝΕΞΑΡΤΗΤΗ ΚΑΤΟΙΚΙΑ ΤΡΙΩΝ ΥΠΝΟΔΩΜΑΤΙΩΝ ΠΡΟΣ ΠΩΛΗΣΗ ΣΤΗΝ ΛΑΚΑΤΑΜΙΑ
EUR 235.000
For internal use only:
61DEPI
VL17606
Kokkinotrimithia, Nicosia
3 Bed House/Detached For Sale
ΚΑΙΝΟΥΡΙΟ ΣΠΙΤΙ ΤΡΙΩΝ ΥΠΝΟΔΩΜΑΤΙΩΝ ΣΤΗΝ ΚΟΚΚΙΝΟΤΡΙΜΙΘΙΑ ΜΕ ΦΩΤΟΒΟΛΤΑΪΚΟ ΣΥΣΤΗΜΑ
EUR 237.000
For internal use only:
50CHPI
VL17363
Tseri, Nicosia
3 Bed House/Semi-Detached For Sale
ΜΟΝΤΕΡΝΑ ΚΑΤΟΙΚΙΑ ΤΡΙΩΝ ΥΠΝΟΔΩΜΑΤΙΩΝ ΣΤΟ ΤΣΕΡΙ ΜΕ ΚΑΜΕΡΑ ΑΣΦΑΛΕΙΑΣ & ΣΥΝΑΓΕΡΜΟ
EUR 221.000
For internal use only:
50CHPI
VL17361
Tseri, Nicosia
4 Bed House/Detached For Sale
ΜΟΝΤΕΡΝΑ ΚΑΤΟΙΚΙΑ ΤΕΣΣΑΡΩΝ ΥΠΝΟΔΩΜΑΤΙΩΝ ΣΤΟ ΤΣΕΡΙ ΜΕ ΚΗΠΟ & ΔΙΠΛΟ ΚΑΛΥΜΜΕΝΟ ΧΩΡΟ ΣΤΑΘΜΕΥΣΗΣ
EUR 244.500
For internal use only:
50CHPI
VL17281
Palaiometocho, Nicosia
3 Bed House/Detached For Sale
ΚΑΤΟΙΚΙΑ ΤΡΙΩΝ ΥΠΝΟΔΩΜΑΤΙΩΝ ΣΤΟ ΠΑΛΑΙΟΜΕΤΟΧΟ ΣΕ ΓΩΝΙΑΚΟ ΟΙΚΟΠΕΔΟ ΜΕ ΚΗΠΟ
EUR 240.000
For internal use only:
50CHPI
VL17239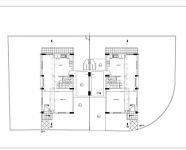 Psimolofou, Nicosia
3 Bed House/Detached For Sale
ΤΡΙΩΝ ΥΠΝΟΔΩΜΑΤΙΩΝ ΣΠΙΤΙ ΣΕ ΜΕΓΑΛΟ ΟΙΚΟΠΕΔΟ 300 Τ.Μ. ΣΤΗΝ ΨΗΜΟΛΟΦΟΥ
EUR 227.000
For internal use only:
50CHPI
VL17049
Palaiometocho, Nicosia
3 Bed House/Detached For Sale
ΜΟΝΤΕΡΝΑ ΚΑΤΟΙΚΙΑ ΤΡΙΩΝ ΥΠΝΟΔΩΜΑΤΙΩΝ ΜΕ ΚΗΠΟ ΣΤΟ ΠΑΛΑΙΟΜΕΤΟΧΟ
EUR 230.000
For internal use only:
50CHPI
VL16849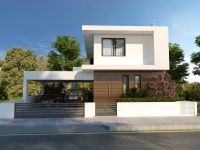 Kokkinotrimithia, Nicosia
3 Bed House/Detached For Sale
ΜΟΝΤΕΡΝΑ ΟΙΚΙΑ ΤΡΙΩΝ ΥΠΝΟΔΩΜΑΤΙΩΝ ΣΤΗΝ ΚΟΚΚΙΝΟΤΡΥΜΙΘΙΑ ΜΕ ΚΗΠΟ & ΔΙΠΛΟ ΚΑΛΥΜΜΕΝΟ ΧΩΡΟ ΣΤΑΘΜΕΥΣΗΣ
EUR 230.000
For internal use only:
50CHPI
VL16828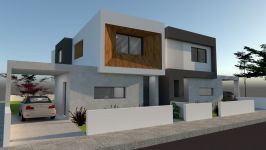 Deftera, Nicosia
3 Bed House/Detached For Sale
ΤΡΙΩΝ ΥΠΝΟΔΩΜΑΤΙΩΝ ΚΑΙΝΟΥΡΙΟ ΣΠΙΤΙ ΣΤΗΝ ΠΕΡΙΟΧΗ ΔΕΥΤΕΡΑ - ΛΑΠΑΤΣΑ
EUR 237.000
For internal use only:
50CHPI
VL16815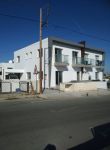 Tseri, Nicosia
3 Bed House/Semi-Detached For Sale
ΚΑΙΝΟΥΡΙΟ ΤΡΙΩΝ ΥΠΝΟΔΩΜΑΤΙΩΝ ΣΠΙΤΙ ΣΤΟ ΤΣΕΡΙ - ΚΟΝΤΑ ΣΤΗΝ ΟΛΟΚΛΗΡΩΣΗ
EUR 225.000
For internal use only:
50CHPI
VL16717

Geri, Nicosia
3 Bed House/Detached For Sale
ΚΑΙΝΟΥΡΙΑ ΜΟΝΤΕΡΝΑ ΚΑΤΟΙΚΙΑ ΤΡΙΩΝ ΥΠΝΟΔΩΜΑΤΙΩΝ ΣΤΟ ΓΕΡΙ, ΛΕΥΚΩΣΙΑ
EUR 245.000
For internal use only:
50CHPI