Brand new one bedroom apartment in Aglantzia with easy access to town center
ΚΑΙΝΟΥΡΙΟ ΔΙΑΜΕΡΙΣΜΑ ΕΝΟΣ ΥΠΝΟΔΩΜΑΤΙΟΥ ΣΤΗΝ ΑΓΛΑΝΤΖΙΑ ΜΕ ΕΥΚΟΛΗ ΠΡΟΣΒΑΣΗ ΣΤΟ ΚΕΝΤΡΟ ΤΗΣ ΠΟΛΗΣ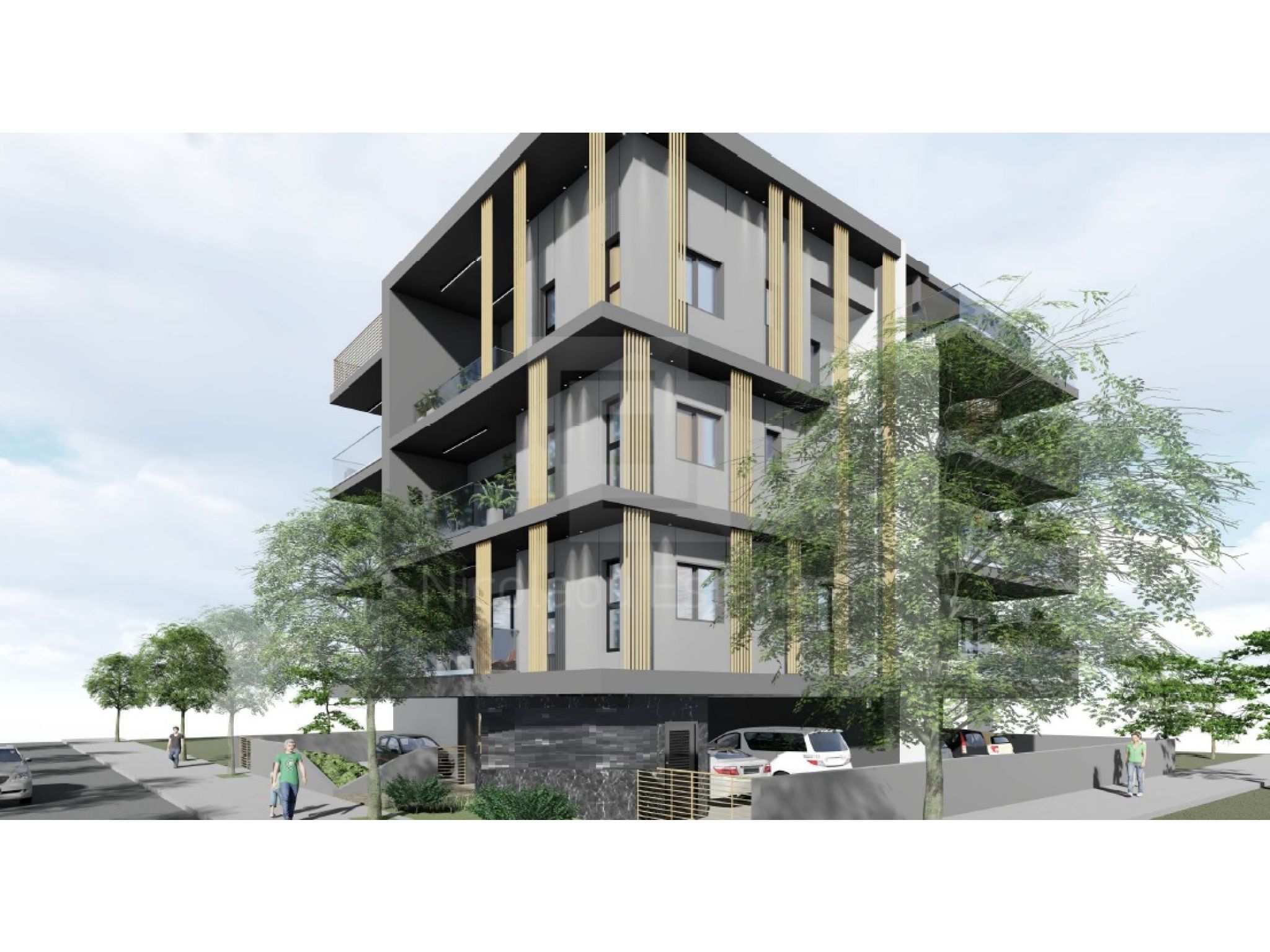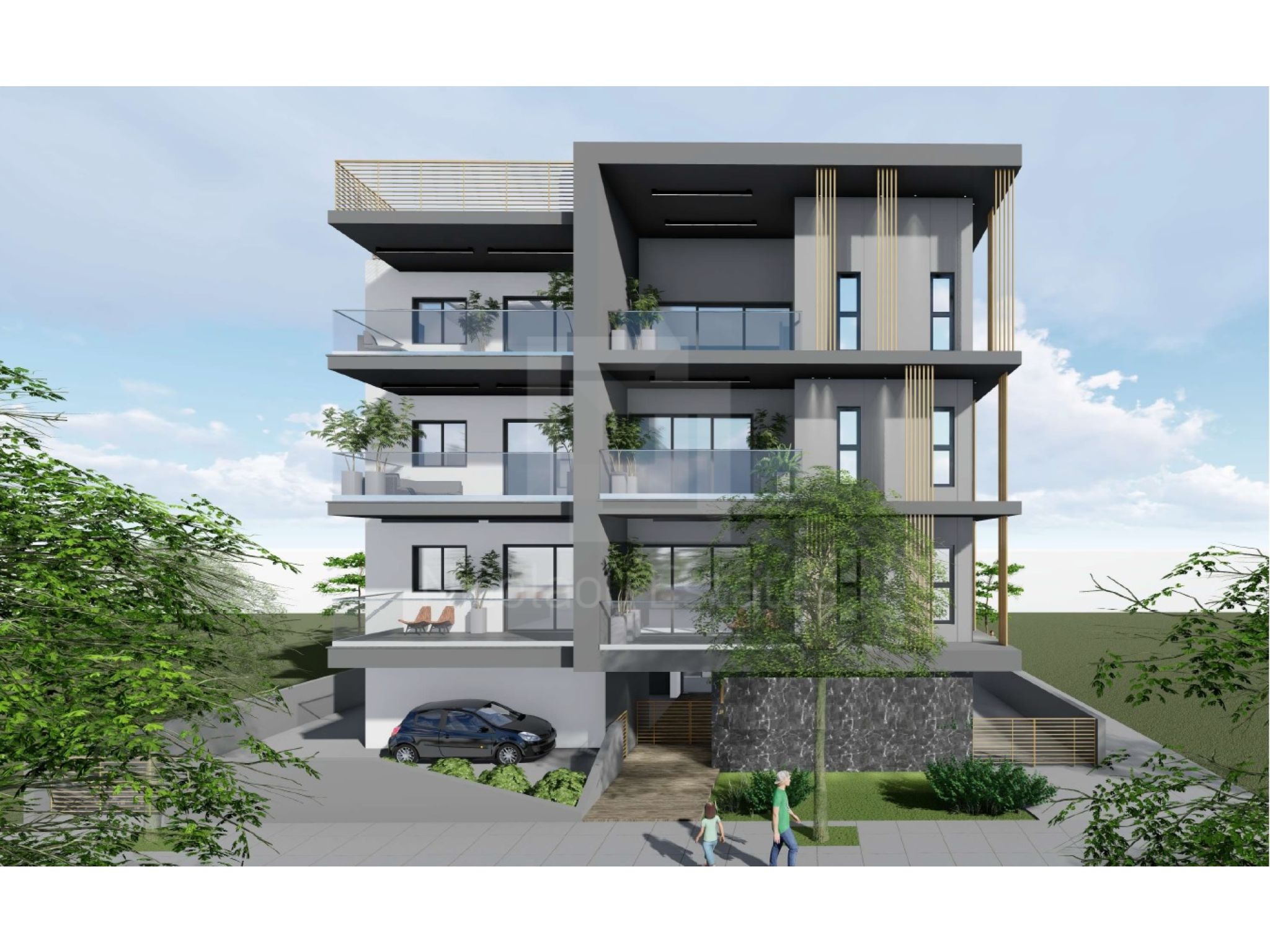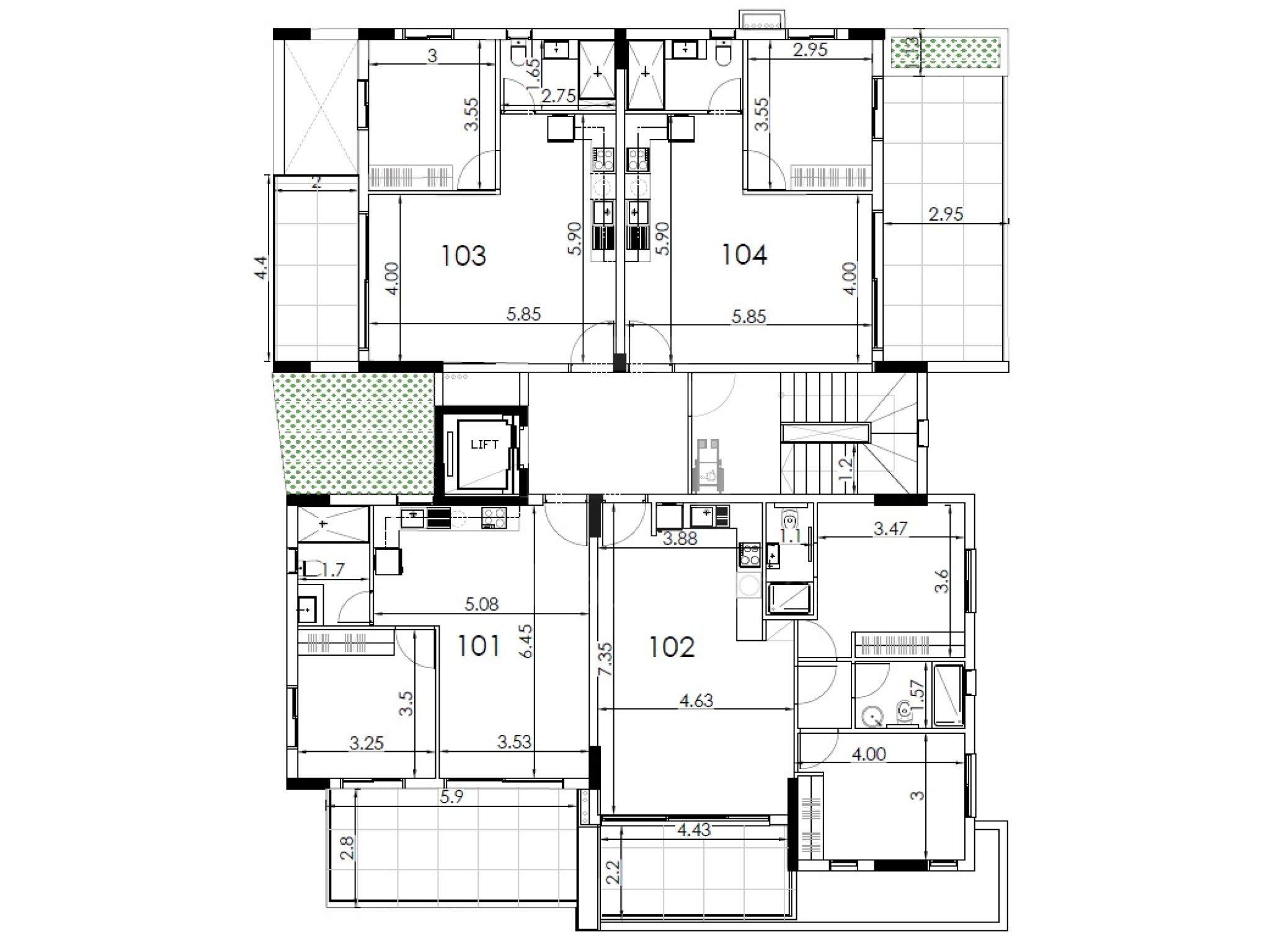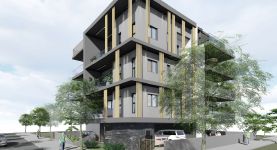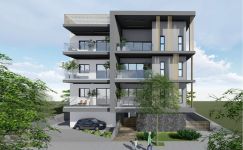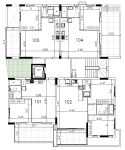 Total Floors:
3 (Floor No.: 1)
29
2
242
Completion Date:
JUNE 2023
Covered Internal Area:
60 m2
Download 3 property images
DESCRIPTION
This brand new apartment is located in Aglantzia, with easy access to the city center. The building consists of three floors and 11 apartments. This apartment is situated on the first floor and consists of a living room with open plan kitchen, one bedroom and a bathroom. It has also a covered parking space.
---
Αυτό το καινούριο διαμέρισμα βρίσκεται στην Αγλαντζιά, με εύκολη πρόσβαση στο κέντρο της πόλης. 
Το κτήριο αποτελείται από τρεις ορόφους και 11 διαμερίσματα. Αυτό το διαμέρισμα βρίσκεται στον πρώτο όροφο και αποτελείται από το καθιστικό με ενιαία κουζίνα, ένα υπνοδωμάτιο και ένα μπάνιο. Διαθέτει επίσης ένα καλυμμένο χώρο στάθμευσης.
MAIN PROPERTY FEATURES
For Investment
Garage / Designated Parking
This 1-bedroom apartment in Aglantzia, Nicosia is being offered for sale at EUR 114.000 (VAT not included).
Other property suggestions
VL18149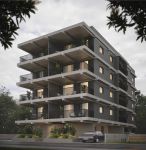 Agios Pavlos, Nicosia
1 Bed Apartment For Sale
ΕΝΟΣ ΥΠΝΟΔΩΜΑΤΙΟΥ ΔΙΑΜΕΡΙΣΜΑ ΔΙΑΘΕΣΙΜΟ ΠΡΟΣ ΠΩΛΗΣΗ ΠΕΡΙΟΧΗ ΑΓΙΟΣ ΔΟΜΕΤΙΟΣ - ΑΓΙΟΣ ΠΑΥΛΟΣ
EUR 105.000
For internal use only:
42ELSA
VL18071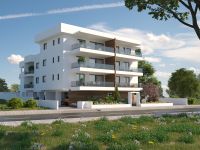 Lakatamia, Nicosia
1 Bed Apartment For Sale
ΔΙΑΜΕΡΙΣΜΑ ΕΝΟΣ ΥΠΝΟΔΩΜΑΤΙΟΥ ΜΕ ΦΩΤΟΒΟΛΤΑΪΚΟ ΣΥΣΤΗΜΑ ΔΙΑΘΕΣΙΜΟ ΠΡΟΣ ΠΩΛΗΣΗ ΣΤΗΝ ΛΑΚΑΤΑΜΙΑ
EUR 108.000
For internal use only:
61DEPI
VL17837
Kokkinotrimithia, Nicosia
2 Bed Apartment For Sale
ΔΥΟ ΥΠΝΟΔΩΜΑΤΙΩΝ ΡΕΤΙΡΕ ΣΕ ΠΟΛΥ ΚΑΛΗ ΠΕΡΙΟΧΗ ΣΤΗΝ ΚΟΚΚΙΝΟΤΡΙΜΙΘΙΑ ΜΕ 110 Τ.Μ. ΒΕΡΑΝΤΑ ΚΑΙ ΩΡΑΙΑ ΘΕΑ
EUR 139.000
For internal use only:
61DEPI
VL17826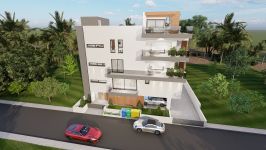 Aglantzia, Nicosia
1 Bed Apartment For Sale
ΔΙΑΜΕΡΙΣΜΑ ΕΝΟΣ ΥΠΝΟΔΩΜΑΤΙΟΥ ΣΤΗΝ ΑΓΛΑΝΤΖΙΑ ΠΡΟΣ ΠΩΛΗΣΗ
EUR 119.000
For internal use only:
61DEPI
VL17707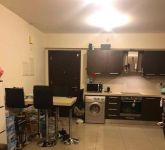 Palouriotissa, Nicosia
1 Bed Apartment For Sale
ΔΙΑΜΕΡΙΣΜΑ ΕΝΟΣ ΥΠΝΟΔΩΜΑΤΙΟΥ ΓΙΑ ΕΠΕΝΔΥΣΗ ΣΤΗΝ ΠΑΛΟΥΡΙΩΤΙΣΣΑ ΚΟΝΤΑ ΣΤΟ ΠΑΝΕΠΙΣΤΗΜΙΟ FREDERICK
EUR 120.000
For internal use only:
61DEPI
VL17656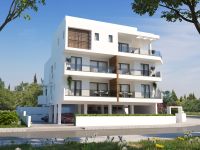 Makedonitissa, Nicosia
1 Bed Apartment For Sale
ΔΙΑΜΕΡΙΣΜΑ ΕΝΟΣ ΥΠΝΟΔΩΜΑΤΙΟΥ ΣΤΗΝ ΜΑΚΕΔΟΝΙΤΙΣΣΑ ΜΕ ΦΩΤΟΒΟΛΤΑΪΚΟ ΣΥΣΤΗΜΑ
EUR 120.000
For internal use only:
50CHPI
VL17585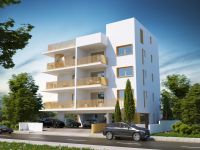 Agios Dometios, Nicosia
1 Bed Apartment For Sale
ΚΑΙΝΟΥΡΓΙΟ ΕΝΟΣ ΥΠΝΟΔΩΜΑΤΙΟΥ ΔΙΑΜΕΡΙΣΜΑ ΣΤΟΝ ΑΓΙΟ ΔΟΜΕΤΙΟ
EUR 120.000
For internal use only:
50CHPI
VL17393
Engomi, Nicosia
1 Bed Apartment For Sale
ΕΝΟΣ ΥΠΝΟΔΩΜΑΤΙΟΥ ΔΙΑΜΕΡΙΣΜΑ ΣΤΗΝ ΕΓΚΩΜΗ - ΜΑΚΕΔΟΝΙΤΙΣΣΑ
EUR 120.000
For internal use only:
50CHPI
VL17387
Aglantzia, Nicosia
1 Bed Apartment For Sale
ΕΝΟΣ ΥΠΝΟΔΩΜΑΤΙΟΥ ΔΙΑΜΕΡΙΣΜΑ ΣΤΗΝ ΑΓΛΑΝΤΖΙΑ, ΚΟΝΤΑ ΣΤΟ ΠΑΝΕΠΙΣΤΗΜΙΟ ΣΤΗ ΛΕΥΚΩΣΙΑ
EUR 126.000
For internal use only:
50CHPI
VL17264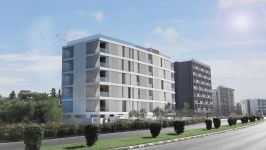 Engomi, Nicosia
1 Bed Apartment For Sale
ΔΙΑΜΕΡΙΣΜΑ ΕΝΟΣ ΥΠΝΟΔΩΜΑΤΙΟΥ ΣΤΗΝ ΕΓΚΩΜΗ ΚΟΝΤΑ ΣΤΟ ΕΥΡΩΠΑΪΚΟ ΠΑΝΕΠΙΣΤΗΜΙΟ
EUR 139.000
For internal use only:
50CHPI
VL17257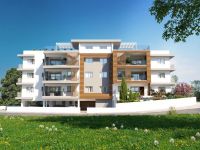 Latsia, Nicosia
1 Bed Apartment For Sale
ΜΟΝΤΕΡΝΟ ΔΙΑΜΕΡΙΣΜΑ ΕΝΟΣ ΥΠΝΟΔΩΜΑΤΙΟΥ ΣΤΑ ΛΑΤΣΙΑ ΣΤΟΝ ΤΕΛΕΥΤΑΙΟ ΟΡΟΦΟ
EUR 135.000
For internal use only:
50CHPI
VL17244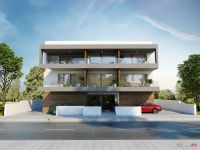 Aglantzia, Nicosia
1 Bed Apartment For Sale
ΔΙΑΜΕΡΙΣΜΑ ΕΝΟΣ ΥΠΝΟΔΩΜΑΤΙΟΥ ΣΤΗΝ ΑΓΛΑΝΤΖΙΑ ΠΡΟΣ ΠΩΛΗΣΗ
EUR 105.750
For internal use only:
50CHPI
VL17163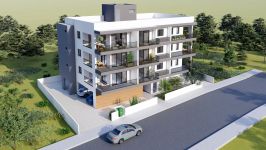 Agios Dometios, Nicosia
1 Bed Apartment For Sale
ΜΟΝΤΕΡΝΟ ΔΙΑΜΕΡΙΣΜΑ ΕΝΟΣ ΥΠΝΟΔΩΜΑΤΙΟΥ ΣΤΟΝ ΑΓΙΟ ΔΟΜΕΤΙΟ
EUR 106.000
For internal use only:
50CHPI
VL17141
Geri, Nicosia
2 Bed Apartment For Sale
ΚΑΙΝΟΥΡΙΟ ΔΙΑΜΕΡΙΣΜΑ 2 ΥΠΝΟΔΩΜΑΤΙΩΝ ΣΤΟ ΓΕΡΙ
EUR 135.000
For internal use only:
50CHPI
VL17139
Lakatamia, Nicosia
2 Bed Apartment For Sale
ΥΠΟ ΚΑΤΑΣΚΕΥΗ ΔΙΑΜΕΡΙΣΜΑ 2 ΥΠΝΟΔΩΜΑΤΙΩΝ ΣΤΗΝ ΛΑΚΑΤΑΜΕΙΑ
EUR 140.000
For internal use only:
50CHPI
VL17100
Aglantzia, Nicosia
1 Bed Apartment For Sale
ΜΟΝΤΕΡΝΟ ΔΙΑΜΕΡΙΣΜΑ ΕΝΟΣ ΠΝΟΔΩΜΑΤΙΟΥ ΣΤΗΝ ΑΓΛΑΝΤΖΙΑ
EUR 125.000
For internal use only:
50CHPI