Detached three bedroom house in Makedonitissa next to a green area with endless views
ΜΟΝΟΚΑΤΟΙΚΙΑ ΤΡΙΩΝ ΥΠΝΟΔΩΜΑΤΙΩΝ ΣΤΗ ΜΑΚΕΔΟΝΙΤΙΣΣΑ ΔΙΠΛΑ ΣΕ ΚΑΤΑΠΡΑΣΙΝΗ ΠΕΡΙΟΧΗ ΜΕ ΑΠΕΡΑΝΤΗ ΘΕΑ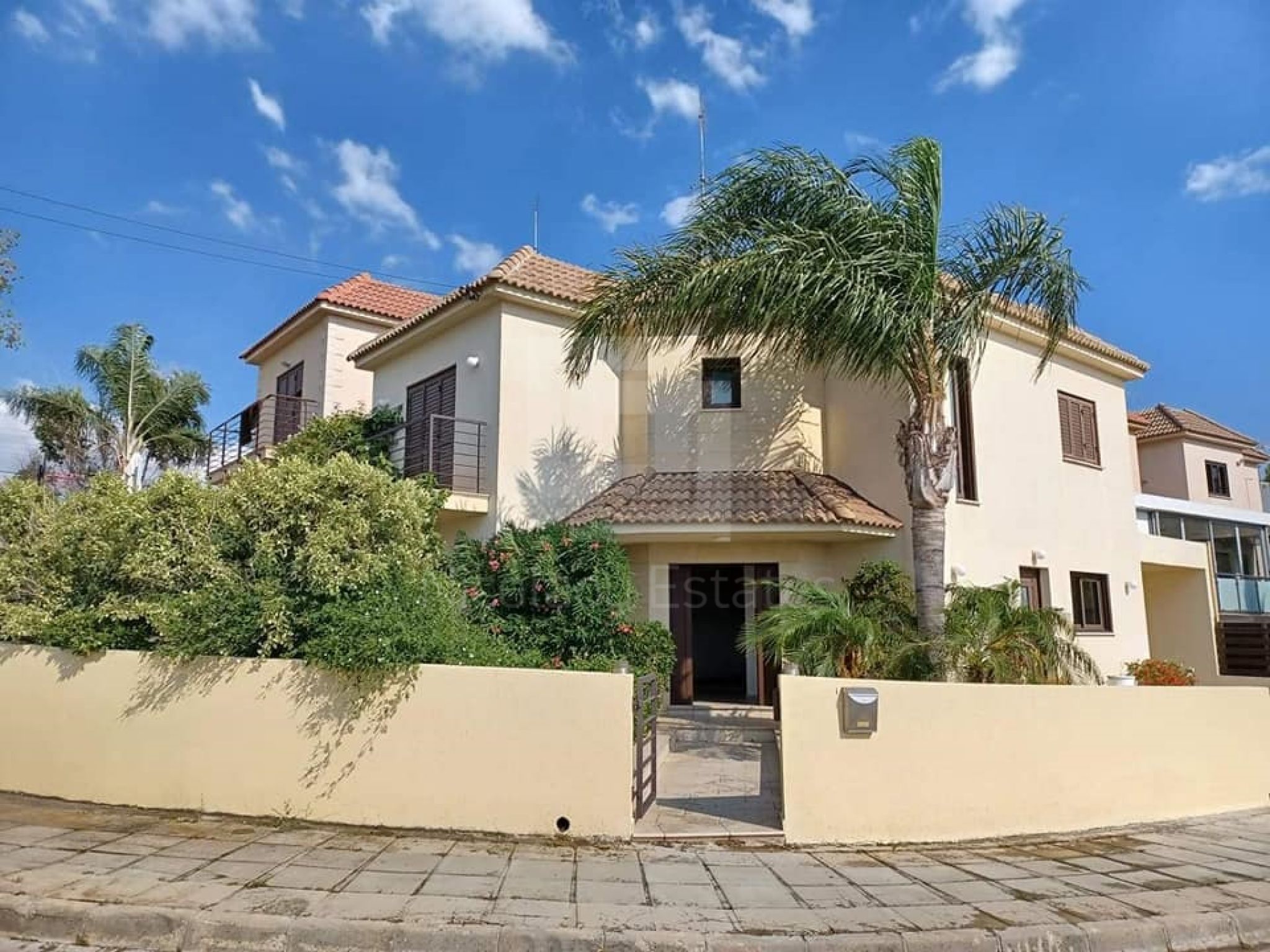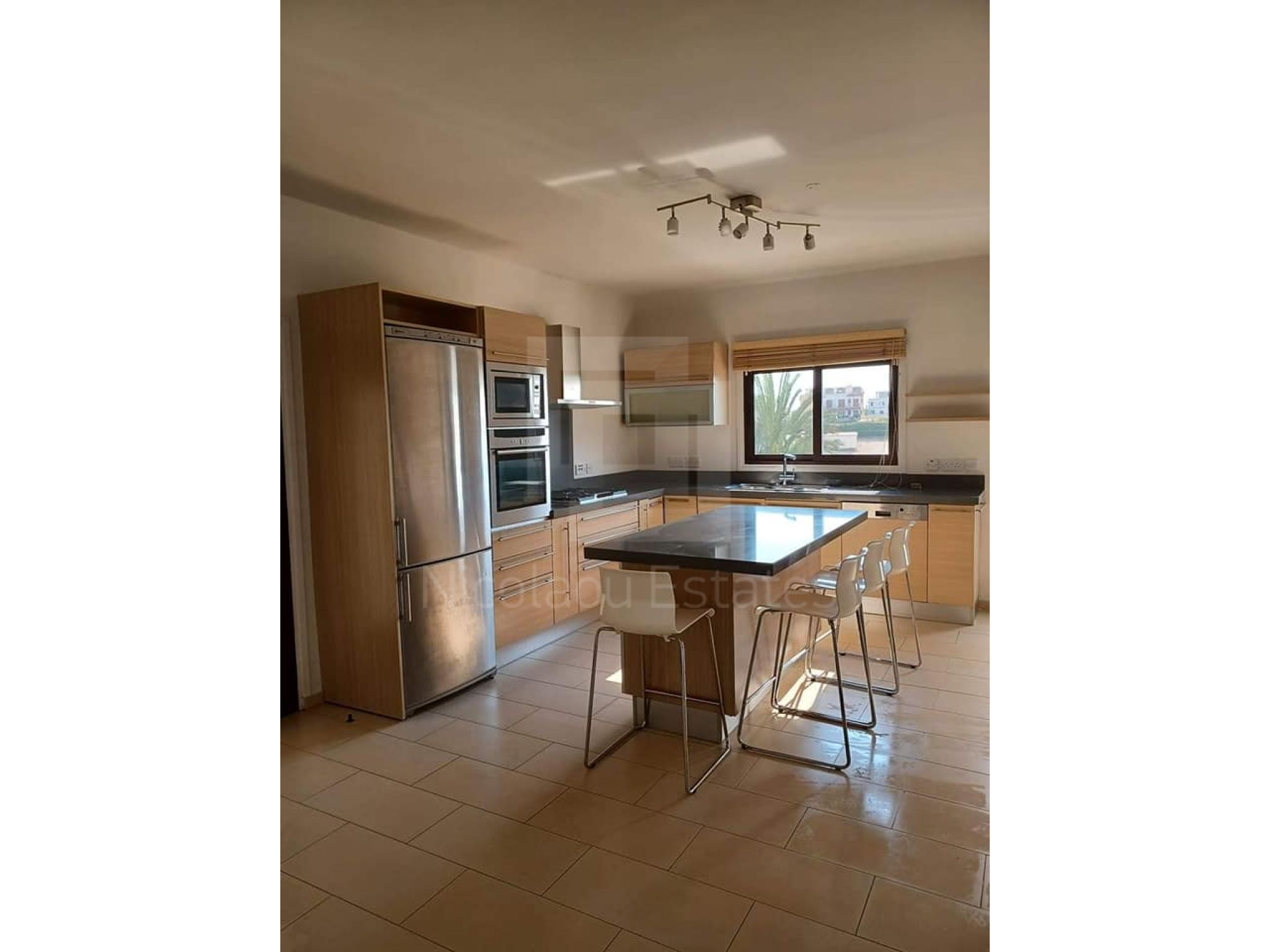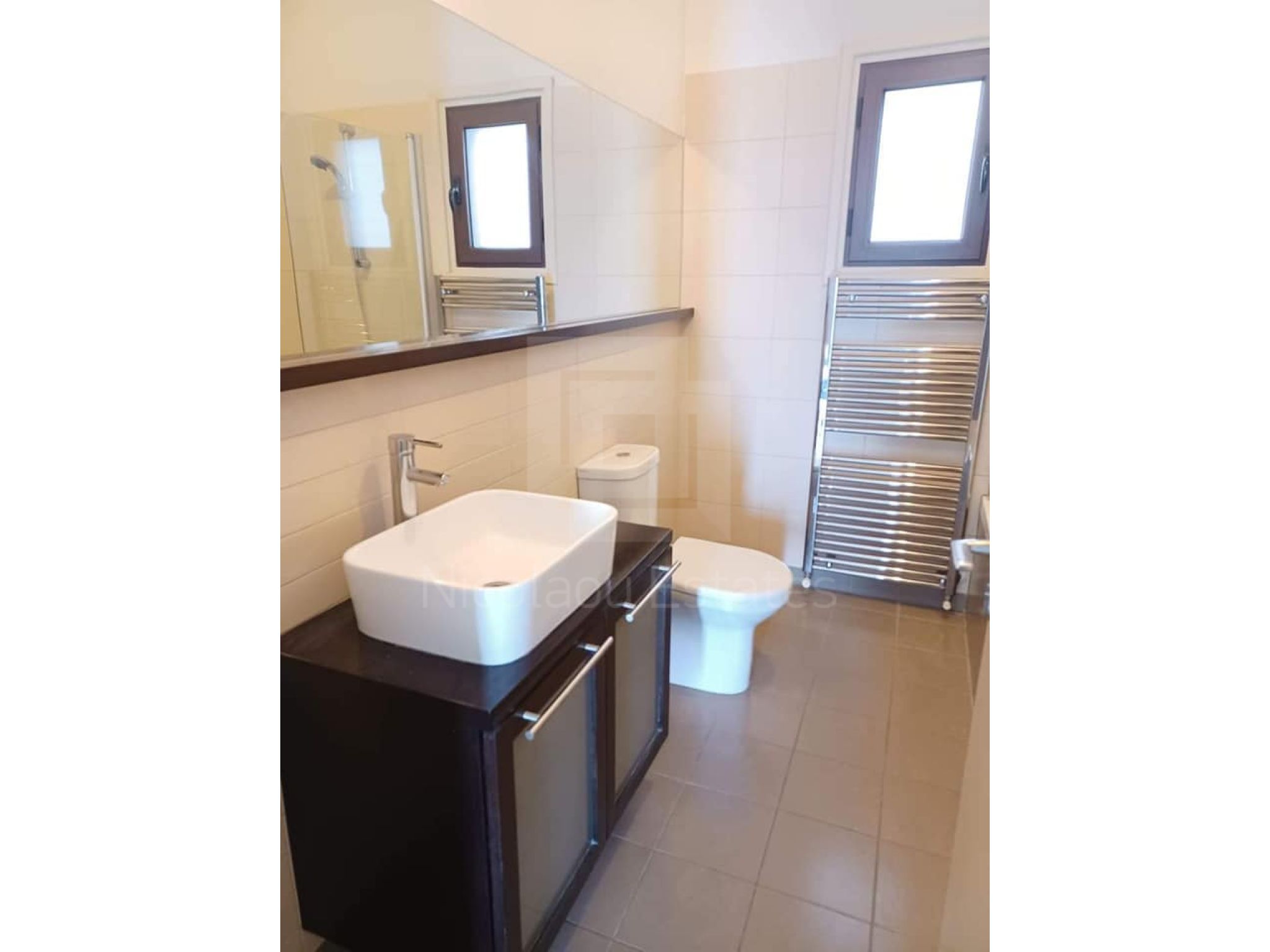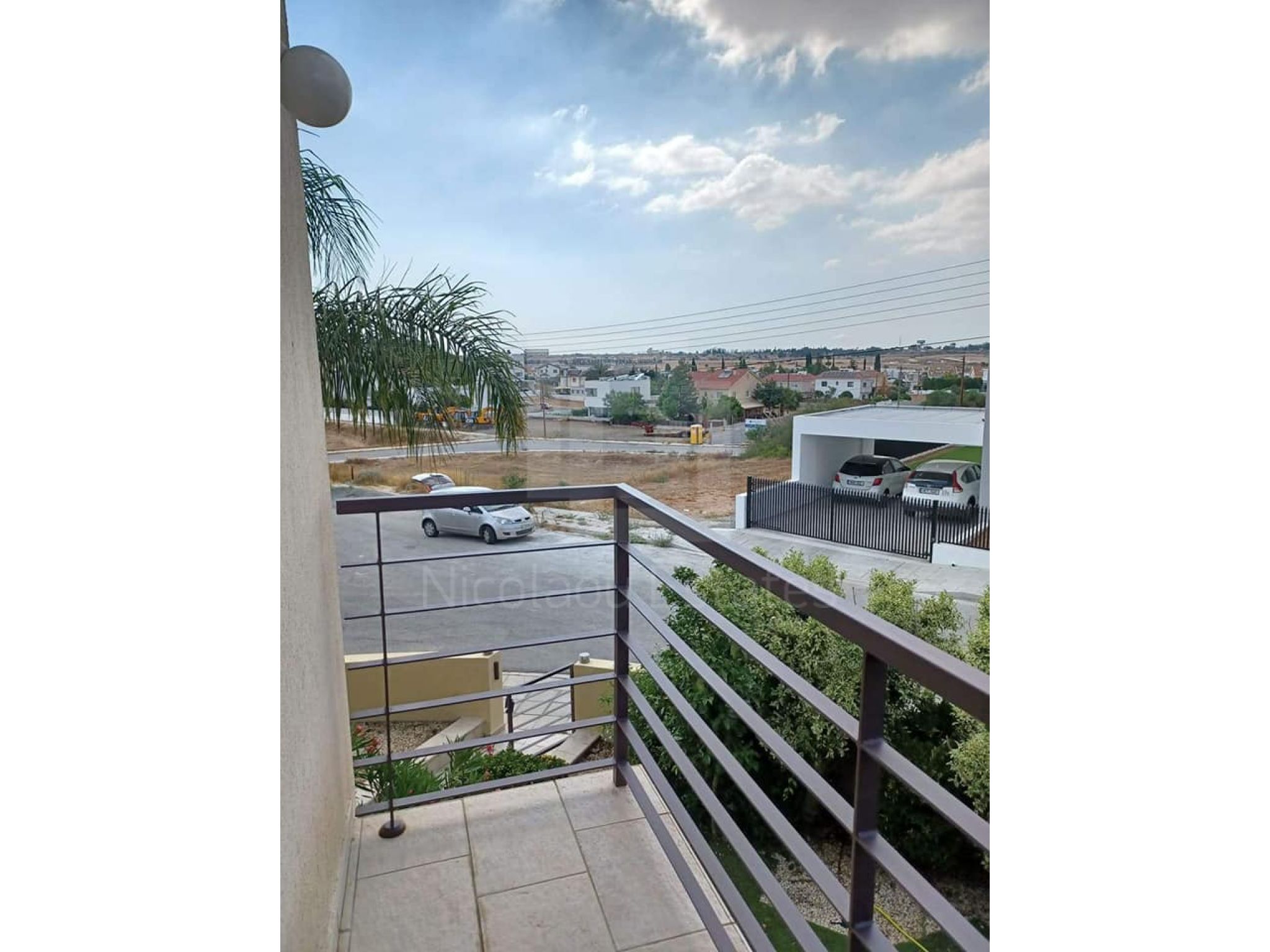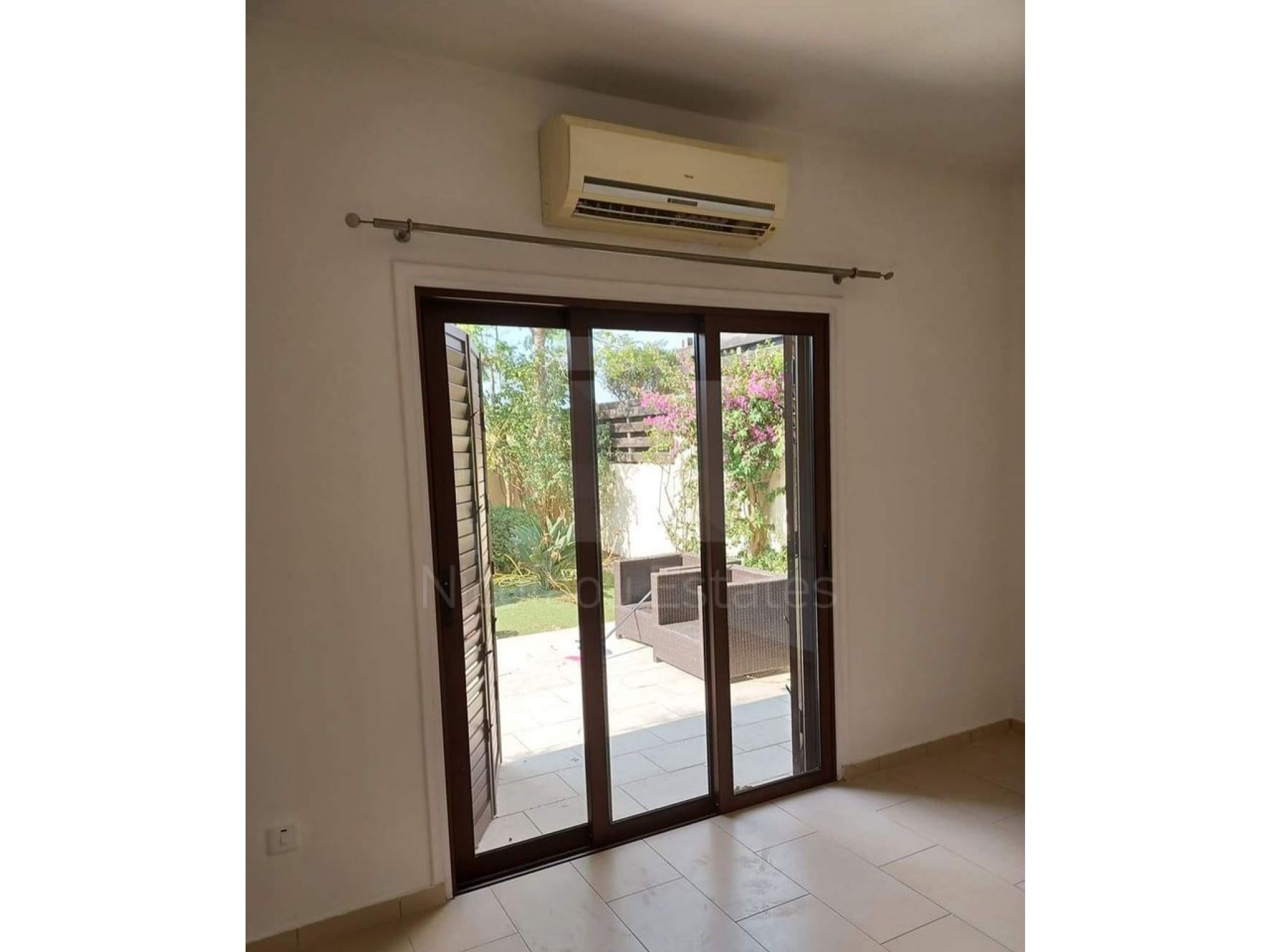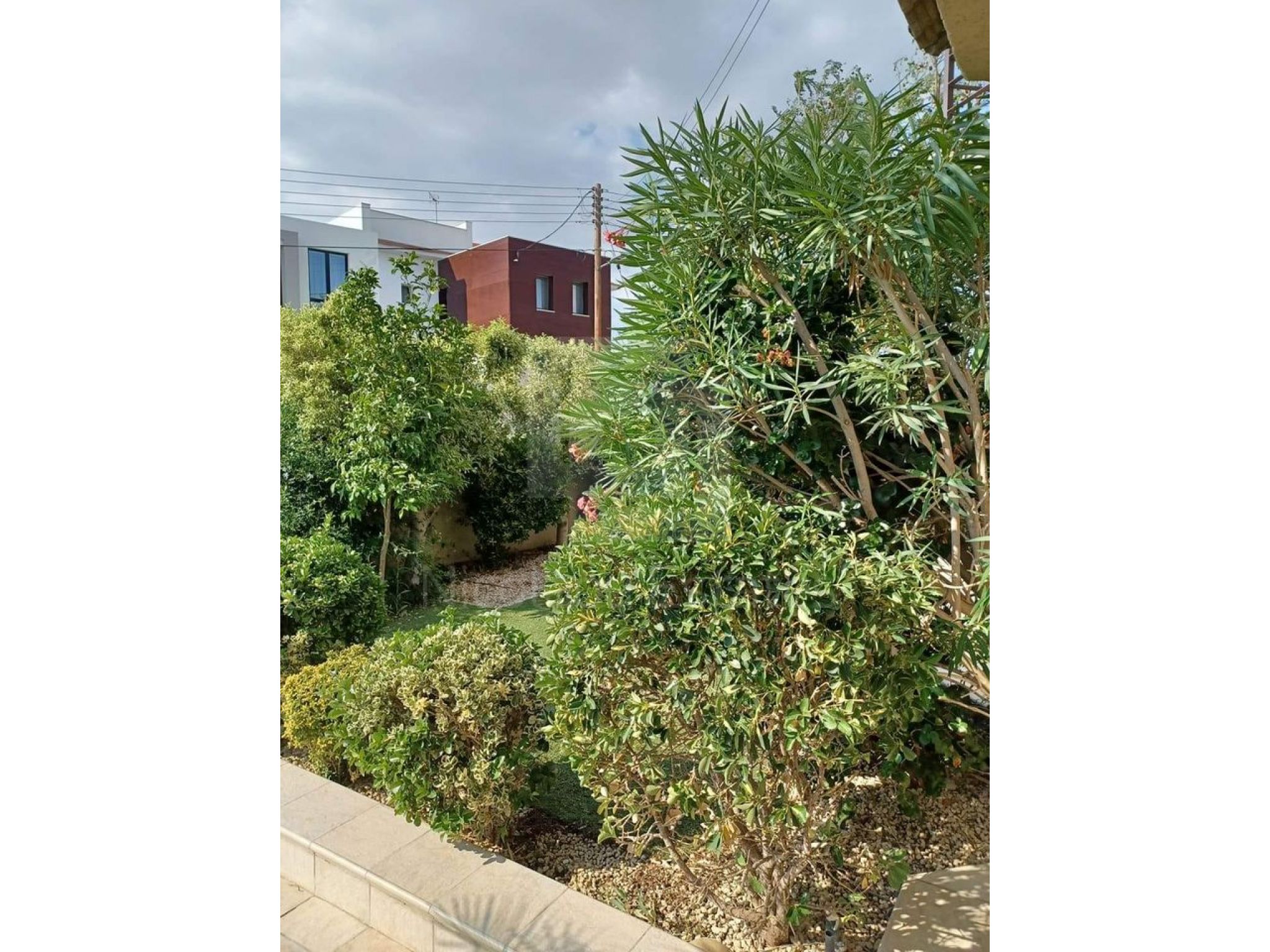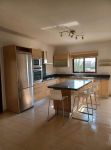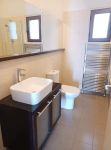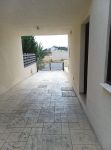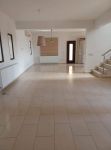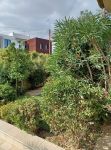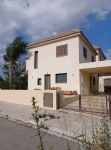 DESCRIPTION
Independent three bedroom house for rent in Makedonitissa (Stelmek area, Nicosia). It's a corner house at a dead end road, next to a green area with endless views. It's in a very quiet area with easy access and close to all kinds of necessities, supermarkets, bakeries, pharmacies, schools, parks, malls, etc.
- Contains central heating, air condition (h/c), refrigerator, gas, oven, microwave, ventilator, dishwasher, washing machine, water pressure, boiler, thermal baths, solar water heater, blinds everywhere, aluminum leaflets, two satellites
- Two areas for living room
- Modern integrated open plan kitchen with island in the middle (granite surfaces)
- Three toilets (one in the master bedroom with shower)
- Water pressure system
- Built-in sliding wardrobes
- Double glazed windows
- Italian ceramic floor, granite staircase
- Balcony in the master bedroom
- Two terraces
- Yard with green areas
- Covered parking
*The house is rented with all electrical appliances (without furniture) 1300 euro. Furnished 1500 euro.

---
Ενοικιάζεται ανεξάρτητη οικία τριών υπνοδωματίων στην Μακεδονίτισσα (περιοχή Στέλμεκ, Λευκωσία). Είναι ένα γωνιακό σπίτι σε αδιέξοδο, δίπλα σε περιοχή πρασίνου με απέραντη θέα. Βρίσκεται σε πoλύ ήσυχη περιοχή με εύκολη πρόσβαση και κοντά σε όλα τα είδη ανάγκης, υπεραγορές, φούρνους, φαρμακεία, σχολεία, πάρκα, Malls, κ.α.
- Περιέχει κεντρική θέρμανση, air condition (h/c), ψυγείο, γκάζι, φούρνο, microwave, εξαεριστήρα, πλυντήριο πιάτων, πλυντήριο ρούχων, πιεστικό νερού, boiler, θερμολουτήρα, ηλιακό θερμοσίφωνα, blinds παντού, αλουμίνια φυλλαράκια, δύο δορυφορικές κεραίες
- Δύο χώροι για καθιστικό
- Μοντέρνα ενσωματωμένη κουζίνα open plan με island στην μέση (επιφάνειες από γρανίτη)
- Τρία αποχωρητήρια (ένα στο κυρίως υπνοδωμάτιο με ντους)
- Πιεστικό σύστημα νερού
- Ενσωματωμένες συρόμενες ντουλάπες
- Παράθυρα διπλής μονώσεως
- Ιταλικό κεραμικό πάτωμα, σκάλα από γρανίτη
- Μπαλκόνι στο κυρίως υπνοδωμάτιο
- Δύο βεράντες
- Αυλή με χώρους πρασίνου
- Στεγασμένο πάρκινγκ
*Η οικία ενοικιάζεται με όλες τις ηλεκτρικές συσκευές (χωρίς έπιπλα) 1300 ευρώ. Επιπλωμένο 1500 ευρώ.
MAIN PROPERTY FEATURES
Garage / Designated Parking
Garden
Unfurnished
This 3-bedroom detached house in Makedonitissa, Nicosia is being offered for rent (long term) at EUR 1.300.
Other property suggestions