Ready two bedroom Luxury apartment in Engomi near the Embassies
Huge and modern !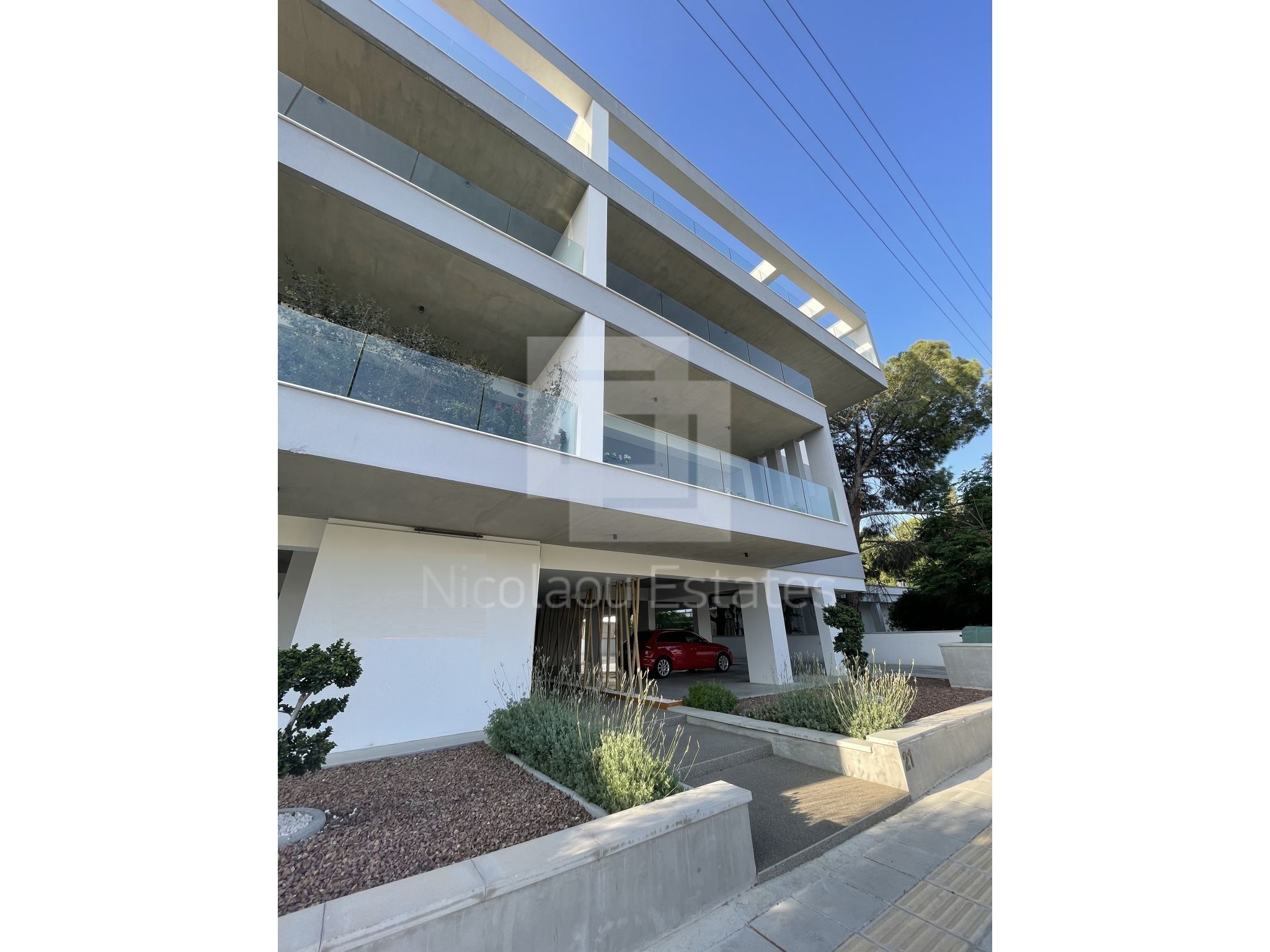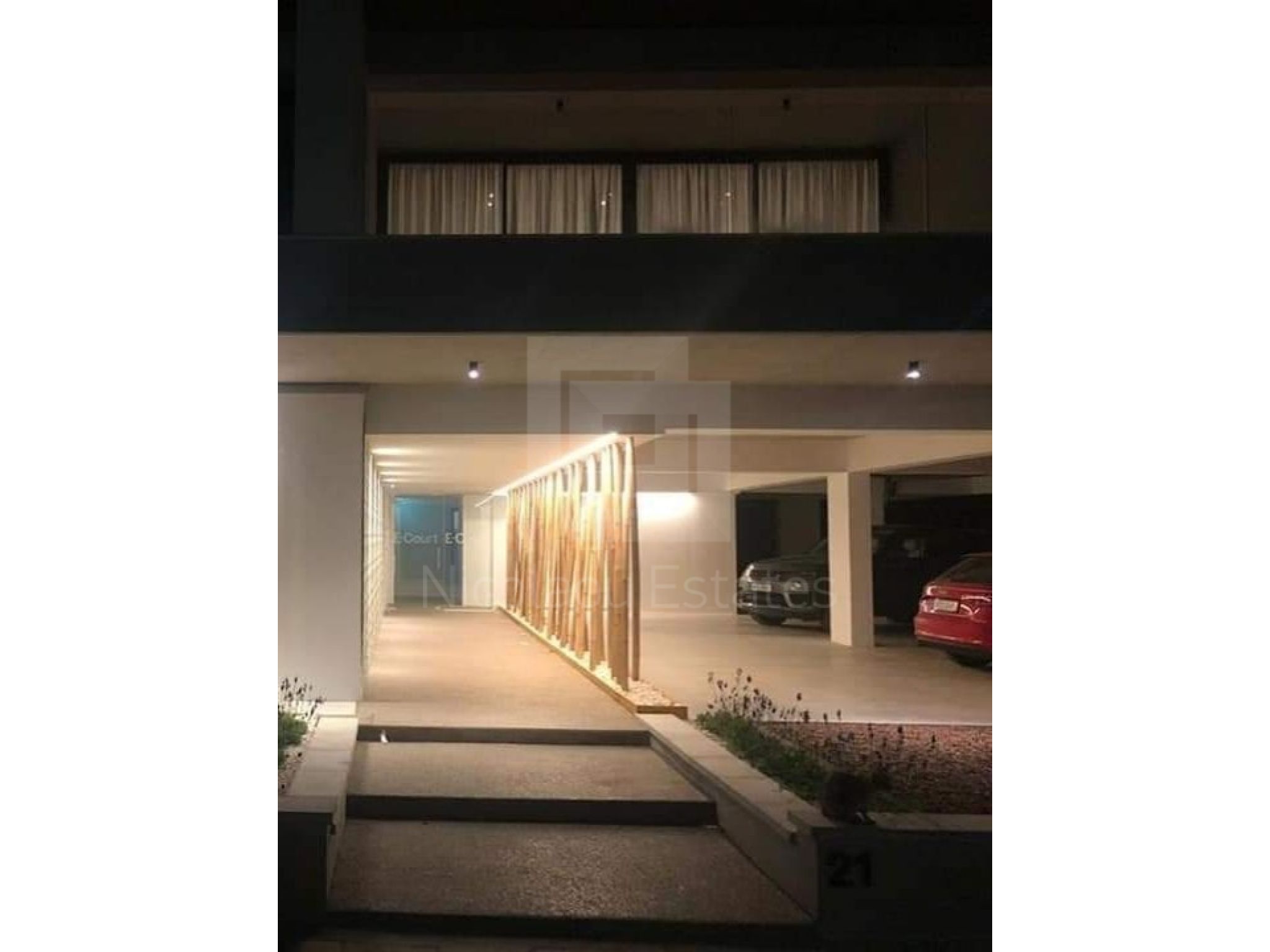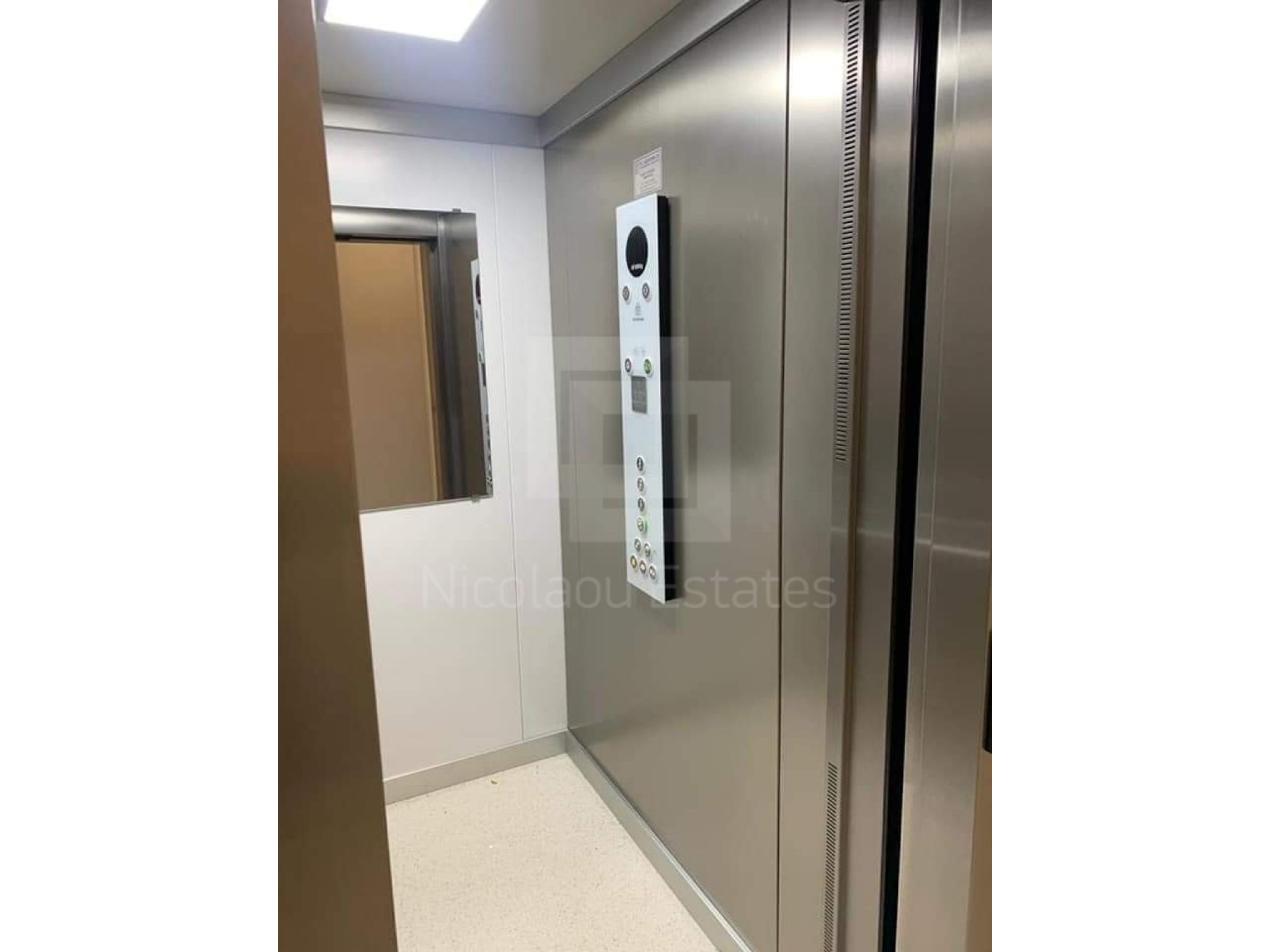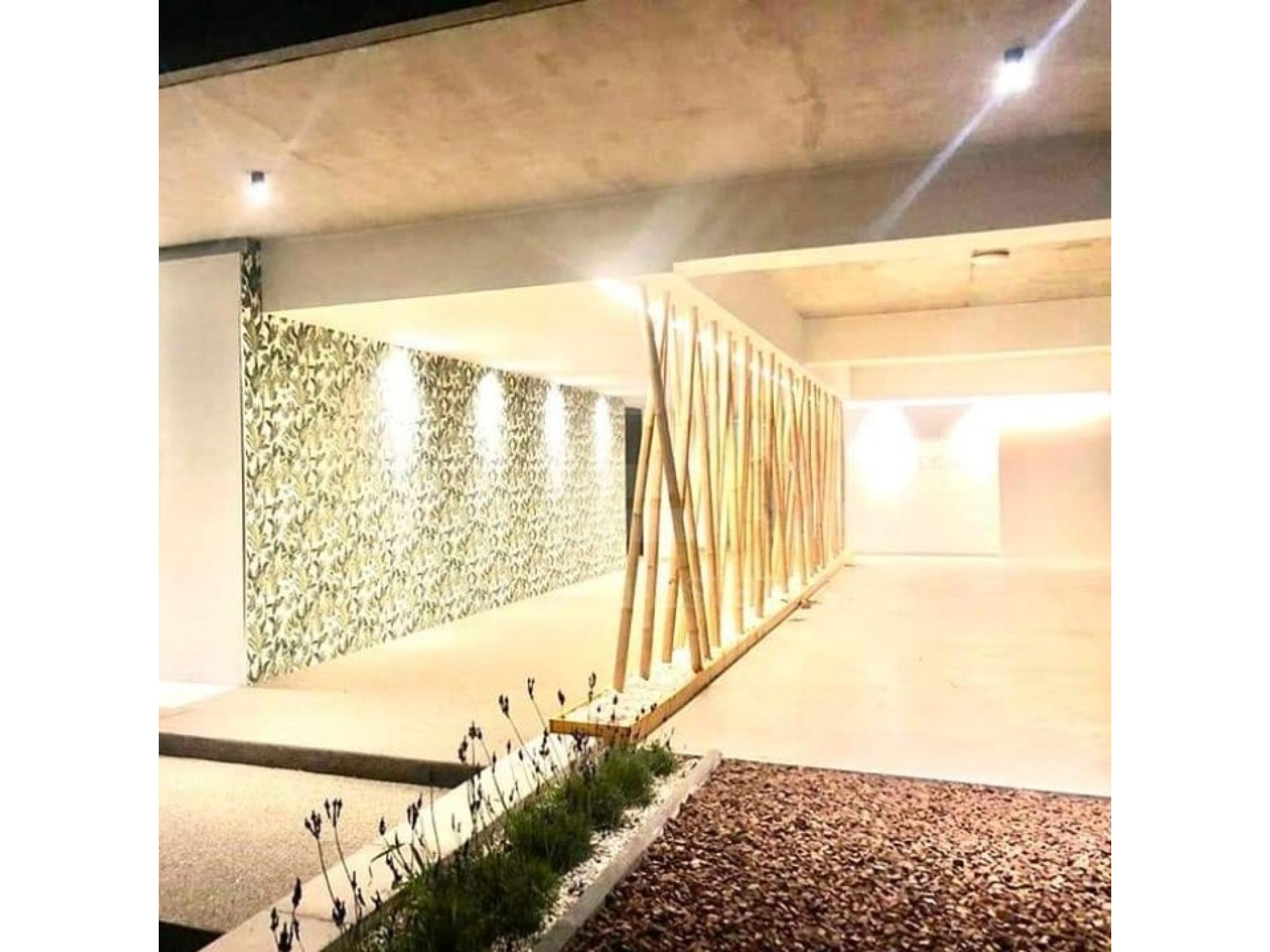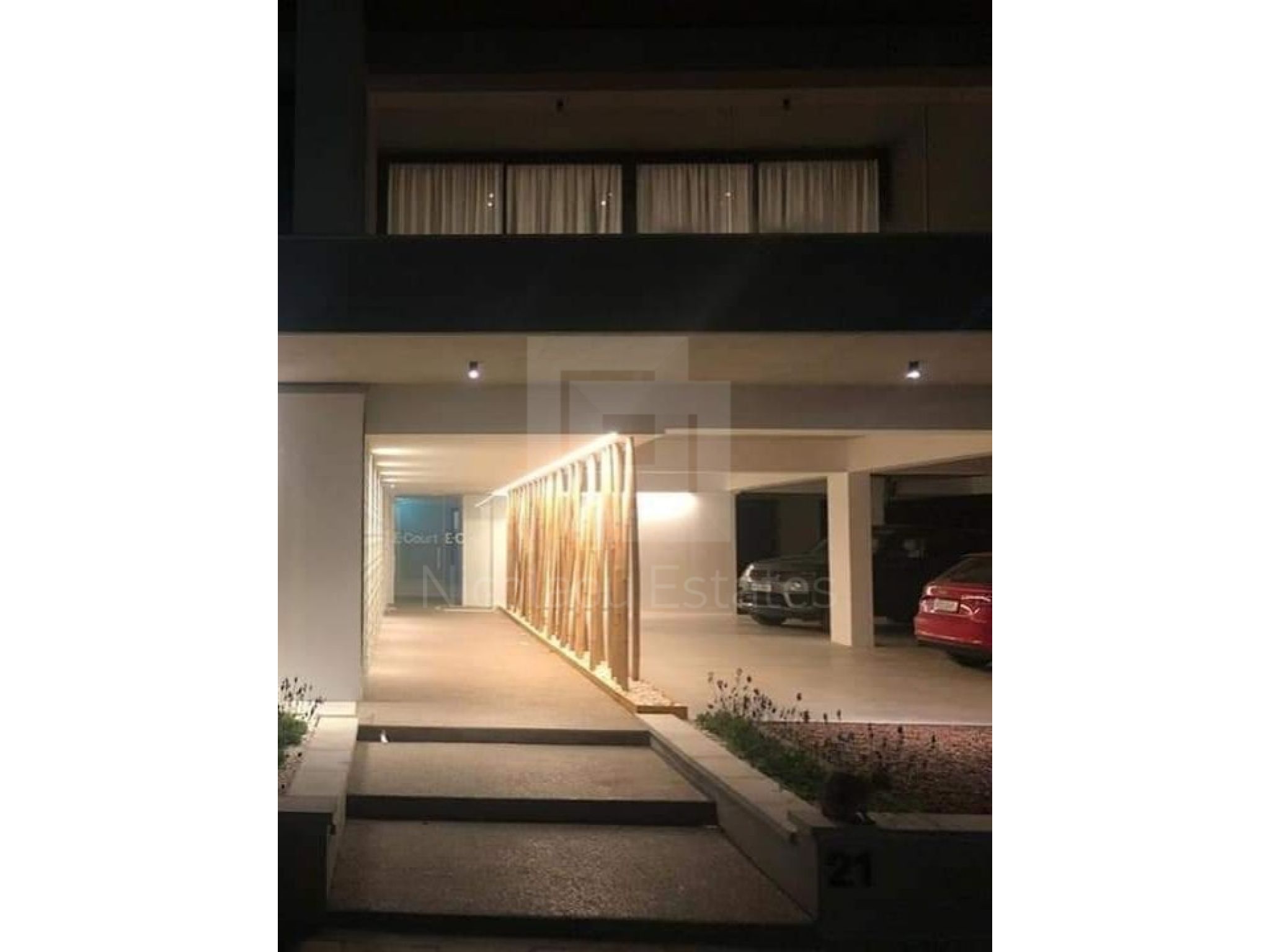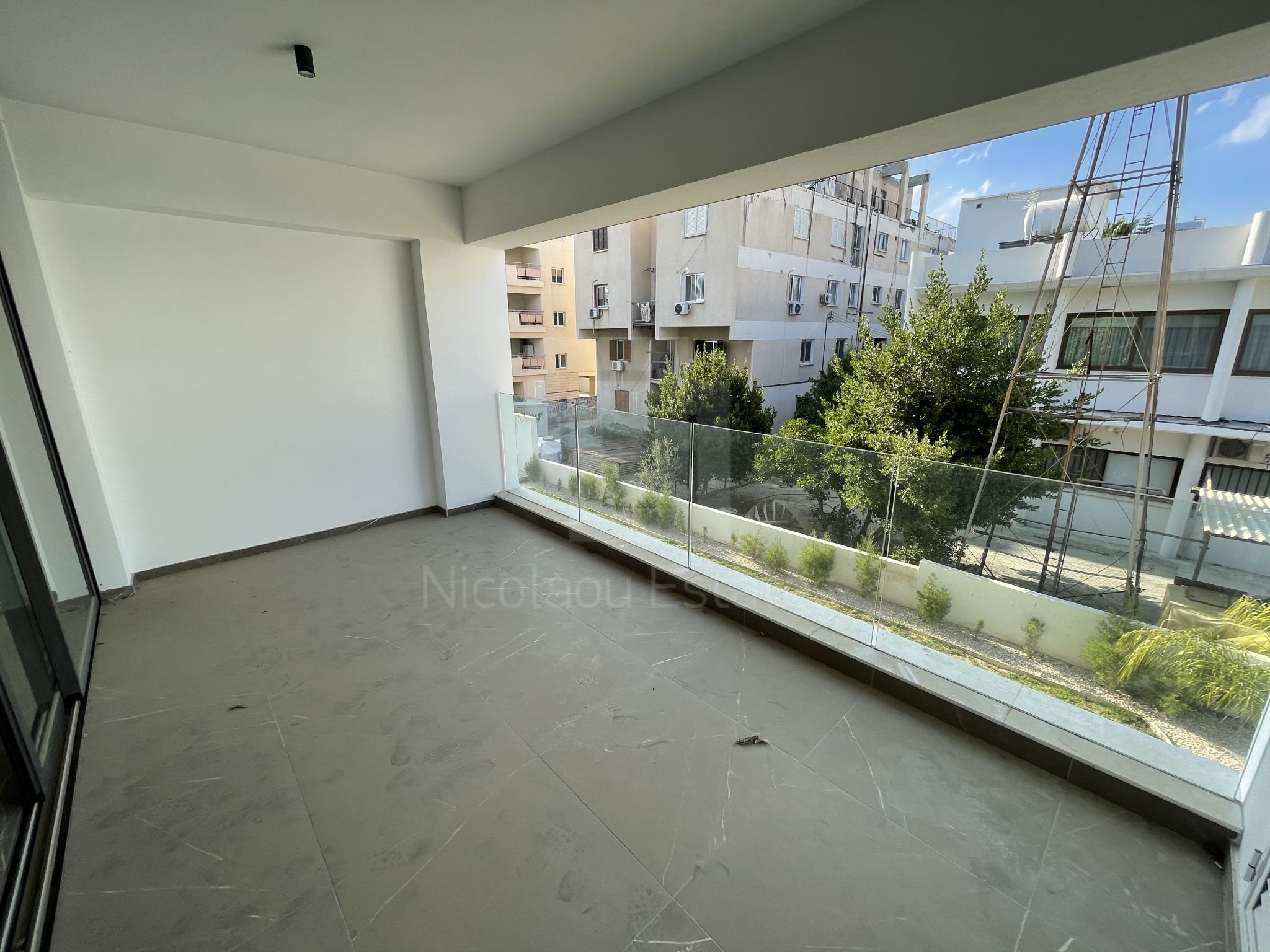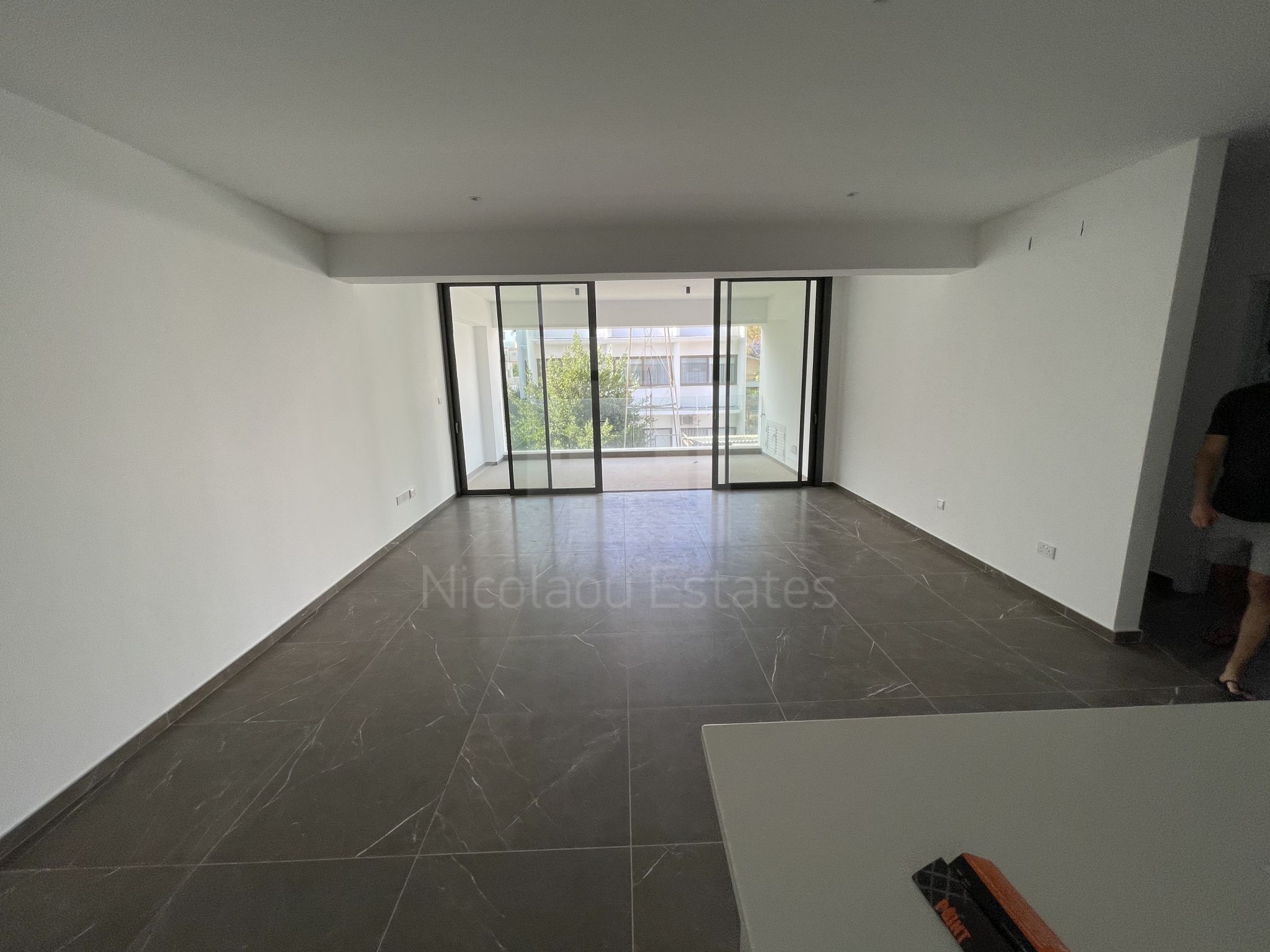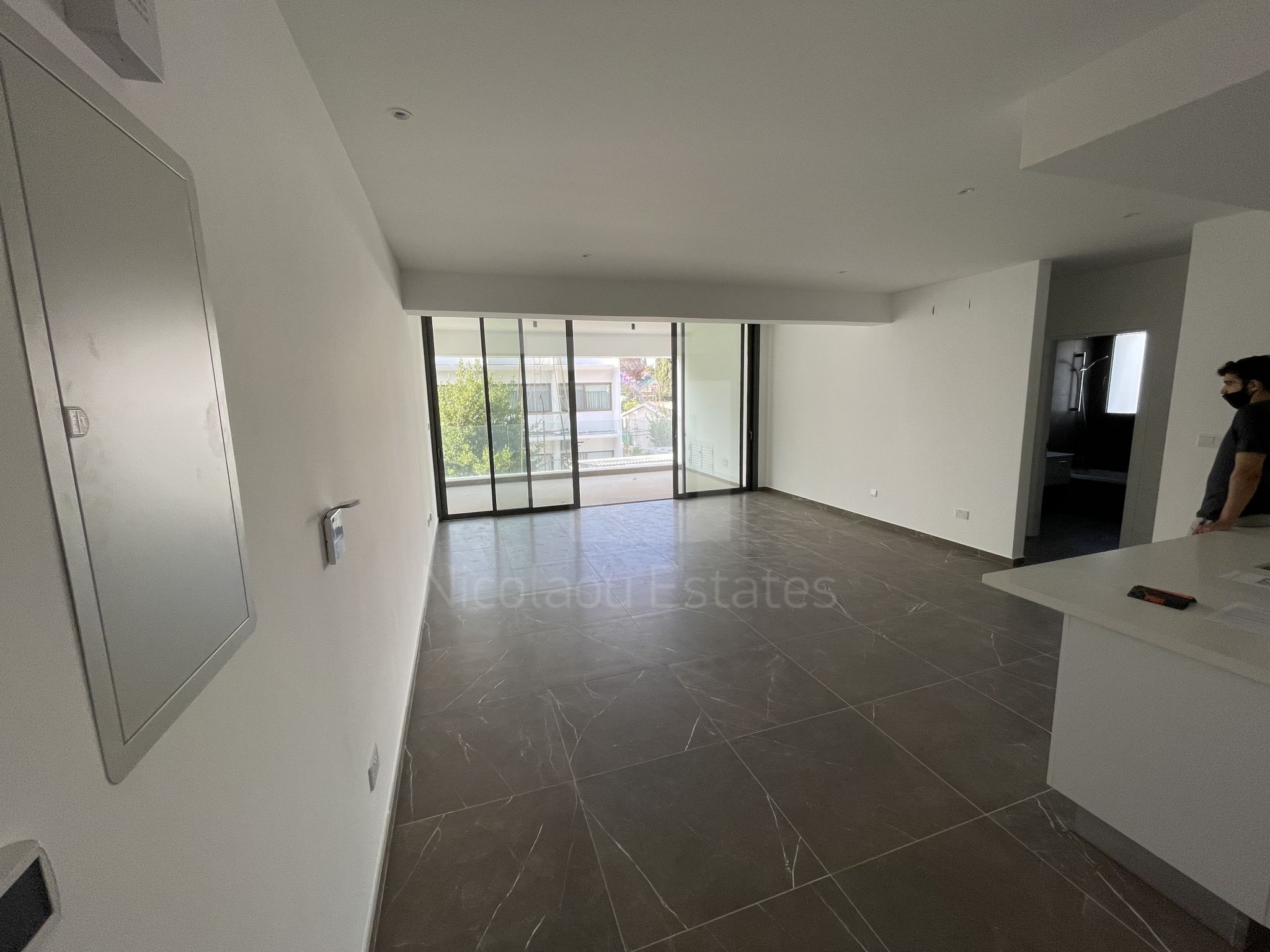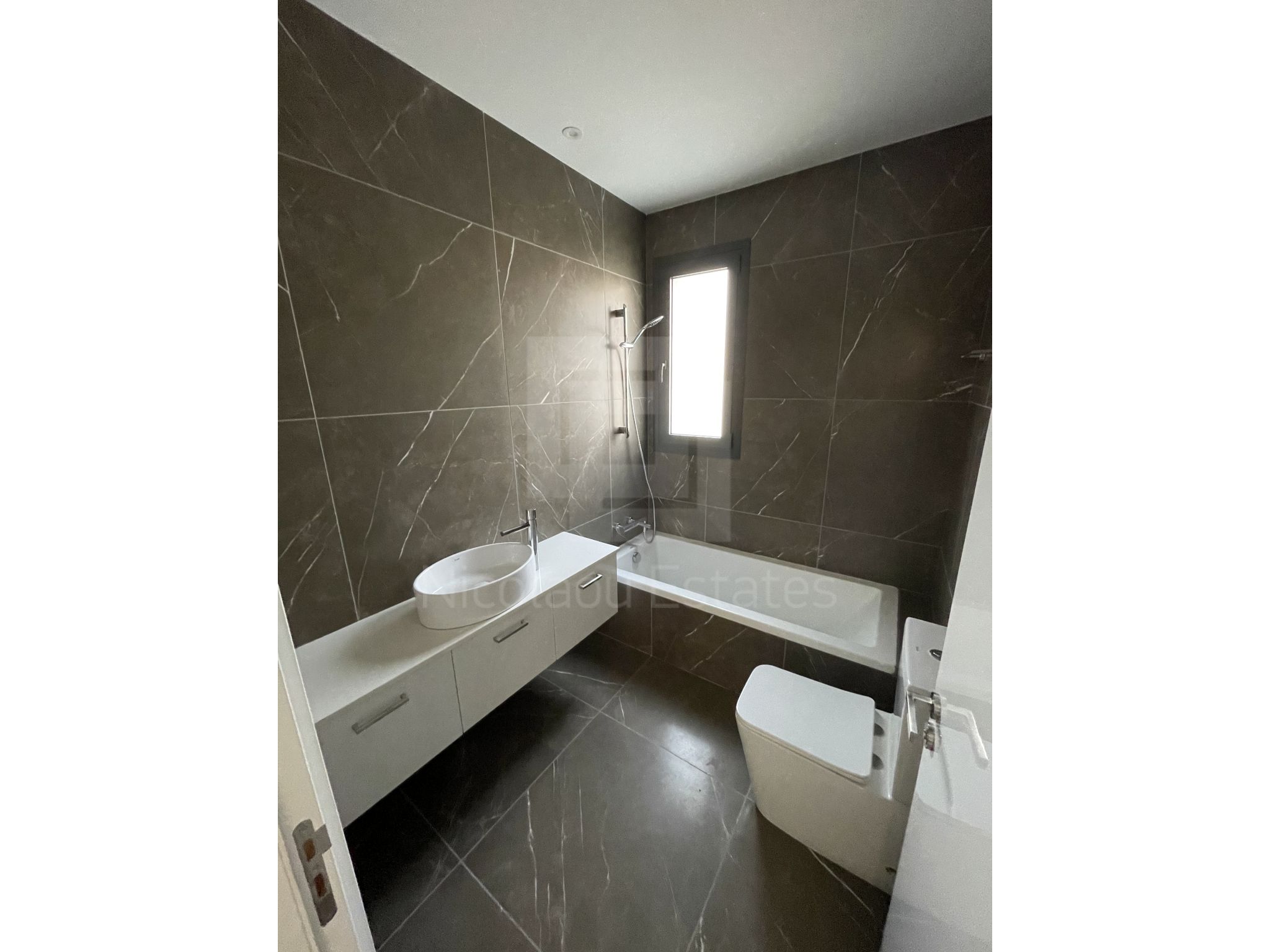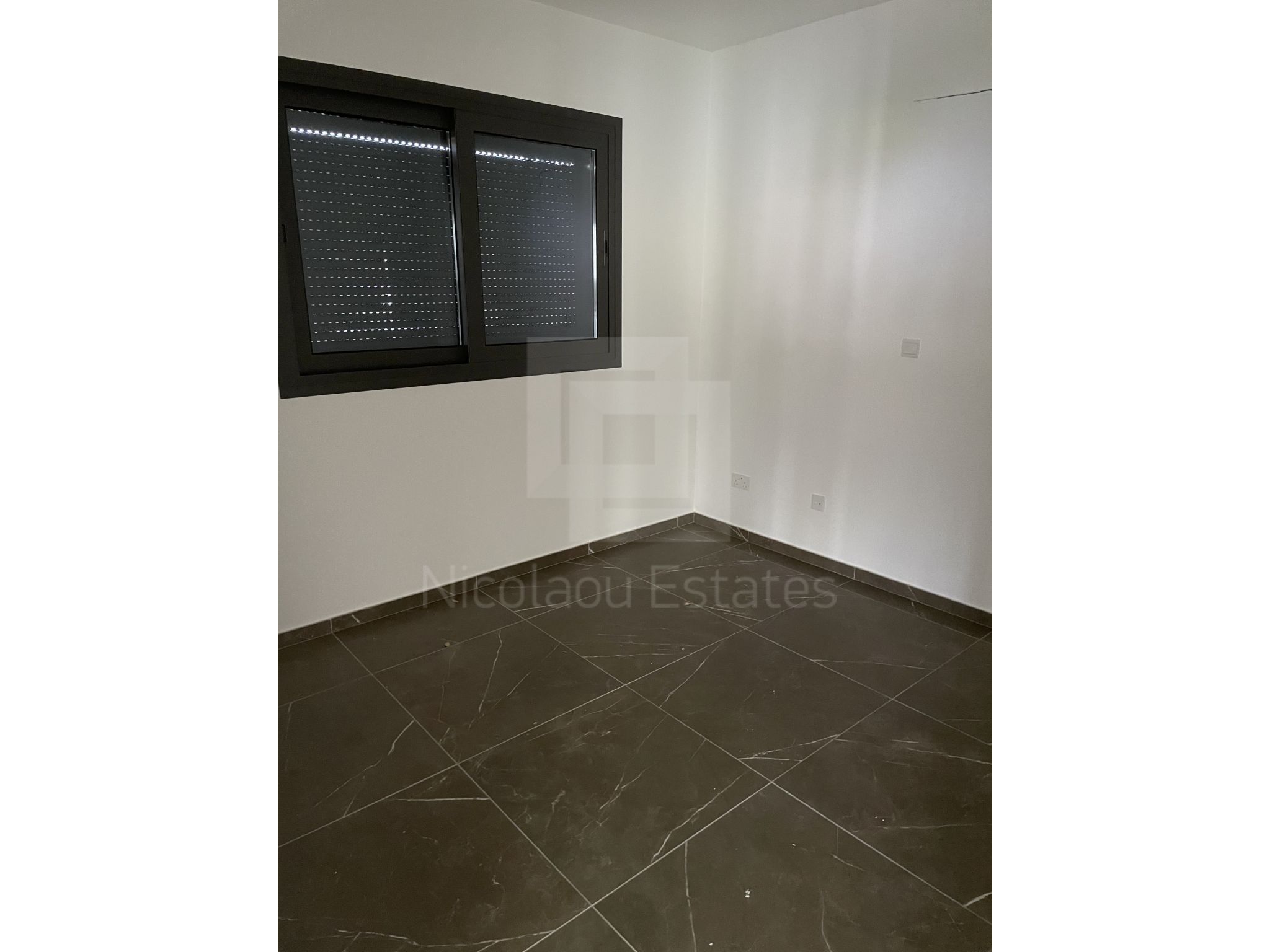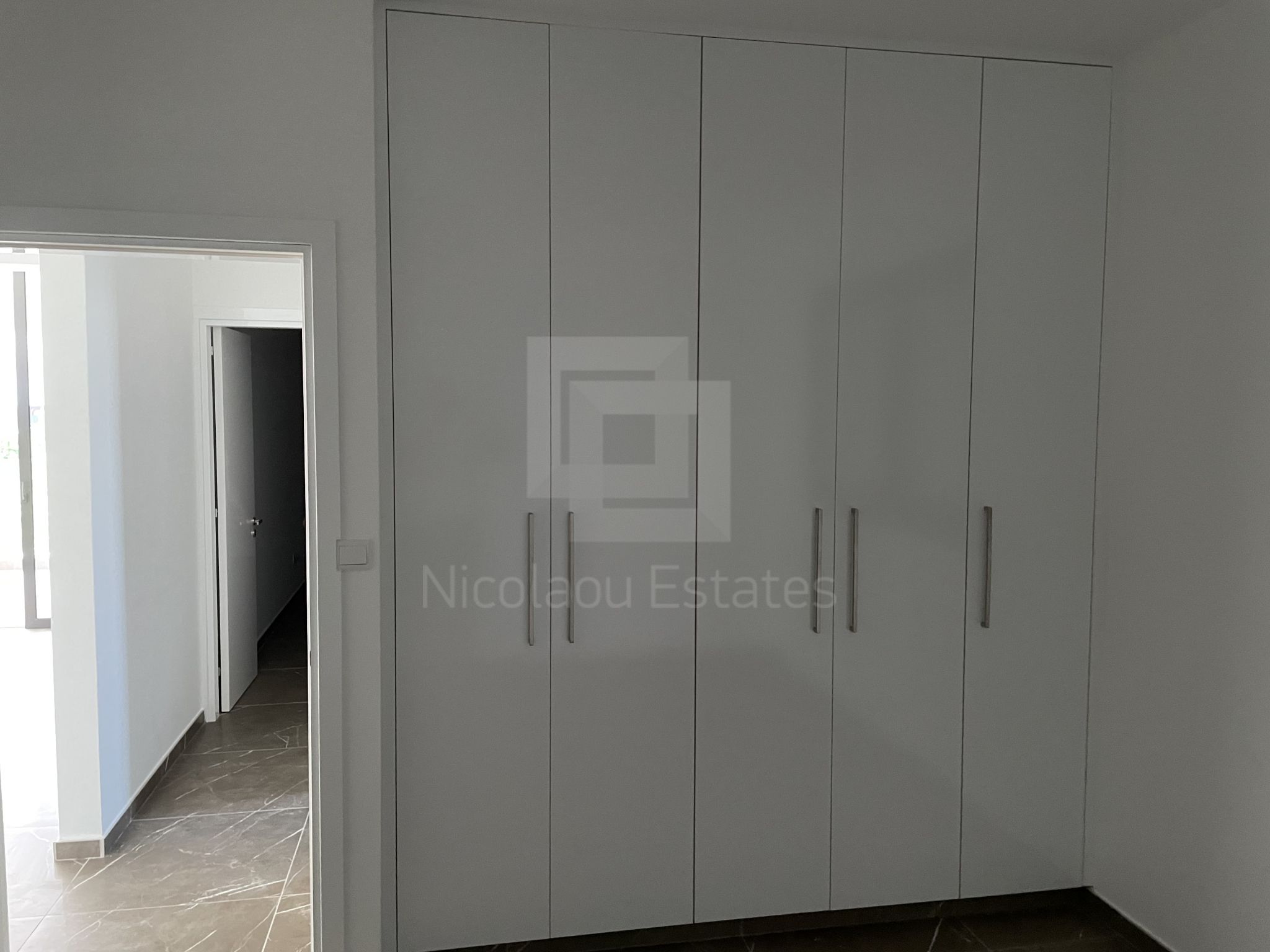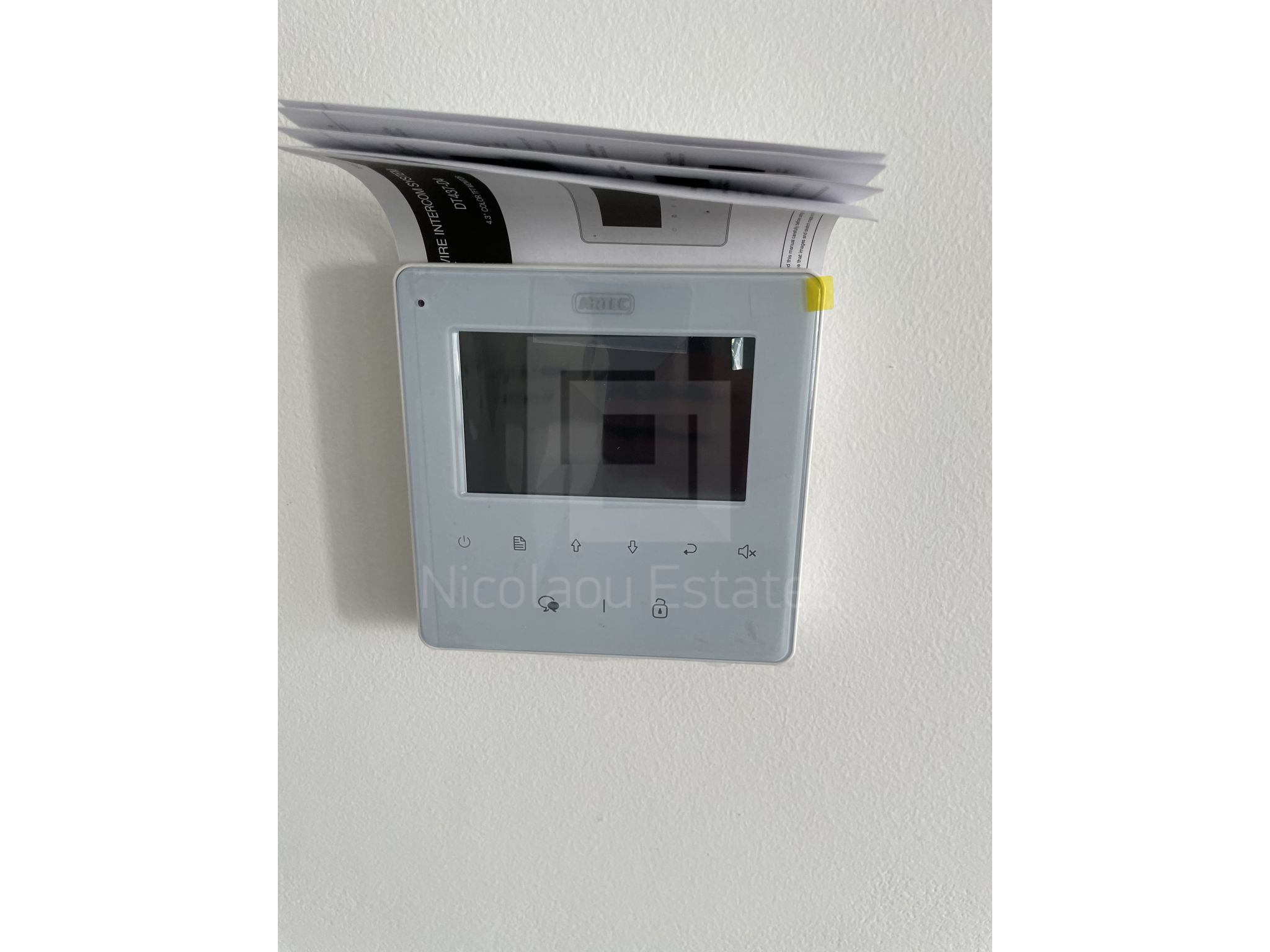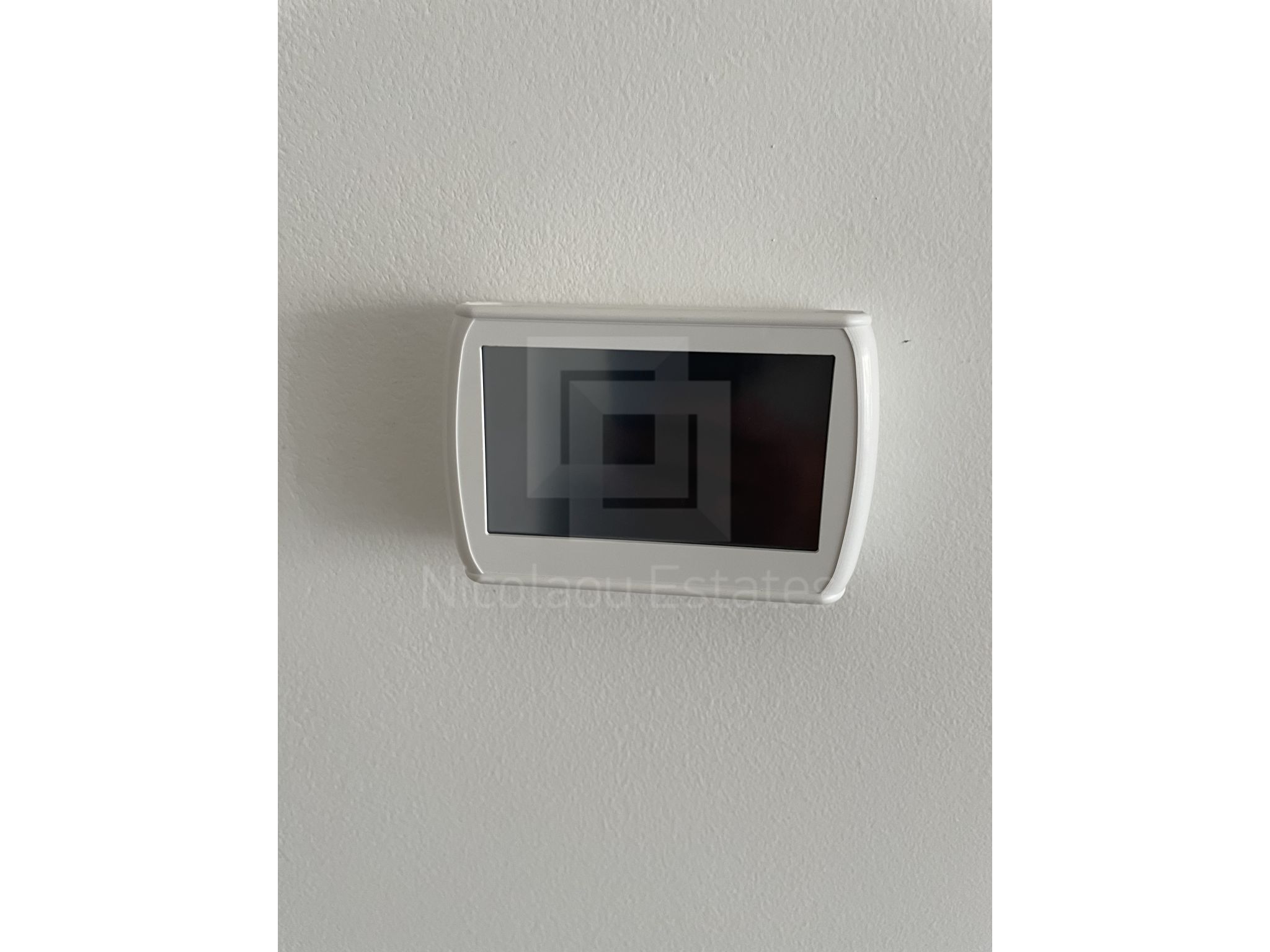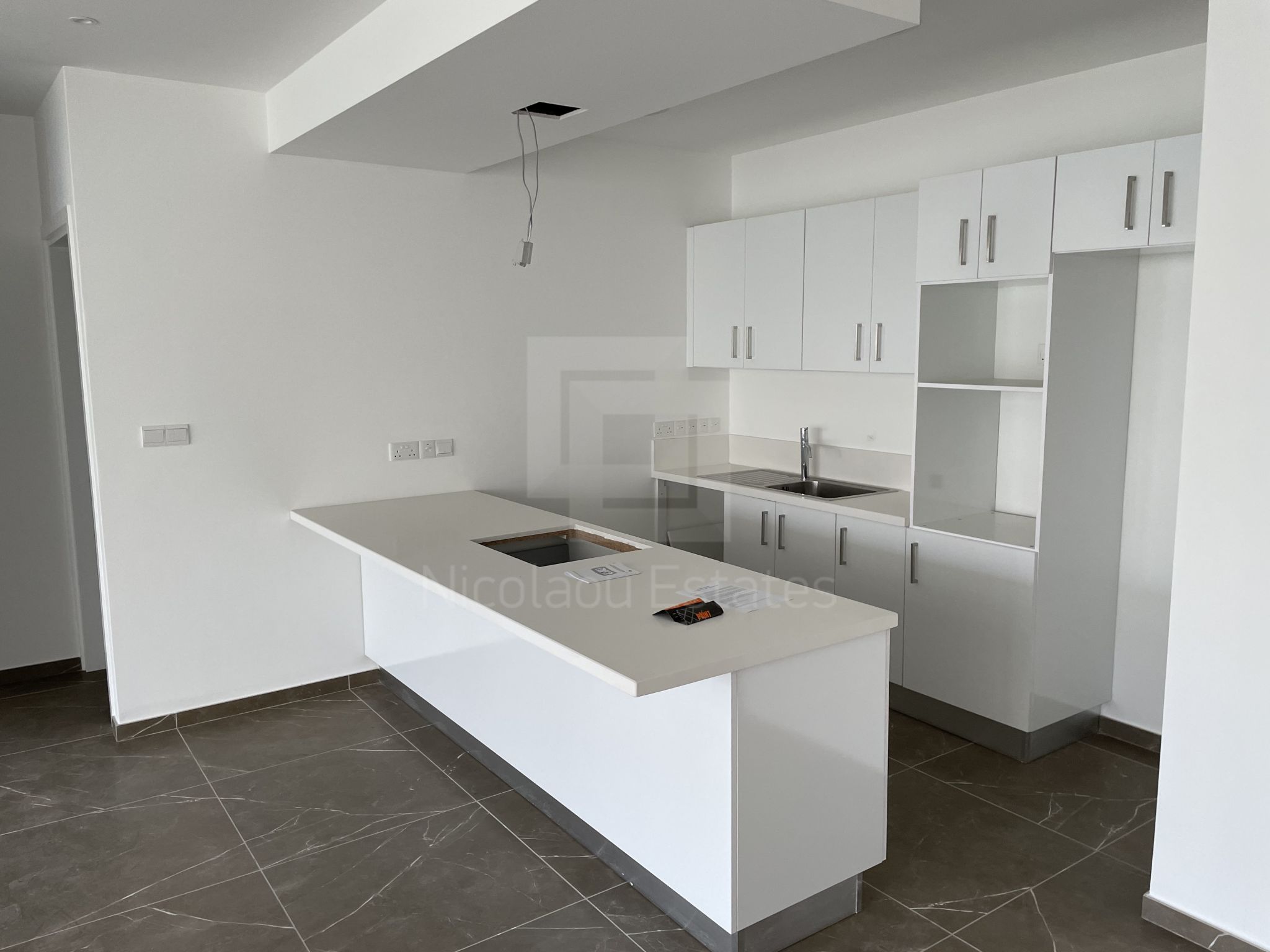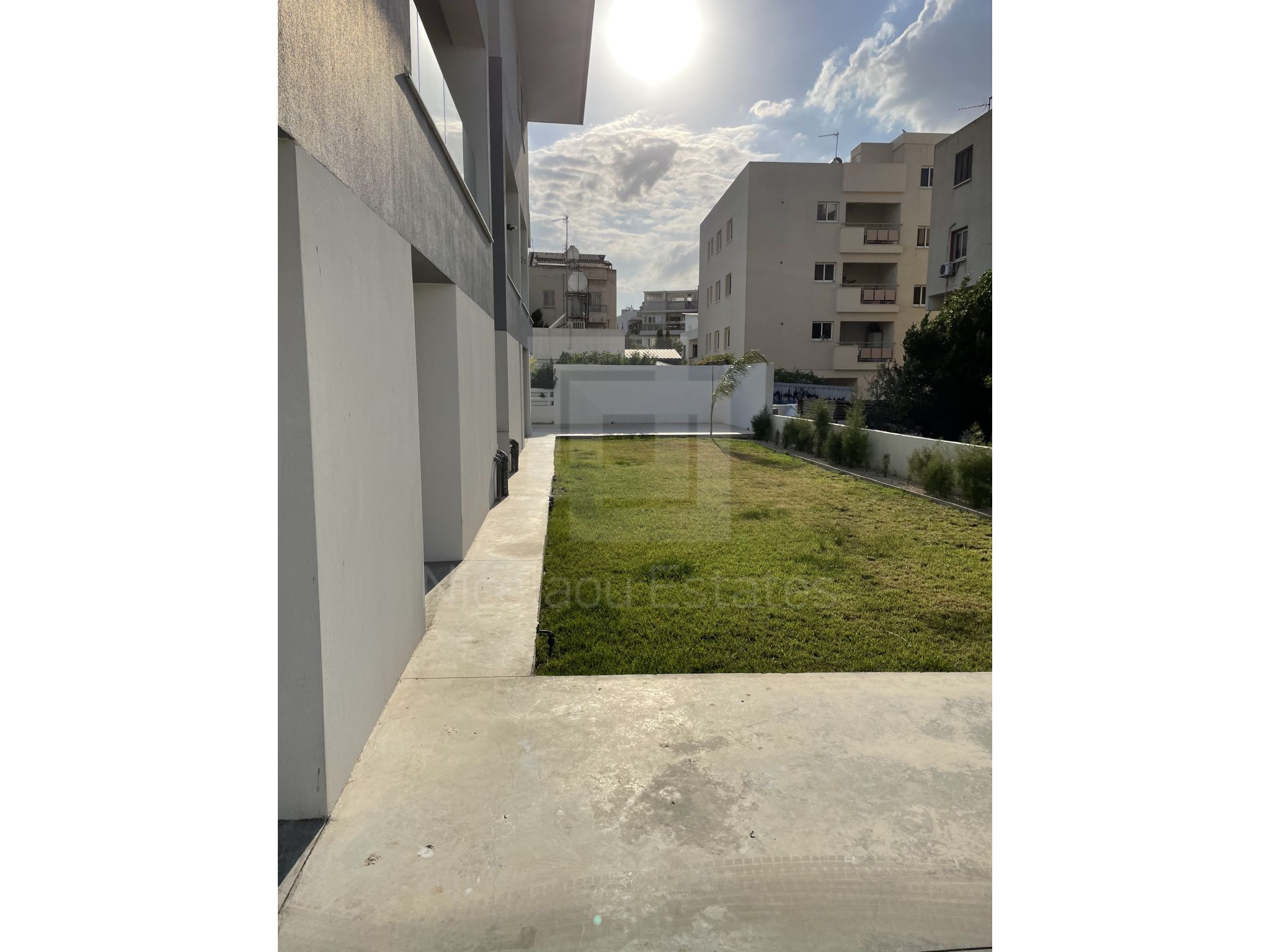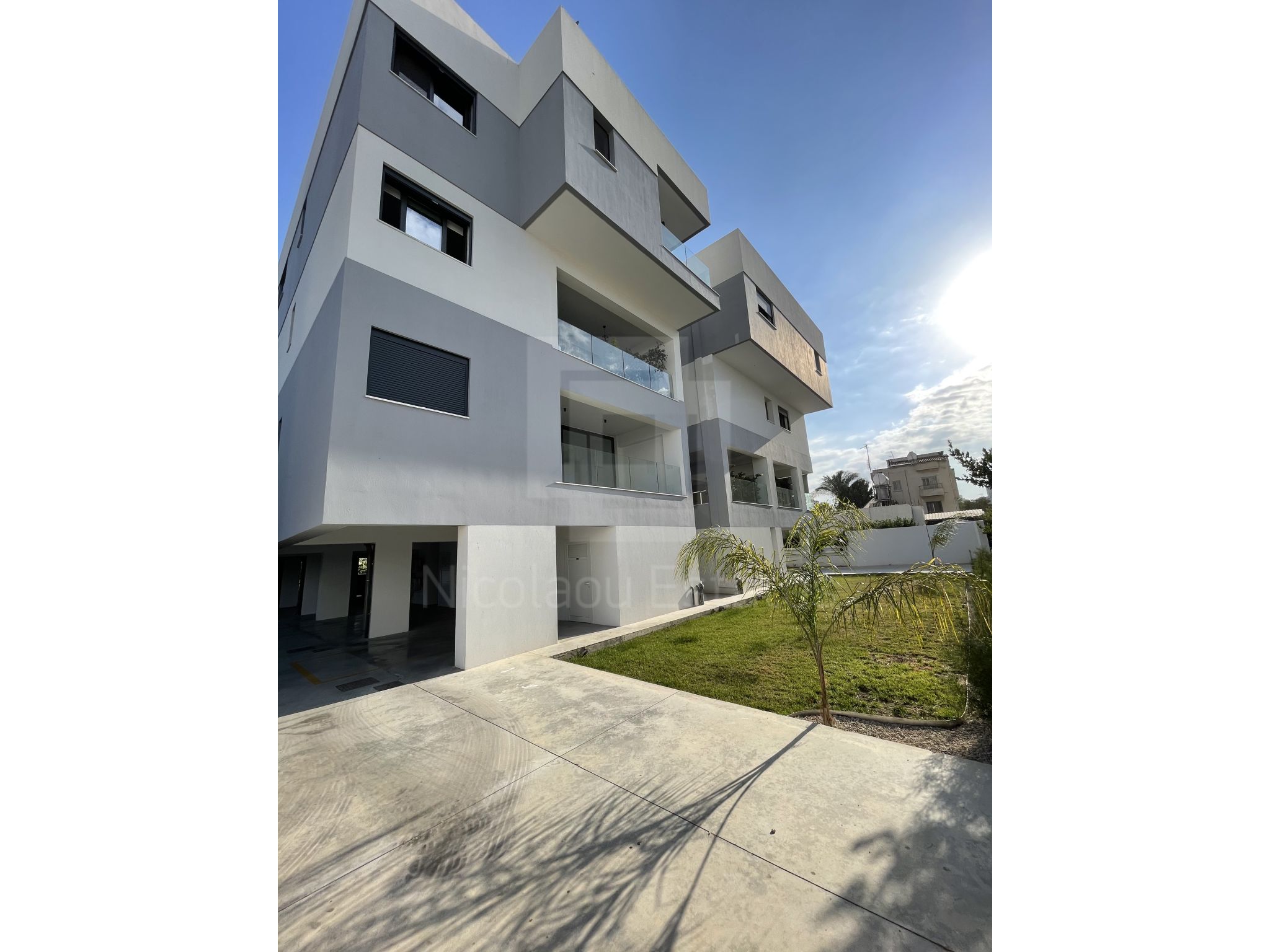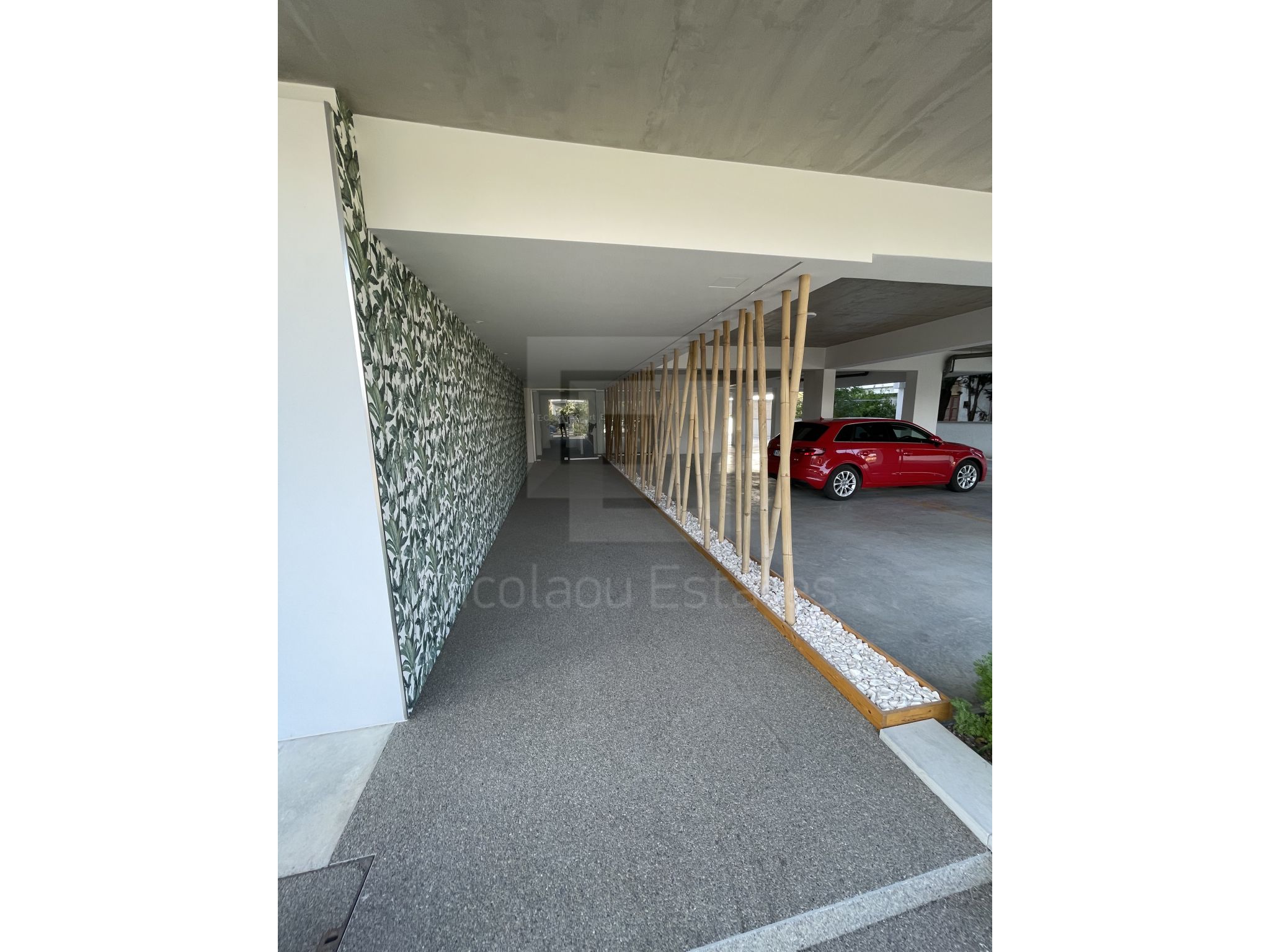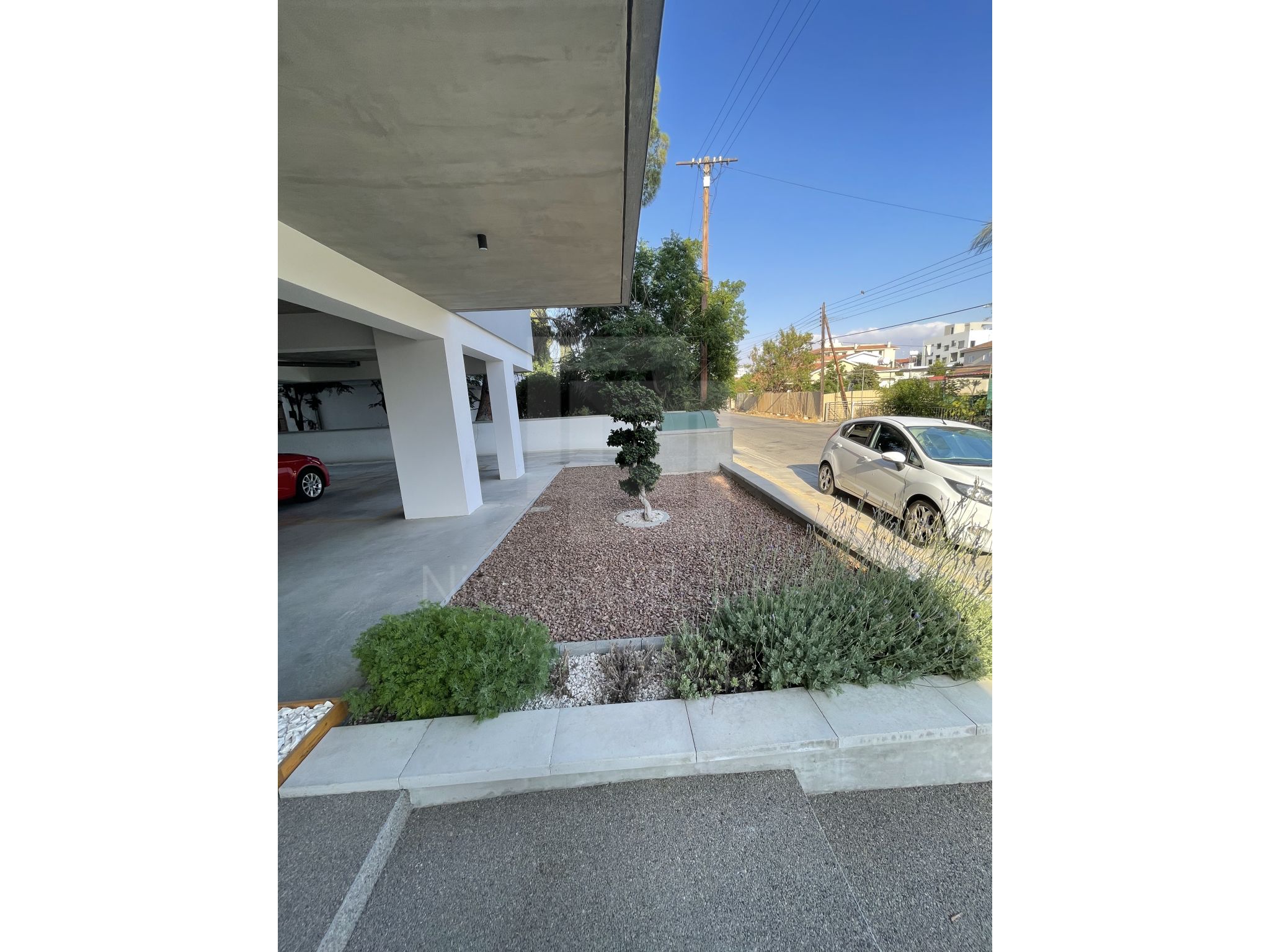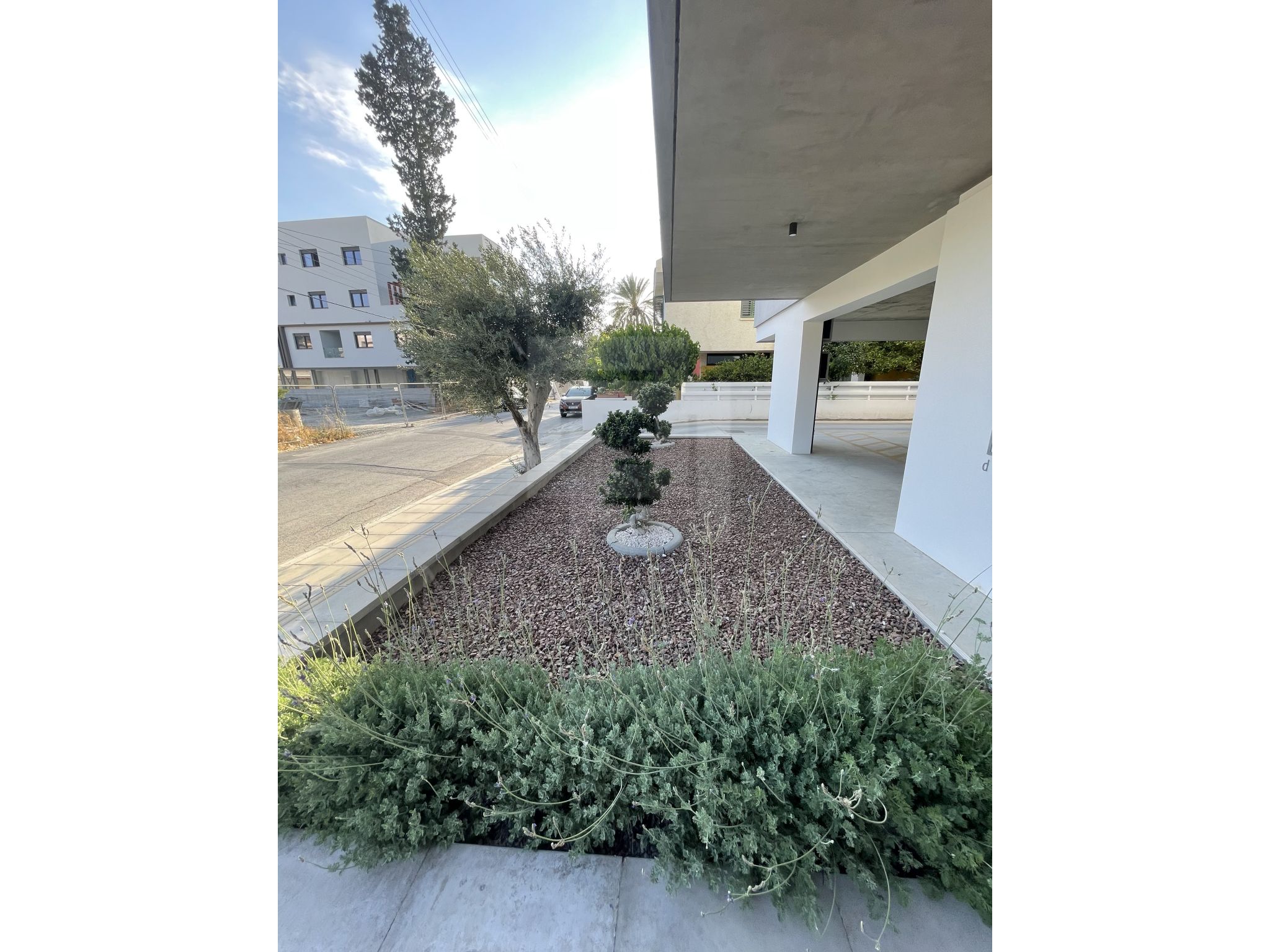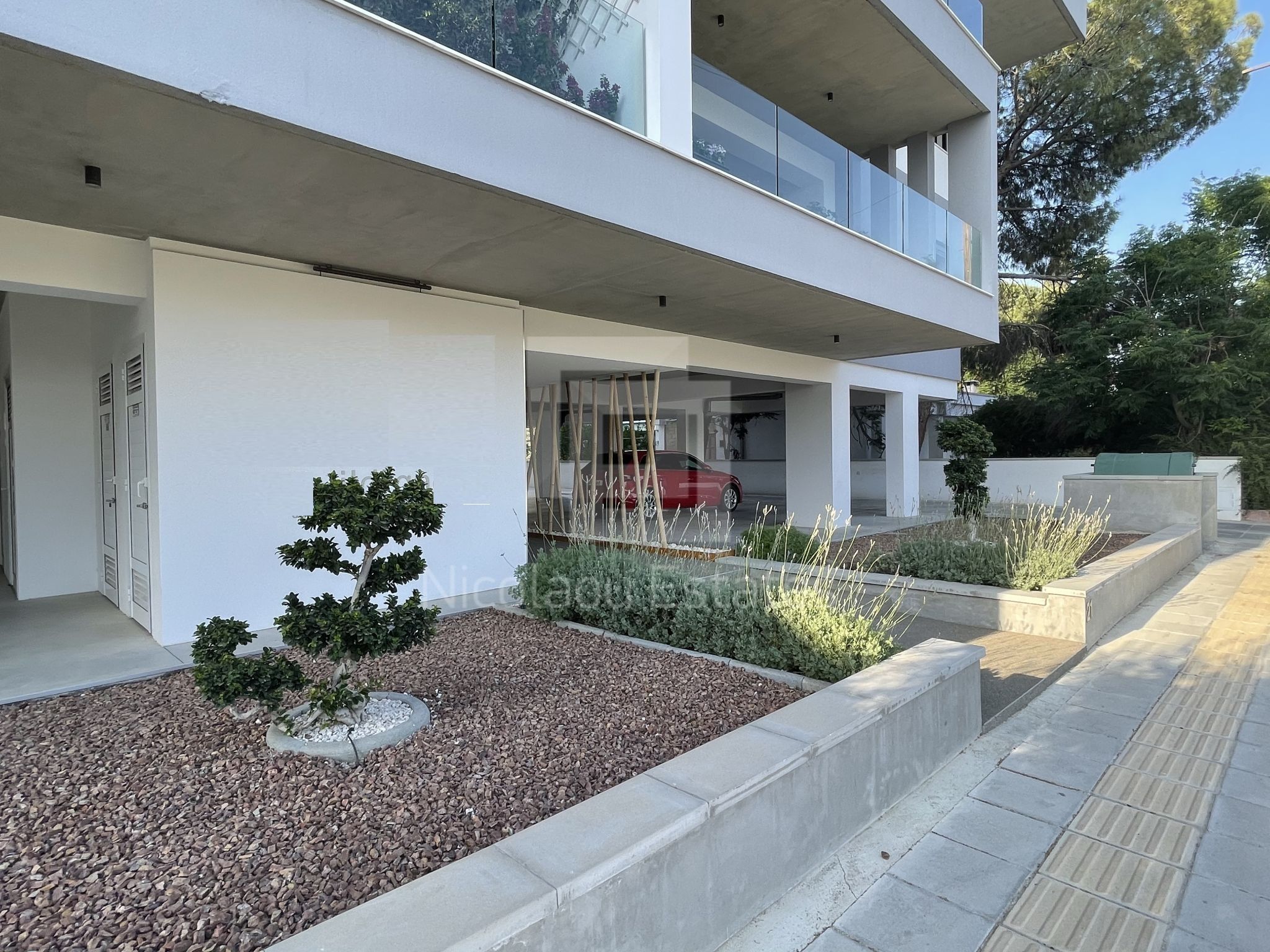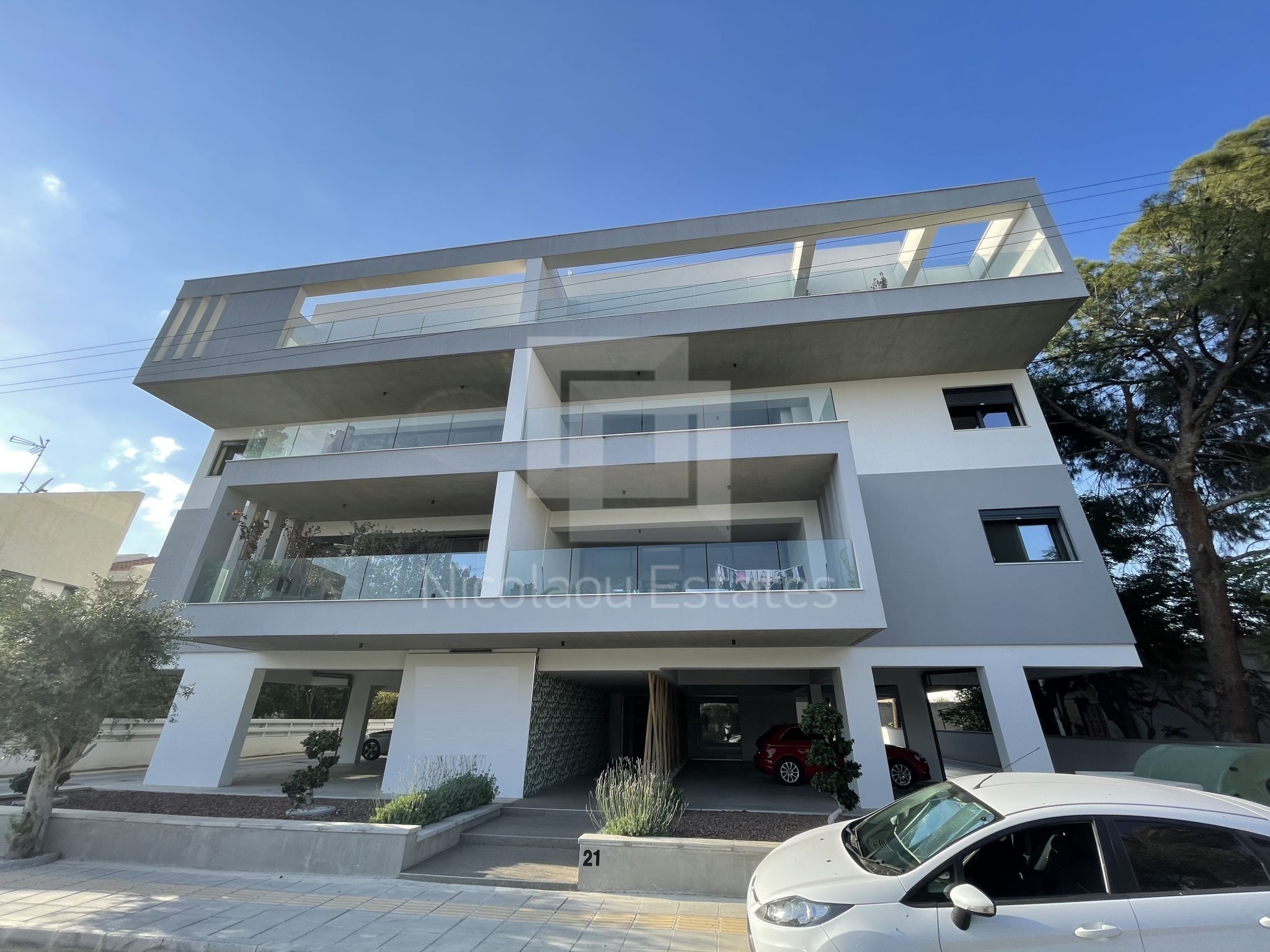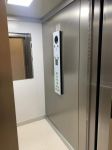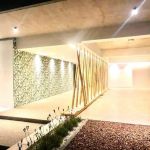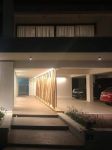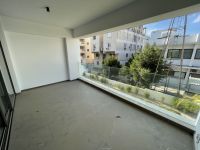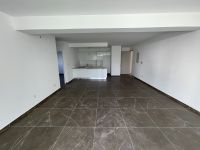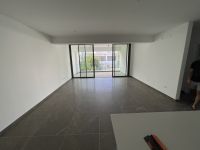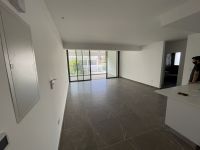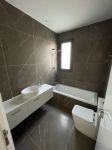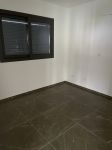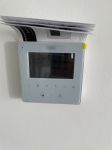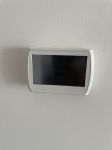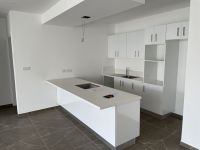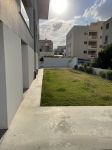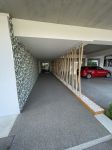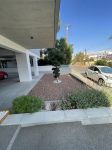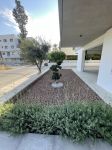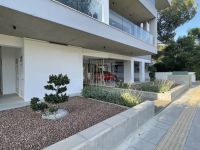 Total Floors:
3 (Floor No.: 1)
29
2
246
Covered Internal Area:
90 m2
Download 23 property images
DESCRIPTION
FOR SALE 2 bedroom luxury apartment situated in the heart of Engomi near the American and Russian embassies. 
This is a brand new property and  ready to move! 

Modern design layout with huge interior spaces. 
90 square meter internal area & 18 covered veranda situated on the first floor of a modern high quality building. 
Energy efficient ( class A)  and eco - friendly apartment ! 
Windows are Aluminum  sliding and double – glazed for better sound and heat insulation.
Electrical roller shutters are  fitted in all bedrooms. 

Apartments entrance doors are fire resistant. 

Hot water to kitchen and bathrooms is supplied by solar panels.
Pressurized system for hot and cold water is installed. 
FULL installation of inverter units for cooling and heating.

 Automated lighting system in the entrance, corridors and parking area. 
Covered parking and storage space  available .
Make your move now! Last unit available ! 
---
ΠΩΛΕΙΤΑΙ πολυτελές διαμέρισμα 2 υπνοδωματίων που βρίσκεται στην καρδιά της Έγκωμης κοντά στις αμερικανικές και ρωσικές πρεσβείες.
Αυτό είναι ένα ολοκαίνουργιο ακίνητο και έτοιμο να κατοίκηση! 
Μοντέρνο σχεδιασμό με τεράστιους εσωτερικούς χώρους.
Εσωτερικός χώρος 90 τετραγωνικών μέτρων & 18 σκεπαστή βεράντα που βρίσκεται στον πρώτο όροφο ενός σύγχρονου κτηρίου υψηλής ποιότητας.
Ενεργειακά αποδοτικό (κατηγορία Α) και φιλικό προς το περιβάλλον διαμέρισμα!
Τα παράθυρα είναι αλουμινένια συρόμενα και διπλά τζάμια για καλύτερη μόνωση ήχου και θερμότητας.
 ηλεκτρικά ρολά είναι τοποθετημένα σε όλα τα υπνοδωμάτια.
Οι πόρτες εισόδου των διαμερισμάτων είναι πυρίμαχες.
Ζεστό νερό στην κουζίνα και τα μπάνια παρέχονται από ηλιακούς συλλέκτες.
Έχει εγκατασταθεί σύστημα υπό πίεση για ζεστό και κρύο νερό.
ΠΛΗΡΗΣ εγκατάσταση μονάδων μετατροπέα για ψύξη και θέρμανση.
  Αυτόματο σύστημα φωτισμού στην είσοδο, τους διαδρόμους και το χώρο στάθμευσης.
Διατίθεται σκεπαστός χώρος στάθμευσης και αποθηκευτικός χώρος.
Κάντε την κίνησή σας τώρα! Τελευταιο διαμερισμα  διαθέσιμο !
MAIN PROPERTY FEATURES
Brand New
For Investment
Garage / Designated Parking
Unfurnished
Available: Immediate
This 2-bedroom apartment in Engomi, Nicosia is being offered for sale at EUR 220.000 (VAT not included).
Other property suggestions
VL17121
Agioi Omologites, Nicosia
2 Bed Apartment For Sale
ΠΟΛΥΤΕΛΗΣ ΔΙΑΜΕΡΙΣΜΑ 2-ΥΠΝΟΔΩΜΑΤΙΩΝ ΣΤΟΥΣ ΑΓΙΟΥΣ ΟΜΟΛΟΓΗΤΕΣ ΜΕ ΙΔΙΩΤΙΚΟ ΚΗΠΟ ΟΡΟΦΗΣ
EUR 261.000
For internal use only:
50CHPI
VL17120
Agioi Omologites, Nicosia
2 Bed Apartment For Sale
ΔΙΑΜΕΡΙΣΜΑ 2-ΥΠΝΟΔΩΜΑΤΙΩΝ ΣΕ ΜΙΑ ΑΠΟ ΤΙΣ ΠΙΟ ΠΡΟΝΟΜΙΟΥΧΕΣ ΠΕΡΙΟΧΕΣ ΣΤΟΥΣ ΑΓΙΟΥΣ ΟΜΟΛΟΓΗΤΕΣ
EUR 238.000
For internal use only:
50CHPI
VL16951
Strovolos, Nicosia
2 Bed Apartment For Sale
ΚΑΙΝΟΥΡΙΟ ΔΙΑΜΕΡΙΣΜΑ 2 ΥΠΝΟΔΩΜΑΤΙΩΝ ΣΤΟΝ ΣΤΡΟΒΟΛΟ - ΣΤΑΥΡΟΥ
EUR 210.000
For internal use only:
50CHPI
VL16950
Strovolos, Nicosia
3 Bed Apartment For Sale
ΙΣΟΓΕΙΟ ΔΙΑΜΕΡΙΣΜΑ ΤΡΙΩΝ ΥΠΝΟΔΩΜΑΤΙΩΝ ΜΕ ΙΔΙΩΤΙΚΟ ΚΗΠΟ & 2 ΧΩΡΟΥΣ ΣΤΑΘΜΕΥΣΗΣ ΣΤΟΝ ΣΤΡΟΒΟΛΟ - ΣΤΑΥΡΟΥ
EUR 285.000
For internal use only:
50CHPI
VL16937
Latsia, Nicosia
3 Bed Apartment For Sale
ΜΟΝΤΕΡΝΟ ΙΣΟΓΕΙΟ ΔΙΑΜΕΡΙΣΜΑ ΤΡΙΩΝ ΥΠΝΟΔΩΜΑΤΙΩΝ ΣΤΑ ΛΑΤΣΙΑ
EUR 223.500
For internal use only:
50CHPI
VL16915
Strovolos, Nicosia
3 Bed Apartment For Sale
ΟΡΟΦΟΔΙΑΜΕΡΙΣΜΑ ΤΡΙΩΝ ΥΠΝΟΔΩΜΑΤΙΩΝ ΣΤΟΝ ΣΤΡΟΒΟΛΟ ΜΕ ΦΩΤΟΒΟΛΤΑΪΚΟ ΣΥΣΤΗΜΑ
EUR 265.000
For internal use only:
47CHCH
VL16914
Strovolos, Nicosia
3 Bed Apartment For Sale
ΔΥΟΡΟΦΟ ΙΣΟΓΕΙΟ ΔΙΑΜΕΡΙΣΜΑ ΤΡΙΩΝ ΥΠΝΟΔΩΜΑΤΙΩΝ ΣΤΟΝ ΣΤΡΟΒΟΛΟ ΜΕ ΙΔΙΩΤΙΚΟ ΚΗΠΟ & 2 ΧΩΡΟΥΣ ΣΤΑΘΜΕΥΣΗΣ
EUR 275.000
For internal use only:
47CHCH
VL16899
Aglantzia, Nicosia
2 Bed Apartment For Sale
ΔΙΑΜΕΡΙΣΜΑ 2 ΥΠΝΟΔΩΜΑΤΙΩΝ ΜΕ ΦΩΤΟΒΟΛΤΑΪΚΟ ΣΥΣΤΗΜΑ ΣΤΗΝ ΑΓΛΑΝΤΖΙΑ
EUR 205.000
For internal use only:
47CHCH
VL16783
Strovolos, Nicosia
2 Bed Apartment For Sale
ΚΑΙΝΟΥΡΙΟ ΔΙΑΜΕΡΙΣΜΑ 2 ΥΠΝΟΔΩΜΑΤΙΩΝ ΜΕ 65 Τ.Μ. ΚΗΠΟ ΟΡΟΦΗΣ ΣΤΟΝ ΣΤΡΟΒΟΛΟ
EUR 220.000
For internal use only:
50CHPI
VL16774
Aglantzia, Nicosia
3 Bed Apartment For Sale
ΤΡΙΩΝ ΥΠΝΟΔΩΜΑΤΙΩΝ ΔΙΑΜΕΡΙΣΜΑ ΣΤΗΝ ΑΓΛΑΝΤΖΙΑ ΚΟΝΤΑ ΣΕ ΠΟΛΛΕΣ ΥΠΗΡΕΣΙΕΣ
EUR 215.000
For internal use only:
47CHCH
VL16773
Aglantzia, Nicosia
2 Bed Apartment For Sale
ΔΥΟ ΟΡΟΦΩΝ ΙΣΟΓΕΙΟ ΔΙΑΜΕΡΙΣΜΑ ΣΤΗΝ ΑΓΛΑΝΤΖΙΑ ΜΕ ΚΗΠΟ
EUR 205.000
For internal use only:
47CHCH
VL16769
Strovolos, Nicosia
3 Bed Apartment For Sale
ΔΙΑΜΕΡΙΣΜΑ ΔΥΟ ΥΠΝΟΔΩΜΑΤΙΩΝ ΣΤΟΝ ΣΤΡΟΒΟΛΟ ΣΕ ΚΑΙΝΟΥΡΙΟ ΚΤΗΡΙΟ & ΚΟΝΤΑ ΣΕ ΠΟΛΛΕΣ ΥΠΗΡΕΣΙΕΣ
EUR 280.000
For internal use only:
50CHPI