847 sq.m plot in upcoming residential area of Geri
847 Τ.Μ ΟΙΚΟΠΕΔΟ ΣΕ ΝΕΟΣΥΣΤΑΤΗ ΠΕΡΙΟΧΗ ΣΤΟ ΓΕΡΙ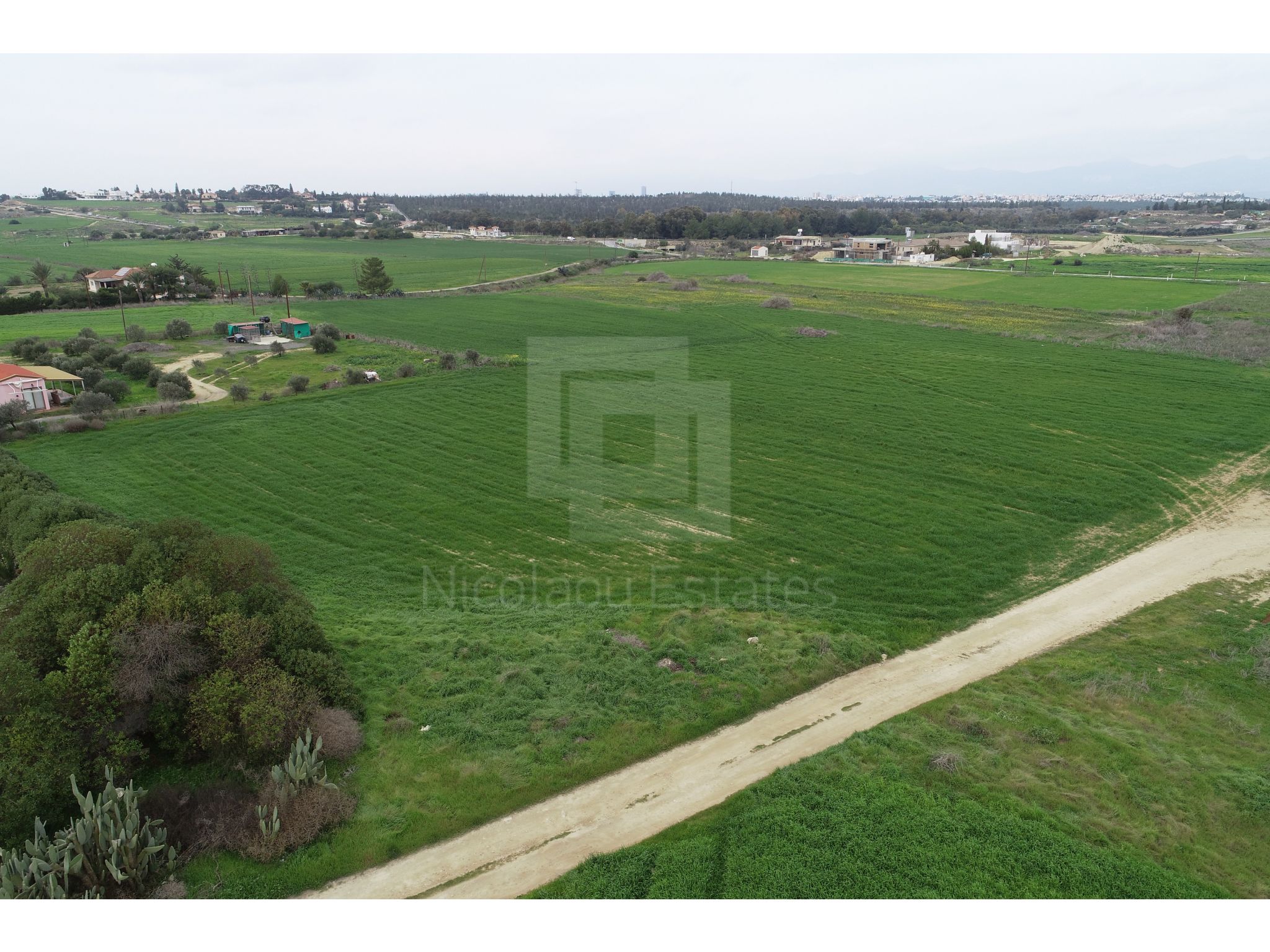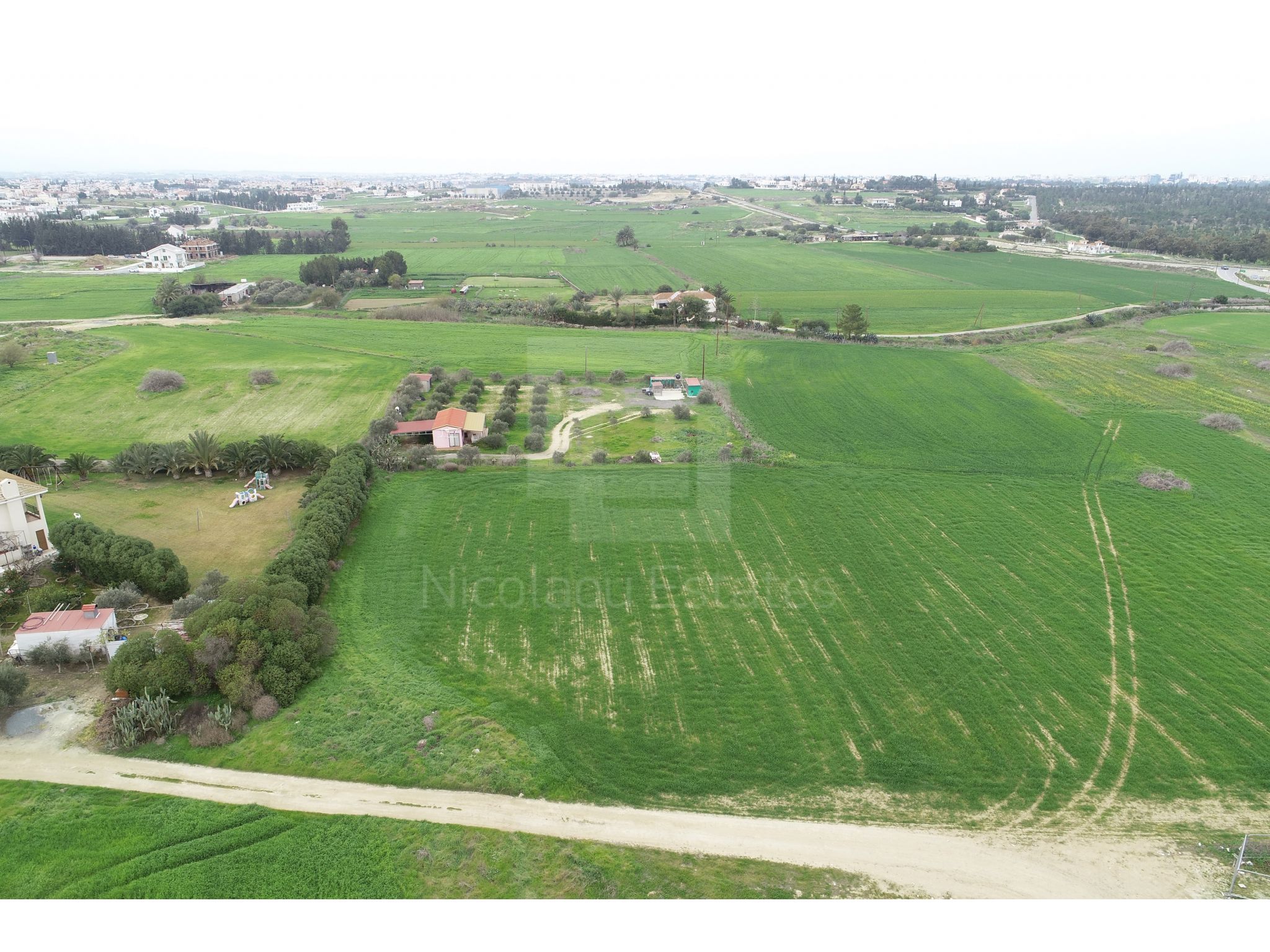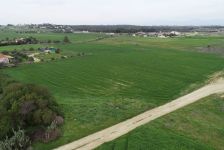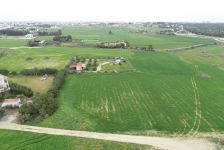 DESCRIPTION
Large residential plots located on the municipal border of Geri and Latsia, on the axis of Karaiskakio Foundation and at a 450 meters radius from Athalassa National Park. The plots have 60% building ratio, 35% coverage ratio, and they are suitable for the development of detached and semi-detached homes.
The area is considered a newly established and upcoming residential area where rapid growth is expected and which will be a suburb of high demand due to its proximity to the entrance of Nicosia and the existing plans for the extension of the suburban motorway to be implemented in the same area and will connect the southern suburbs of the city, namely Latsia, Geri and Aglantzia.
- Building density: 60%
- Cover density: 35%
- Height: 10 m
- Floors: 2
---
Προς πώληση μεγάλα οικιστικά οικόπεδα στα όρια Γερίου / Λατσιών, στον άξονα Καραϊσκάκιου και σε ακτίνα 450 μέτρων από το Εθνικό Πάρκο Αθαλάσσας. Τα οικόπεδα έχουν συντελεστή δόμησης 60% και κάλυψης 35% και είναι κατάλληλα για μονοκατοικίες και διπλοκατοικίες.
Η τοποθεσία θεωρείται νεοσύστατη οικιστική περιοχή όπου προβλέπεται ραγδαία ανάπτυξη και η οποία θα αποτελέσει προάστιο υψηλής ζήτησης λόγω της κοντινής της απόστασης από την είσοδο Λευκωσίας και τα υφιστάμενα πλάνα για προέκταση του προαστιακού αυτοκινητόδρομου που πρόκειται να υλοποιηθεί στην ίδια περιοχή και θα συνδέσει τους νότιους δήμους Λατσιών, Γερίου και Αγλαντζιάς.
- Συντελεστής δόμησης: 60%
- Συντελεστής κάλυψης: 35%
- Ύψος: 10 μ.
- Όροφοι: 2
This land / plot in Geri, Nicosia is being offered for sale at EUR 195.000 (VAT not included).
Other property suggestions
VL16700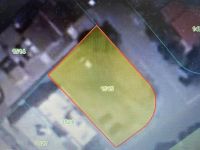 Latsia, Nicosia
549 m2 Land / Plot For Sale
ΙΔΑΝΙΚΟ ΓΙΑ ΜΟΝΟΚΑΤΟΙΚΑ - ΔΕΝ ΕΧΕΙ ΦΠΑ
EUR 179.000
For internal use only:
47CHCH
VL16139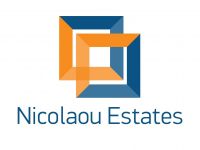 Livadia, Nicosia
1.190 m2 Land / Plot For Sale
1190 Τ.Μ. ΟΙΚΙΣΤΙΚΟ ΟΙΚΟΠΕΔΟ ΣΤΗ ΠΕΡΙΟΧΗ ΑΡΑΔΙΠΠΟΥ - ΛΙΒΑΔΙΑ
EUR 185.000
For internal use only:
MIGR-1PANI
VL15991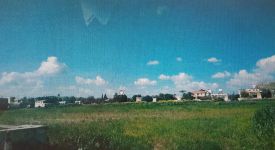 Alambra, Nicosia
Land / Plot For Sale
EUR 200.000
For internal use only:
14ANSO
VL15954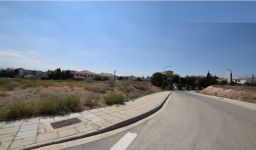 Strovolos, Nicosia
491 m2 Land / Plot For Sale
529 Τ.Μ. ΟΙΚΟΠΕΔΟ ΣΤΟ ΣΤΡΟΒΟΛΟ ΠΟΛΥ ΚΟΝΤΑ ΣΤΗ ΛΕΟΦΩΡΟ ΣΠΥΡΟΥ ΚΥΠΡΙΑΝΟΥ
EUR 182.000
For internal use only:
47CHCH
VL15949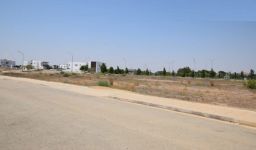 Strovolos, Nicosia
605 m2 Land / Plot For Sale
605 Τ.Μ. ΟΙΚΟΠΕΔΟ ΣΕ ΜΙΑ ΑΠΟ ΤΙΣ ΠΙΟ ΑΡΙΣΤΟΚΡΑΤΙΚΕΣ ΚΑΤΟΙΚΗΜΕΝΕΣ ΠΕΡΙΟΧΕΣ ΣΤΗ ΛΕΥΚΩΣΙΑ - ΓΣΠ
EUR 247.000
For internal use only:
47CHCH
VL15937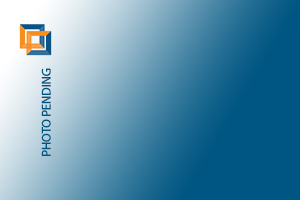 Strovolos, Nicosia
774 m2 Land / Plot For Sale
Great bargain!!!residential plot
EUR 195.000
For internal use only:
58CHIO
VL15864
Latsia, Nicosia
667 m2 Land / Plot For Sale
667 Τ.Μ. ΟΙΚΟΠΕΔΟ ΣΤΑ ΛΑΤΣΙΑ ΚΟΝΤΑ ΣΤΗ ΛΑΪΚΗ SPORTING CLUB
EUR 190.000
For internal use only:
50CHPI
VL15442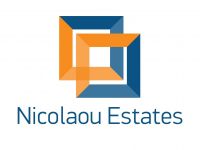 Engomi, Nicosia
507 m2 Land / Plot For Sale
507 Τ.Μ ΟΙΚΙΣΤΙΚΟ ΟΙΚΟΠΕΔΟ ΣΤΗ ΜΑΚΕΔΟΝΙΤΙΣΣΑ
EUR 224.000
For internal use only:
7CHLU