623 sq.m plot in Aglantzia Platy with excellent access to the center of Nicosia
ΟΙΚΟΠΕΔΟ 623 Τ.Μ ΣΤΗΝ ΑΓΛΑΝΤΖΙΑ ΜΕ ΕΞΑΙΡΕΤΙΚΗ ΠΡΟΣΒΑΣΗ ΣΤΟ ΚΕΝΤΡΟ ΤΗΣ ΛΕΥΚΩΣΙΑΣ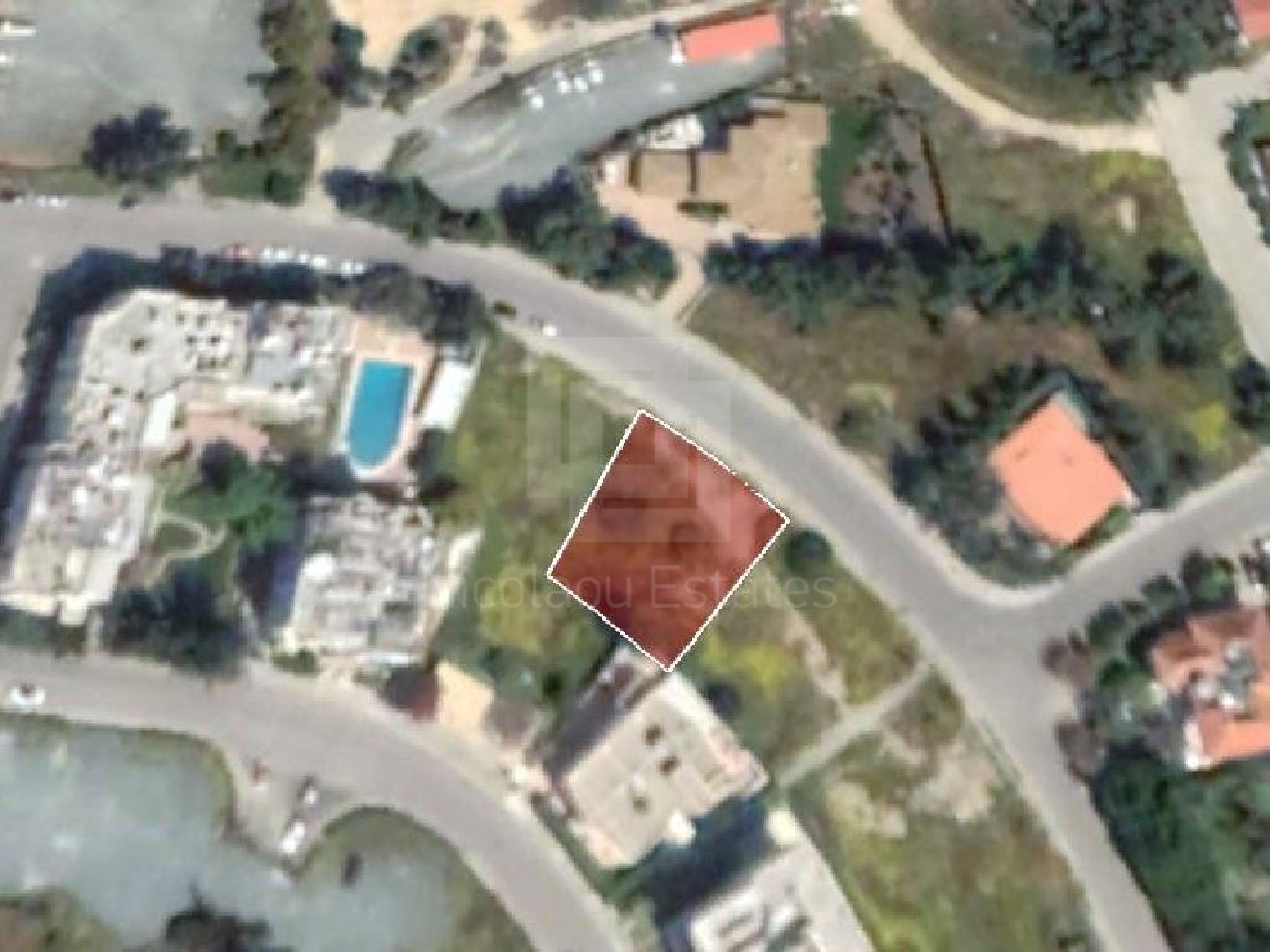 DESCRIPTION
Residential plot in a prime location in Aglantzia Municipality, at a distance of 120 meters (approx.) northeast of "Melkonian" and 135 meters (approx.) east of Limassol avenue. The property is ideally situated close to a plethora of amenities and services such as shools, supermarkets, shops, parks etc. In addition, it enjoys excellent access to the Nicosia city centre and the motorway. In general, it is an excellent location which designates an increased demand for properties due to its accessibility and attractiveness.

The plot has a rectangular shape and a level surface. It abuts onto a public road along its northeastern boundary with a frontage of 26 meters (approx.). 
It is considered as an excellent choice for families and land developers.

* Property title: The property has a separate title deed
- Zone: Ka6
- Building density: 90%
- Cover density: 50%
- Max. floors: 2
- Max. height: 8 m
---
Οικιστικό οικόπεδο σε μοναδική τοποθεσία στον Δήμο Αγλαντζιάς, σε απόσταση περί τα 120 μέτρα βορειοανατολικά του "Μελκονιάν" και περί τα 135 μέτρα ανατολικά της λεωφόρου Λεμεσού. Το ακίνητο είναι ιδανικά τοποθετημένο κοντά σε πληθώρα υπηρεσιών και ανέσεων όπως υπεραγορές, σχολεία, καταστήματα, πάρκα. Επιπλέον, το ακίνητο απολαμβάνει εξαιρετικές προσβάσεις προς το κέντρο της Λευκωσίας και τον αυτοκινητόδρομο. Γενικότερα, πρόκειται για εξαιρετική τοποθεσία η οποία παρουσιάζει αυξημένη ζήτηση για οικιστικά ακίνητα λόγω της προσπελασιμότητας και ελκυστικότητας της.
Το οικόπεδο διαθέτει ορθογώνιο σχήμα και ομαλή επιφάνεια ενώ εφάπτεται δημοσίου δρόμου στο νοτιοδυτικό του σύνορο με πρόσωπο περί τα 26 μέτρα. 
Αποτελεί εξαιρετική επιλογή για οικογένειες και επιχειρηματίες ανάπτυξης γης.
*Τίτλος ιδιοκτησίας: Το ακίνητο διαθέτει ξεχωριστό τίτλο ιδιοκτησίας
- Πολεοδομική Ζώνη: Kα6

- Συντελεστής Δόμησης: 90%
- Συντελεστής Κάλυψης: 50%
- Μέγιστος αριθμός ορόφων: 2
- Μέγιστο ύψος: 8 m
MAIN PROPERTY FEATURES
This land / plot in Aglantzia, Nicosia is being offered archived at EUR 410.000.